Listen to a Rejuvenating Remix by Pional Right this Second
The Spanish producer's given Pale Blue's "Come Home" a beach party friendly rub-down.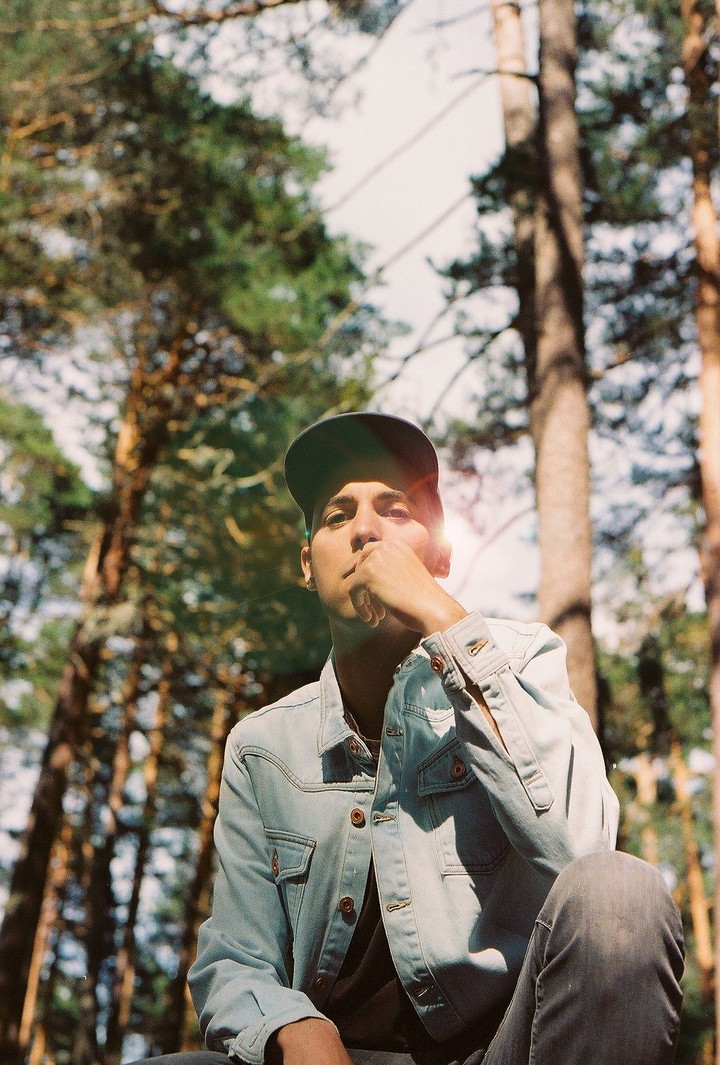 This post ran originally on THUMP UK.

Man Power's wonderful Me Me Me has hovered delightfully back into view with a fantastic new record by the one and only Mike Simonetti under his Pale Glue guise. If that's not good news, I don't know what is! Oh, even better news: he's got John Talabot's regular collaborator Pional along for the remix ride too. Gadzooks!
Simonetti had this to say about Comes Home / Have You Walked Through This Night :
"For these two songs, the inspiration is coming out of the darkness that is inside all of us. It sounds heavy and overbearing, but dance music is the ideal music for escape. It fits perfectly into the Pale Blue agenda. This music was made for a small, dark crowded dance floors, with low ceilings and high hopes. Humanity is bombarded with suffering and pain at every turn—it's almost like we thrive on it. But we deserve better. These two songs represent part of that struggle—moving towards the light. Take your frustrations out on the dance floor. Throw it all away for the night. The b-side is about coming out of darkness, coming home. Finding euphoria in love and security in one another. Feeling lost in the best way."
Pional's mix is a sodden, submerged thing that sounds a bit like hopping in a diving bell and seeing what really goes own down at the bottom of the sea. It'll have you coming up for air with an idiot grin plastered over your face, rejuvenated, refreshed, and more than ready for that all important post-swim 99 with a Flake.
Check it out in full below, before anyone else gets the chance to.
The single is released on Me Me Me on April 7th. Order it here if you so wish.