Epic battles! Coming of age stories! Magical realism! The best animation humanity is capable of producing! The films of Studio Ghibli have it all, and six of them are coming to theaters across the United States this summer thanks to frequent Ghibli partner GKIDS. Following hugely popular theatrical runs of Spirited Away and Princess Mononoke in late 2016 and early 2017, the distribution company is dusting off the reels of Miyazaki's other beloved cinematic masterpieces for a six-month-long event called Ghiblifest, which starts in June.
From June through November you'll soar through the air with Sheeta to the Castle in the Sky, romp through the wastes with Howl and his moving castle, do the grow plants dance with Totoro, and overcome your self-esteem issues with Kiki's Delivery Service—if you can get tickets. Several of the Princess Mononoke and Spirited Away screenings were completely sold out.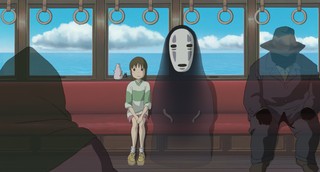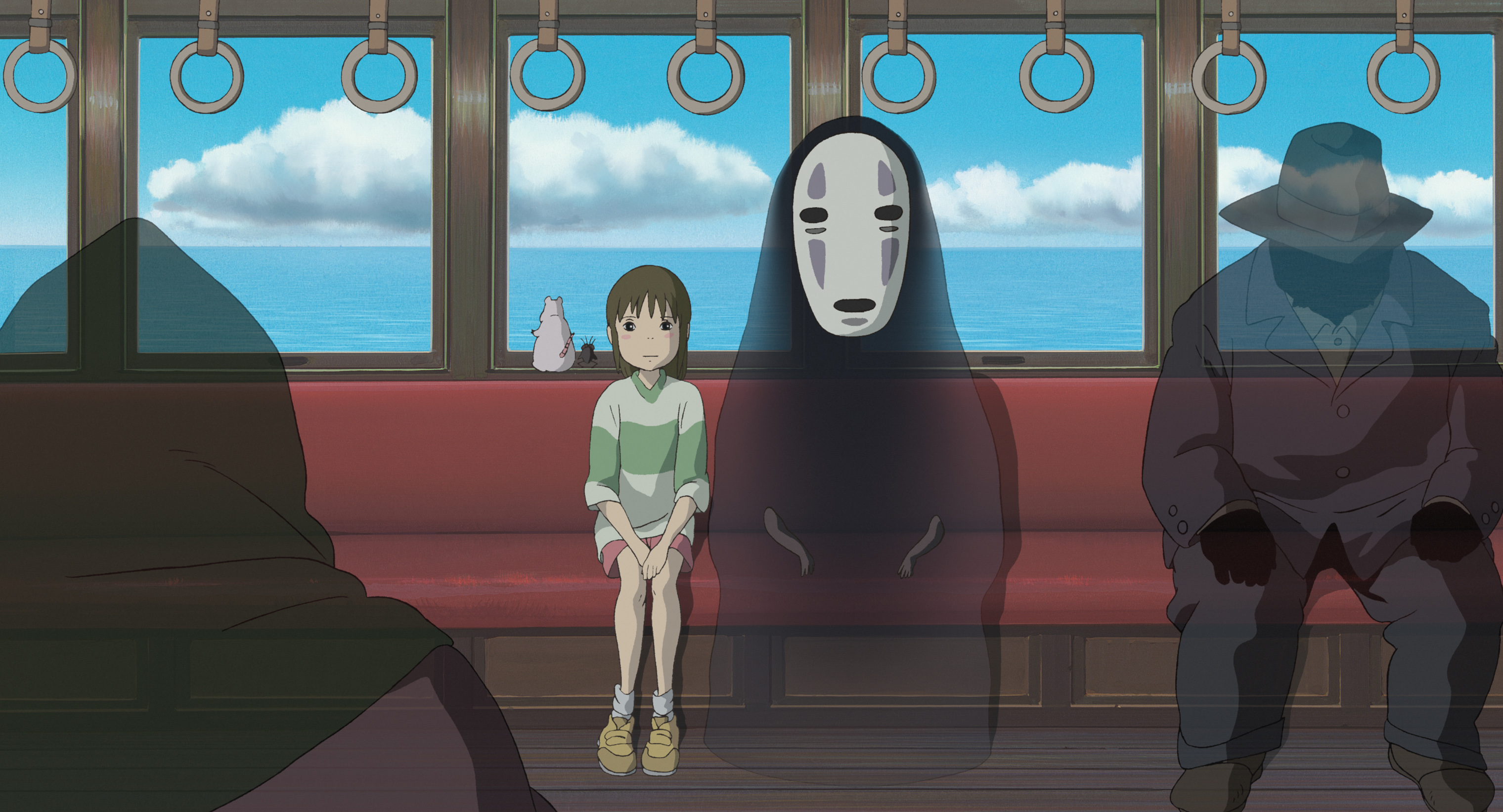 Fathom Events, the group organizing Ghiblifest's country-wide screenings, is still finalizing theater locations, and it looks like you can show them where demand is by giving them your email address and area code here. "Fans across the nation will now have the unique opportunity to experience these brilliant films as they were meant to be seen, on the big screen with full cinema sound, and together with their friends and families," CEO John Rubey says in a statement.

"We are thrilled to be expanding our successful partnership with Fathom to bring Studio Ghibli and other GKIDS films to movie theaters nationwide," adds GKIDS CEO Eric Beckman. "Together we are creating an exciting and unique cinema event experience for Studio Ghibli fans to come celebrate their favorite films, while introducing wide new audiences to some of the most amazing animated films of all time."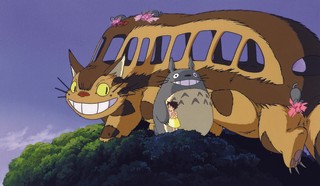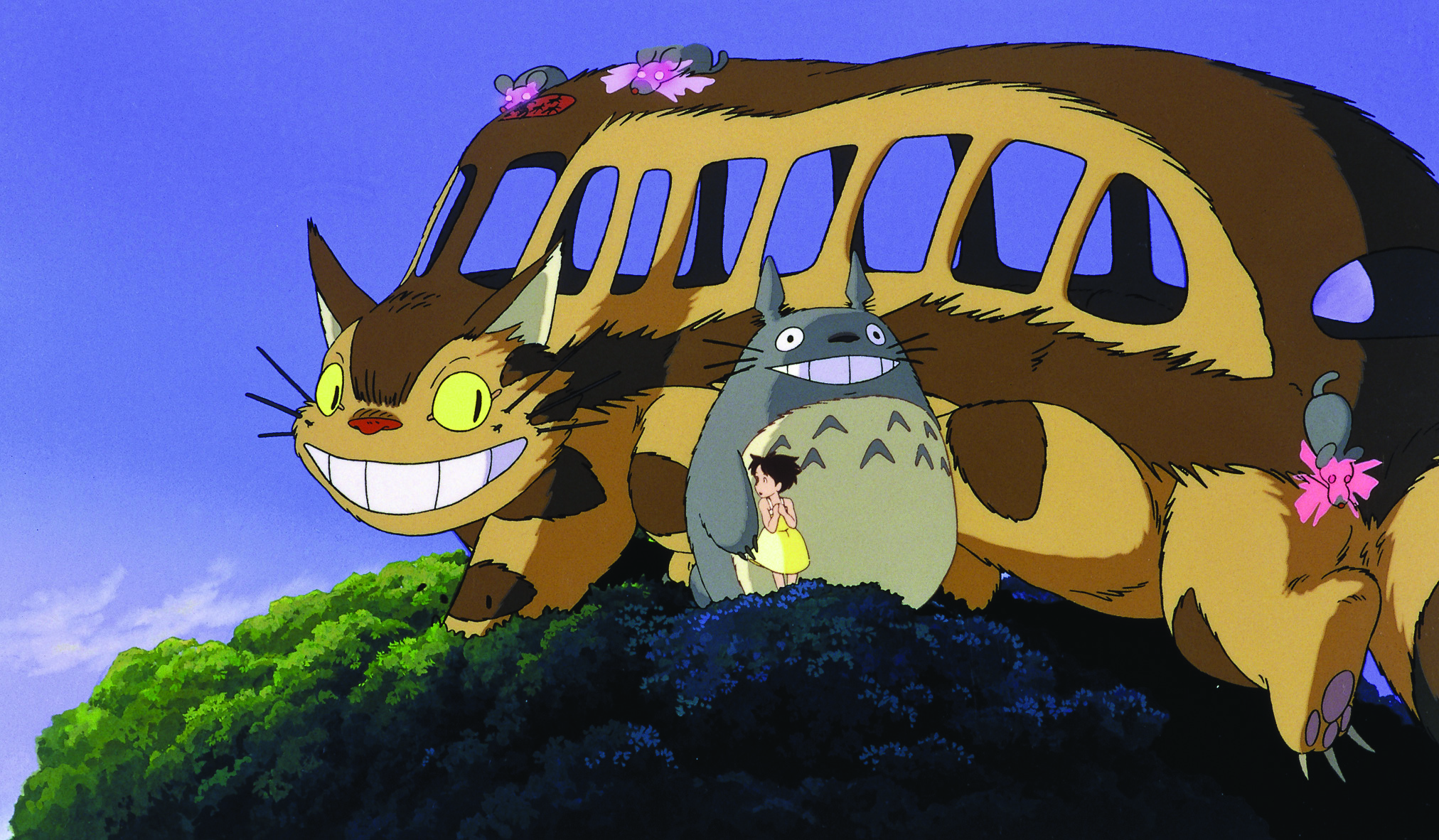 The full roster includes My Neighbor Totoro, Castle in the Sky, Kiki's Delivery Service, Nausicaä of the Valley of the Wind, Howl's Moving Castle, and an additional run of Spirited Away for those who missed the last one. Along with being a primary distributor of Studio Ghibli properties, GKIDS promotes independent animated projects from all over the world. Thus Ghiblifest will also introduce the American debut of Mune: Guardian of the Moon, from the producers of The Little Prince.

While Hayao Miyazaki toils away to finish what could be his final feature film before the 2020 Tokyo Olympics, the master animator's beloved classics are getting their time in the limelight once again.
My Neighbor Totoro (1988) - Sunday, June 25 and Monday, June 26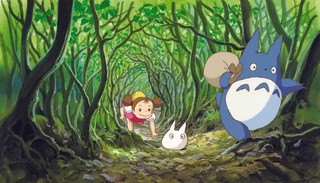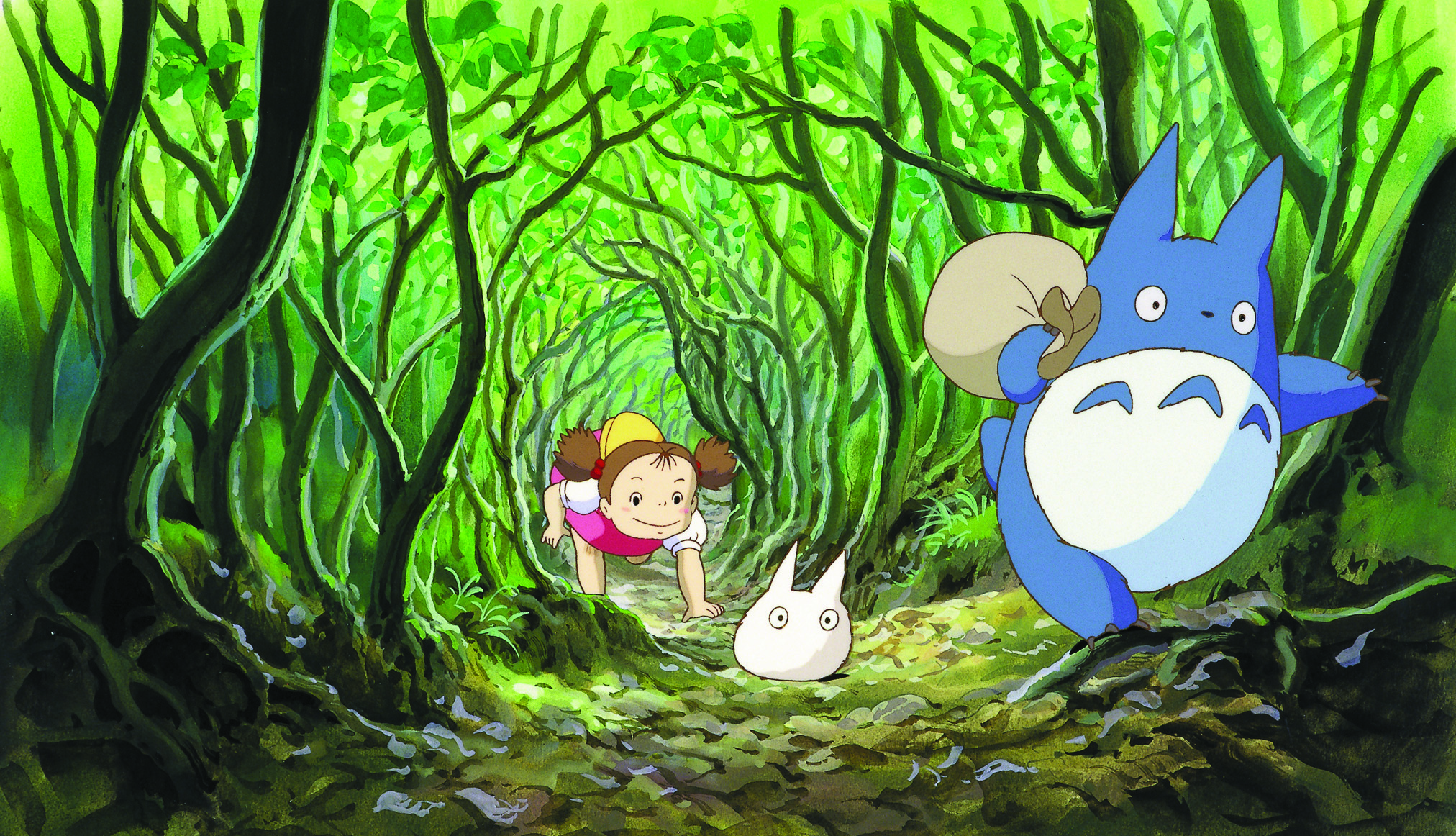 Kiki's Delivery Service (1989) - Sunday, July 23 and Monday, July 24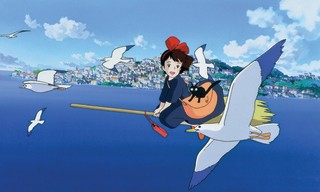 Castle In The Sky (1986) - Sunday, August 27 and Monday, August 28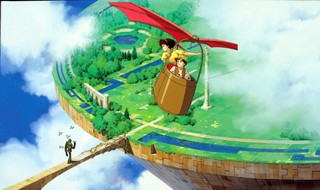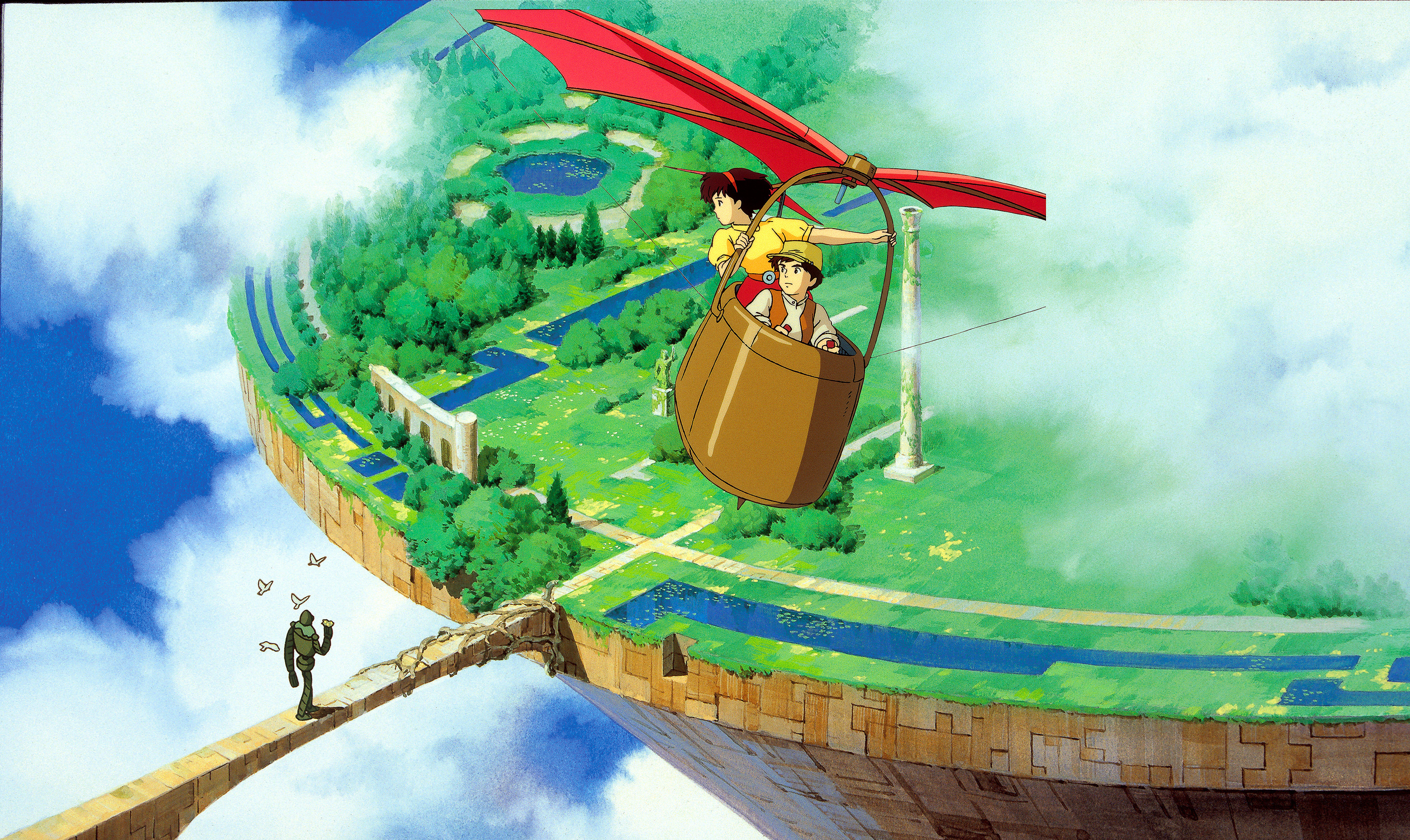 Nausicaä of the Valley of the Wind (1984) - Sunday, September 24 and Monday, September 25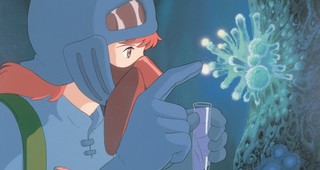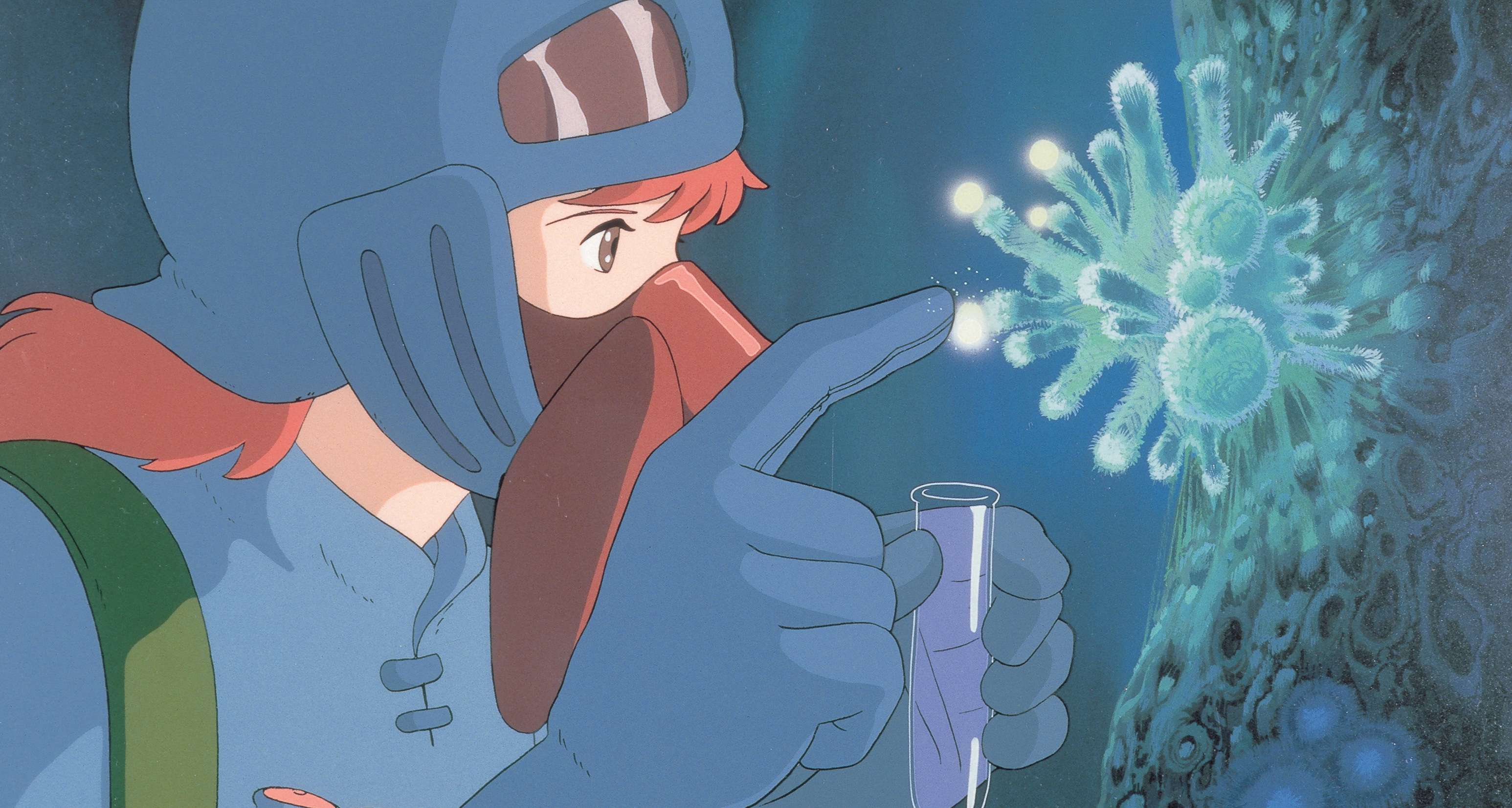 Spirited Away (2001) - Sunday, October 29 and Monday, October 30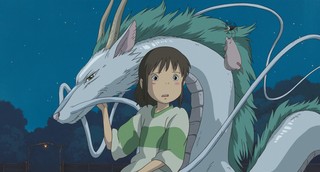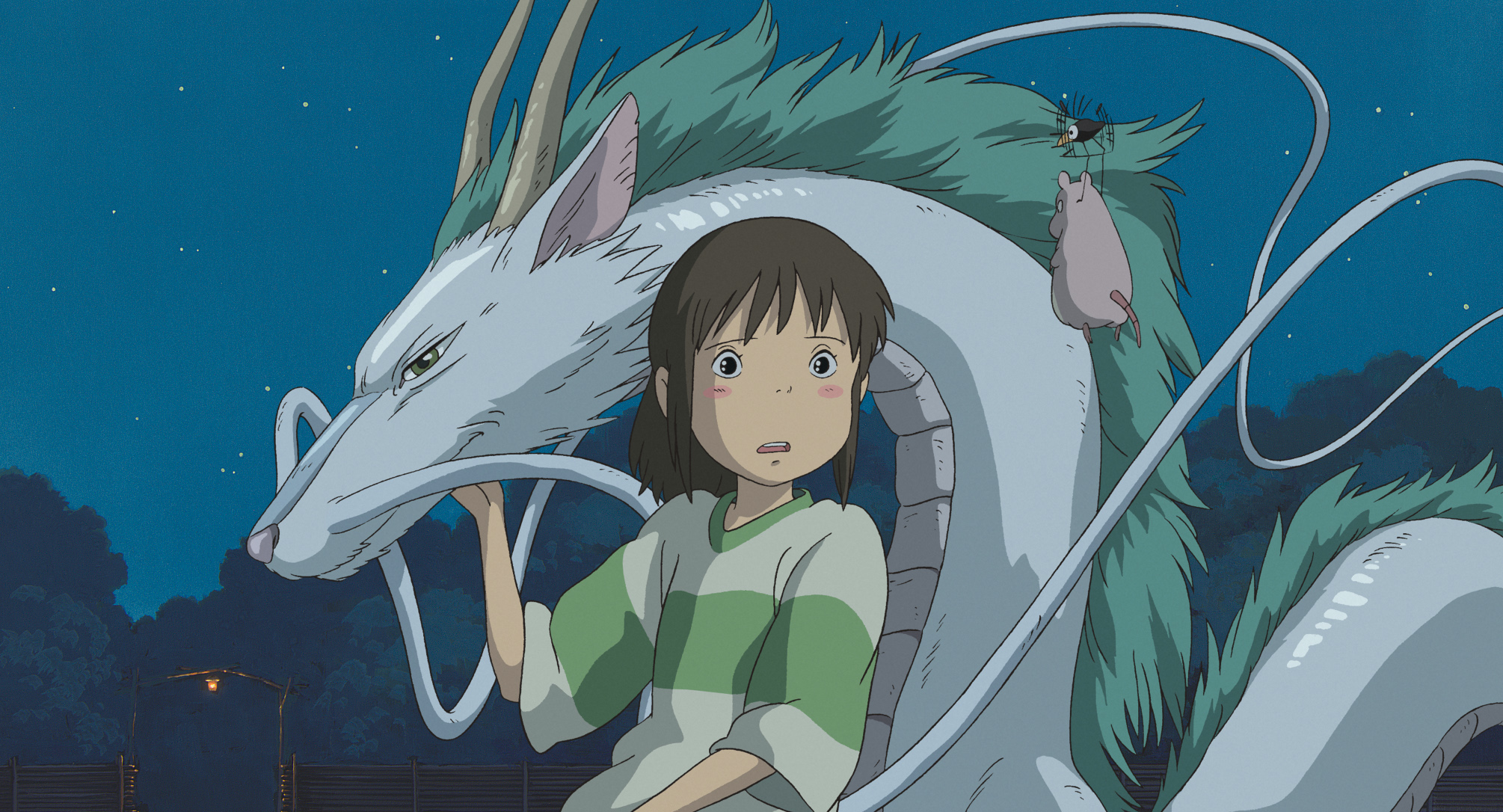 Howl's Moving Castle (2004) - Sunday, November 26 and Monday, November 27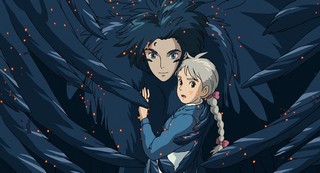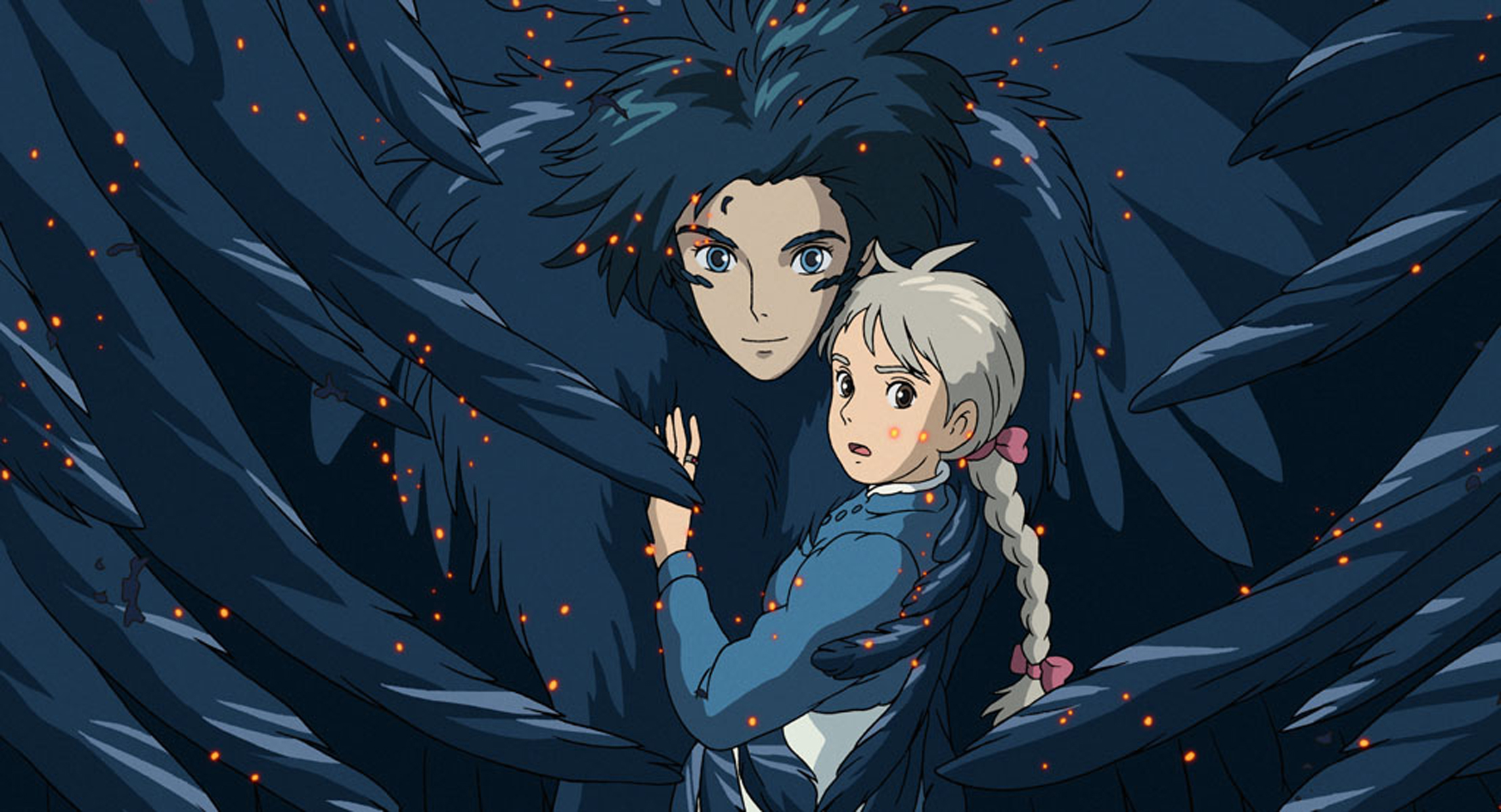 Sign up to get early access to pre-order Ghiblifest tickets here.
Related:
Watch a High-Flying Video Dedicated to Miyazaki's Love of Flight

Feed This No Face Piggy Bank Just Like in "Spirited Away"
18 Genius Hayao Miyazaki Quotes to Celebrate His 76th Birthday