Tequila Gimlet Recipe
Carlos Salazar's takes on a classic by swapping out gin for tequila and a squeeze of lime.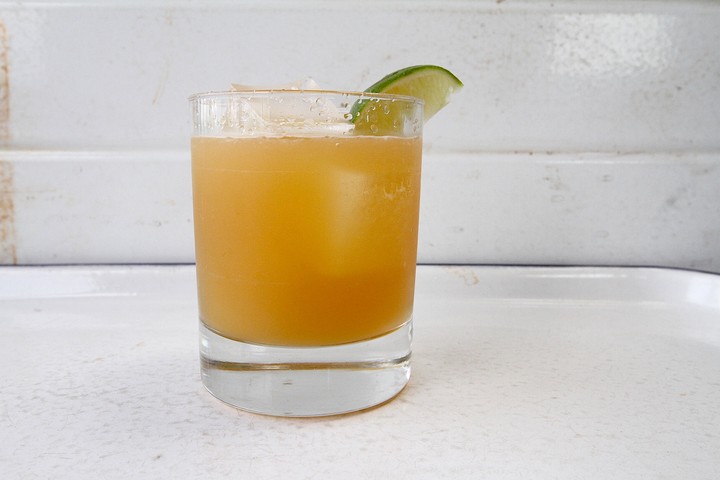 Servings: 1
Prep: 3 minutes
Total: 3 minutes
Ingredients
2 parts tequila, preferably Hornitos black barrel
3/4 part fresh lime juice
3/4 part simple syrup
lime wedge, to garnish
Directions
Add all ingredients to a cocktail shaker filled halfway with ice. Shake vigorously. Strain and pour over ice. Garnish with a lime wedge.