TV's Toxic Male Characters
On 'The VICE Guide to Right Now Podcast,' we talk about why even TV's so-called "good guys" still have a long way to go.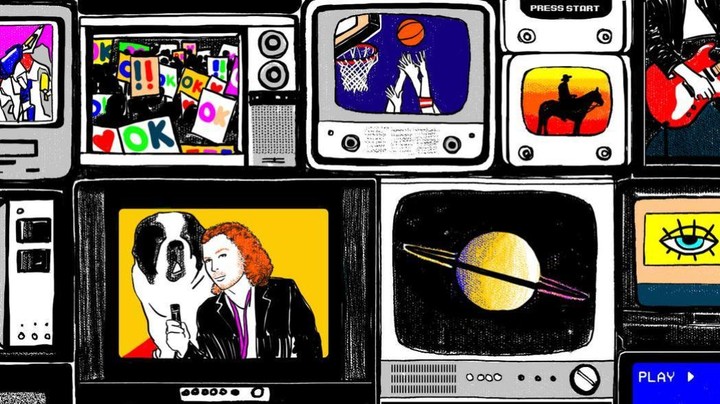 On The VICE Guide to Right Now, VICE's daily podcast, we delve into the biggest news of the day and give you a rundown of the stories we're reading, working on, and fascinated with.
Today we talk about the federal court decision that blocked Trump from killing DACA, Steve Bannon's exit from Breitbart, and Ecuador's move to get Julian Assange out of its British Embassy. Then we discuss depictions of masculinity in the golden age of TV, and how even the so-called "good guy" characters fall short.
You can catch The VICE Guide to Right Now Podcast on Acast, Google Play, Apple Podcasts, Stitcher, or wherever you get your podcasts.