Ivanka Trump is happy to talk about women coming together to stand against sexual harassment — unless those women are standing against her father.
The elder Trump daughter, who also works in the White House's West Wing as an official adviser to the president, called questions about the numerous allegations of sexual misconduct and abuse against her father "inappropriate."
"I believe my father," Ivanka said in an NBC News interview. "I know my father. So I think I have that right as a daughter to believe my father."
Ivanka Trump has attempted to make women's issues a hallmark of her time in government. She has grandstanded for equal pay for women in the workplace, but her track record on the issue is spotty: She supported, for example, the end of an Obama-era rule that required employers to submit data on worker pay by race, ethnicity, and gender because it was "burdensome."
She has voiced support for movements against rampant sexual harassment. After Oprah Winfrey gave a widely lauded speech at last month's Golden Globes that condemned harassment against women, Ivanka chimed in to sing her praises.
"Just saw @Oprah's empowering & inspiring speech at last night's #GoldenGlobes," Ivanka tweeted. "Let's all come together, women & men, & say #TIMESUP! #United"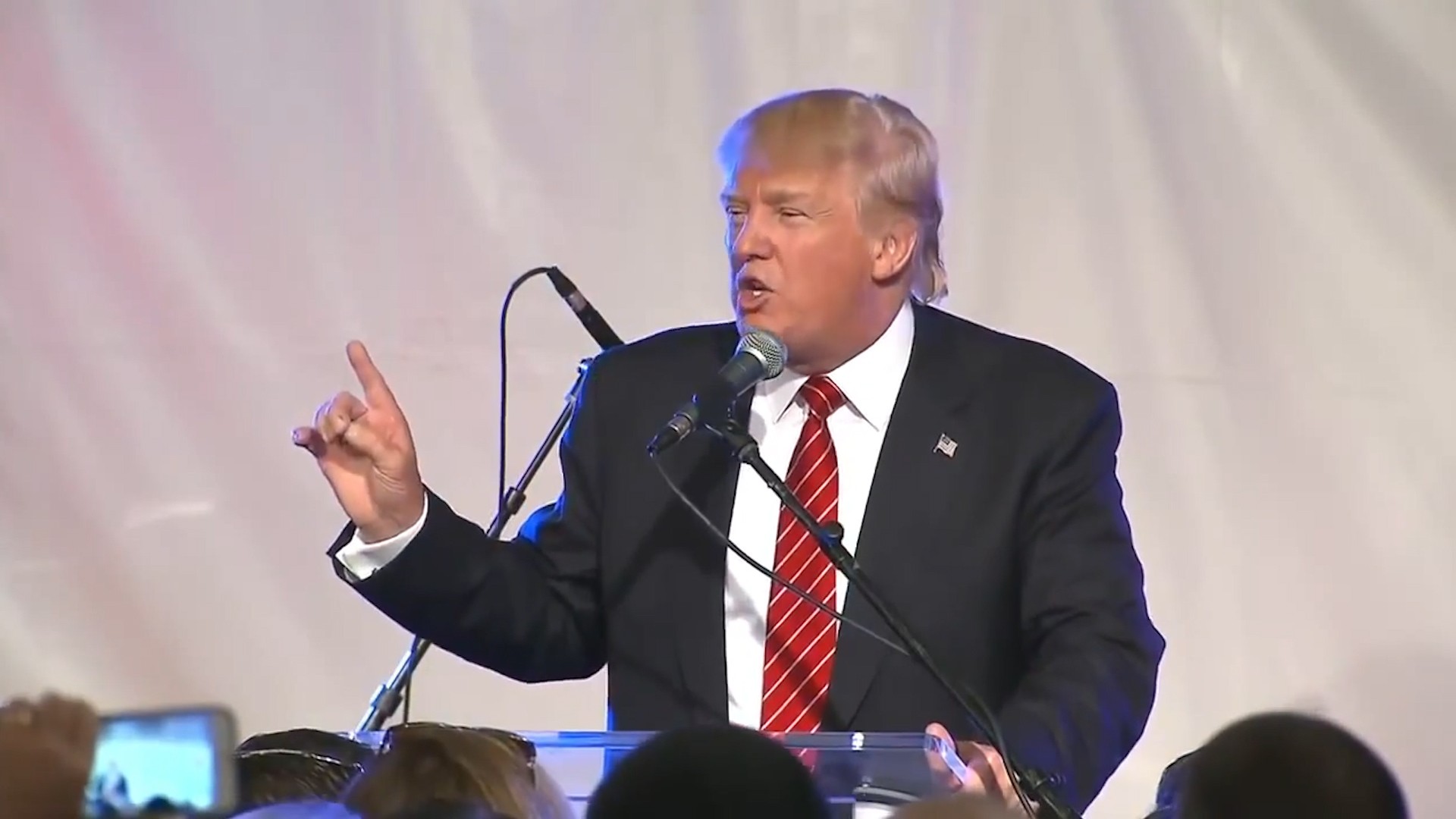 Cover image: Ivanka Trump arrives to visit U.S.A. House on Day 16 of the PyeongChang 2018 Winter Olympic Games on February 25, 2018, in Pyeongchang-gun, South Korea. (Photo by Carl Court/Getty Images)