Photo by GIC via Stocksy
New research shows that sexual misconduct is rife across university campuses in the UK, with women and LGBTQ women in particular most at risk.
Researchers from the National Union of Students' (NUS) asked 1,839 current and former students about their experiences within higher education, and supplemented this data with four further focus groups. Their aim was to perceive the range of typical experiences for higher education students across the country. Their experiences attest to the prevalence of staff-student misconduct at British educational institutions.
Of current students, 40 percent had experienced sexualized behavior from a staff member on at least one occasion, and one in eight had been touched by a staff member in a way that made them feel uncomfortable. Disturbingly, two percent of current students had experienced non-consensual sexual contact by a staff member, and 9 individuals within this cohort had been sexually assaulted or raped by a staff member. Of former students, 12 percent had been touched in a sexual way by staff without their consent, and two percent had also been sexually assaulted or raped by staff members.
"We knew going into this that the research was going to make a lot of people in academia feel extremely uncomfortable," NUS women's officer Hareem Ghani, who led the research, tells Broadly. "But we needed to address this issue head on. When so many people are experiencing some form of misconduct from their academics, that shows that this is an institution-wide issue."
---
Watch: Amy Ziering on Campus Rape and Why No One Believes Women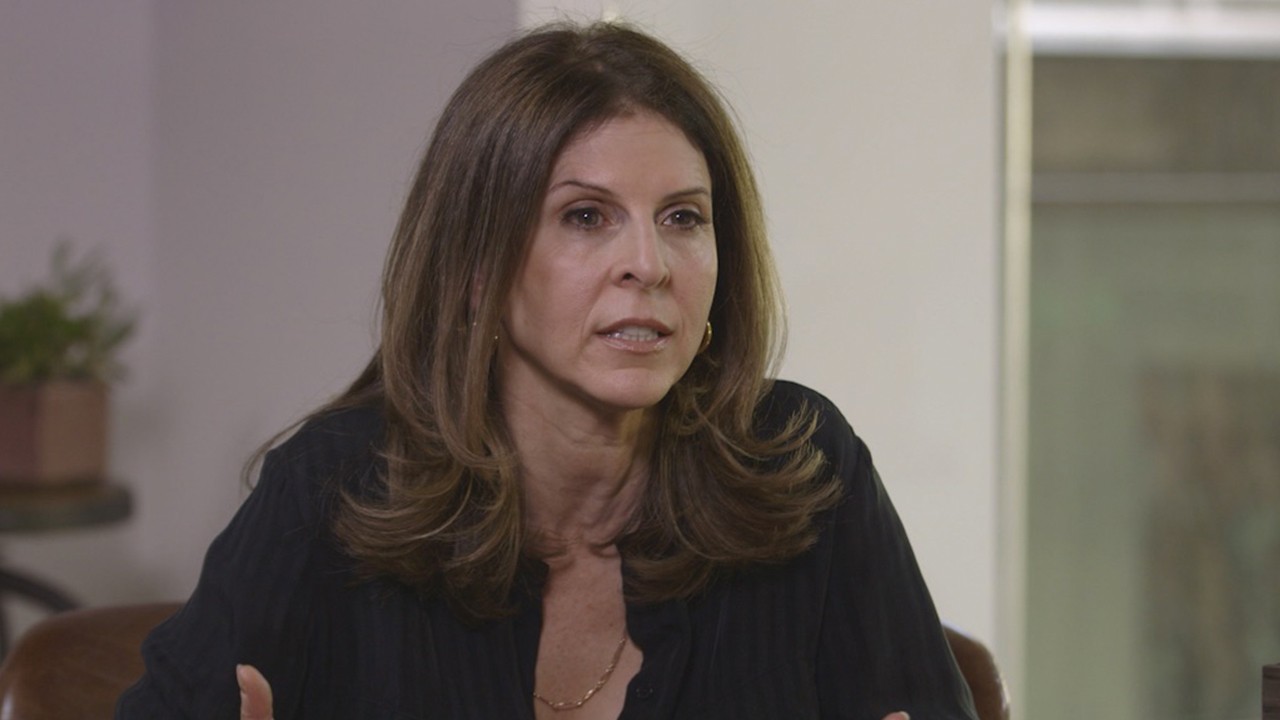 ---
Experiencing misconduct from university staffers had significant implications for the survey respondents. Women respondents who'd been victims of misconduct were up to four times as likely to change their behavior to avoid perpetrators: skipping lectures or tutorials, for instance, to avoid running into them. A fifth of female misconduct victims lost confidence in themselves, and just under 20 percent experienced mental health problems as a result of the abuse.
And women from the LGBTQ communities were most likely to be victims of misconduct, with 22.9 percent of gay, queer, and bisexual women reported being touched by academic staff in ways that made them uncomfortable. "We didn't anticipate that there would be such high numbers for LGB women," Ghani tells me. "I think a lot of this has to do with the way in which we sexualize LGB women in the media and society in general. Universities aren't exempt from that—they're a microcosm of the wider world."
Ghani feels that the research is necessary because universities prefer to focus on student-on-student misconduct and abuse, rather than looking at abuse within a broader spectrum or perpetrated by faculty members. "When it comes to institutions, there's been a tendency to look at abuse as a student-only issue," she tells me. "But we also need to be making sure that staff are adequately trained. We need consent workshops and bystander training offered to staff members, so they can be aware of what professional boundaries look like and how to respect them."
She emphasizes recent high-profile abuse allegations, such as the case of Alison Smith, a University of Sussex student who suffered domestic abuse at the hands of staffer Dr. Lee Salter, who was subsequently allowed to remain in his post. Ghani believes that institutions have systematically failed to address the reality of student-staff relationships on campus or provide systems in place to deal with abuse. "One in three universities don't have any policies in place when it comes to reporting student-staff relationships," she tells me.
For now, Ghani's hopeful that today's report will encourage universities to address the wider culture that enables abusers to act with impunity. But as a women's officer responsible for representing thousands of students across the UK, she's well aware of the scale of the problem.
"The reality of the situation when it comes to abuse and harassment is bleak," Ghani says. "I've been women's officer for two years, and I'm regularly contacted by women who've experienced harassment. There are huge gaps in the system. It's difficult to say the least."
Despite this, she is hopeful that things are improving. "I think we are making headway. There are institutions and academics that are genuinely committed to ensuring they're being held to a higher account. That's what keeps you going."