Earlier this morning, renowned chef Andy Ricker's original Pok Pok outpost in Portland tweeted that their food truck had been stolen. "Have you seen Ken?" the image of the restaurant's missing poster asked.

Ken, as the food truck had apparently been dubbed because that's totally normal and there's no need for Pok Pok to provide any sort of context for that detail, was last seen at 4:07 AM near the corner of Southeast Milwaukie Avenue and Southeast Powell Boulevard.
The restaurant is asking the Portland community to keep an eye out for the kind-of-hard-to-miss, very shiny and bright red food truck, and to contact them at findken@pokpokpdx.com with any information that might help them get their boy back. MUNCHIES would personally like to ask the alleged thief why exactly they decided to commit grand larceny for a likely empty (and locked) food truck that they are surely having a very hard time concealing. Just, you know, questionable criminal rationale is all we're saying.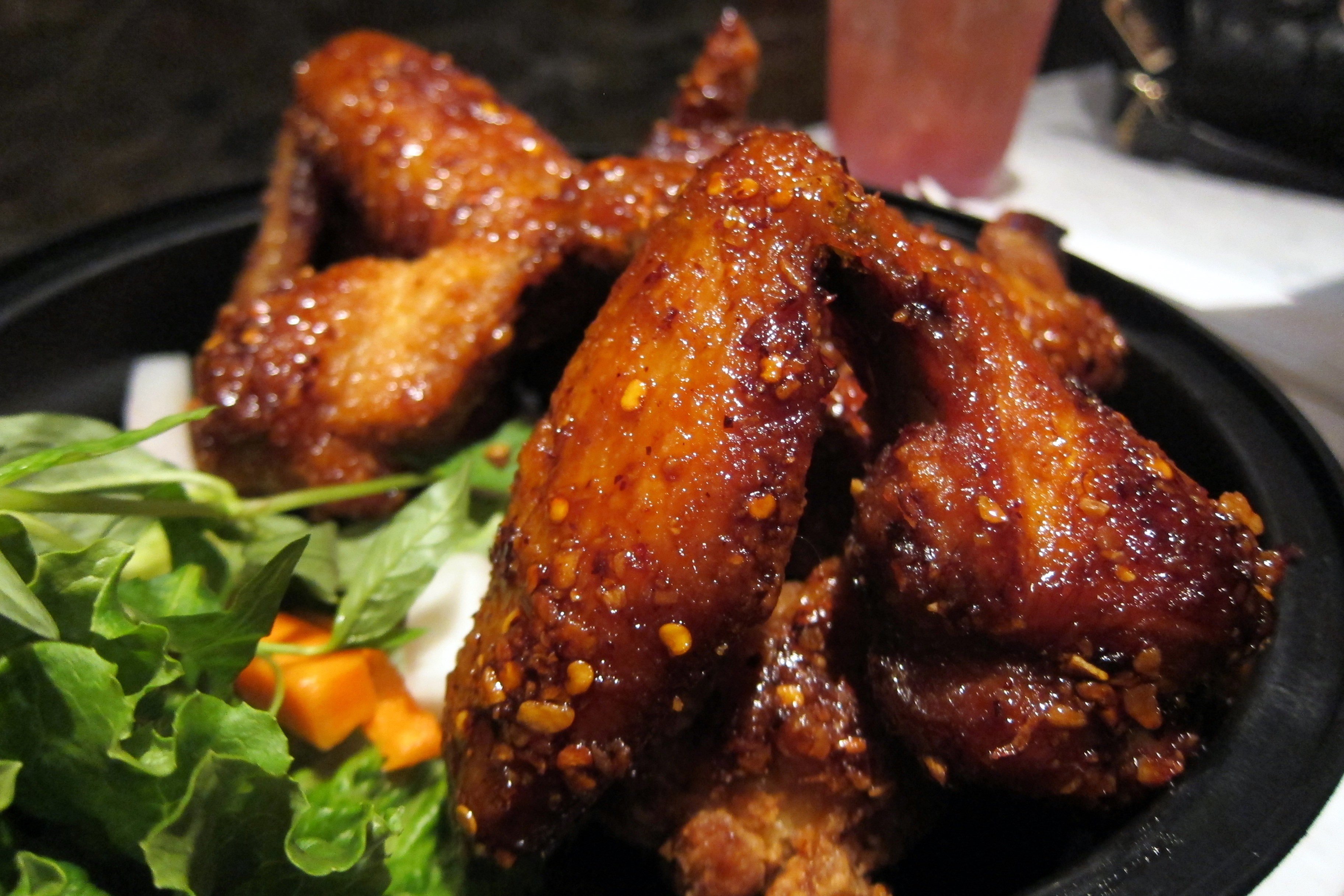 Toby Roberts, President of Pok Pok Restaurants, confirmed that as of Friday afternoon, they were still on the hunt. "The culprit seemed to have cased the place before snatching Ken (the trailer)," he wrote via email to MUNCHIES. "They spray painted a security camera and drove in with their tailgate down to prevent other cameras from catching the license [plate]. The whole thing took about 2 minutes."
Please, you rascally PNW thief—return Ken to his rightful owners. For the sake of those tasty, tasty fish sauce chicken wings.