Director Sam Kuhn's short film Möbius opens with a light beaming through a blue night in a forest, a ripple of water sparkling beneath it. Shot on 35mm film and set in the Pacific Northwest, the film follows the trials of Stella, a teenage poet, as she navigates the alien world of high school and searches for her missing soulmate, the enigmatic Sebastian. It is fresh from the 56th annual Semaine de la Critique in Cannes, where it was the only American film included in the short film roster. The festival of up-and-coming filmmakers also launched the careers of Alejandro González Iñarritu and Wong Kar-wai, among others.
Kuhn and actor Caley Jones, who plays Stella, discovered each other at a party in Toronto a few years ago. Kuhn had been previously been directing music videos in New York for the likes of Norah Jones, Here We Go Magic, and Okay Kaya and was hoping to make a band's short film into a gothic teen romance. Yet his projects kept changing too often to use the idea. When Kuhn met Jones, however, the idea was resurrected as the two discussed the alienation and trauma of their teen years, ultimately resolving to make a film that was "an unconventional liberation story," Kuhn says. "Something that was about walking through a very dark forest and seeing a very small light and having that take you to stars." As if they were prepared to show that even a small fantasy or slight mythology could take you away to someplace so much more beautiful.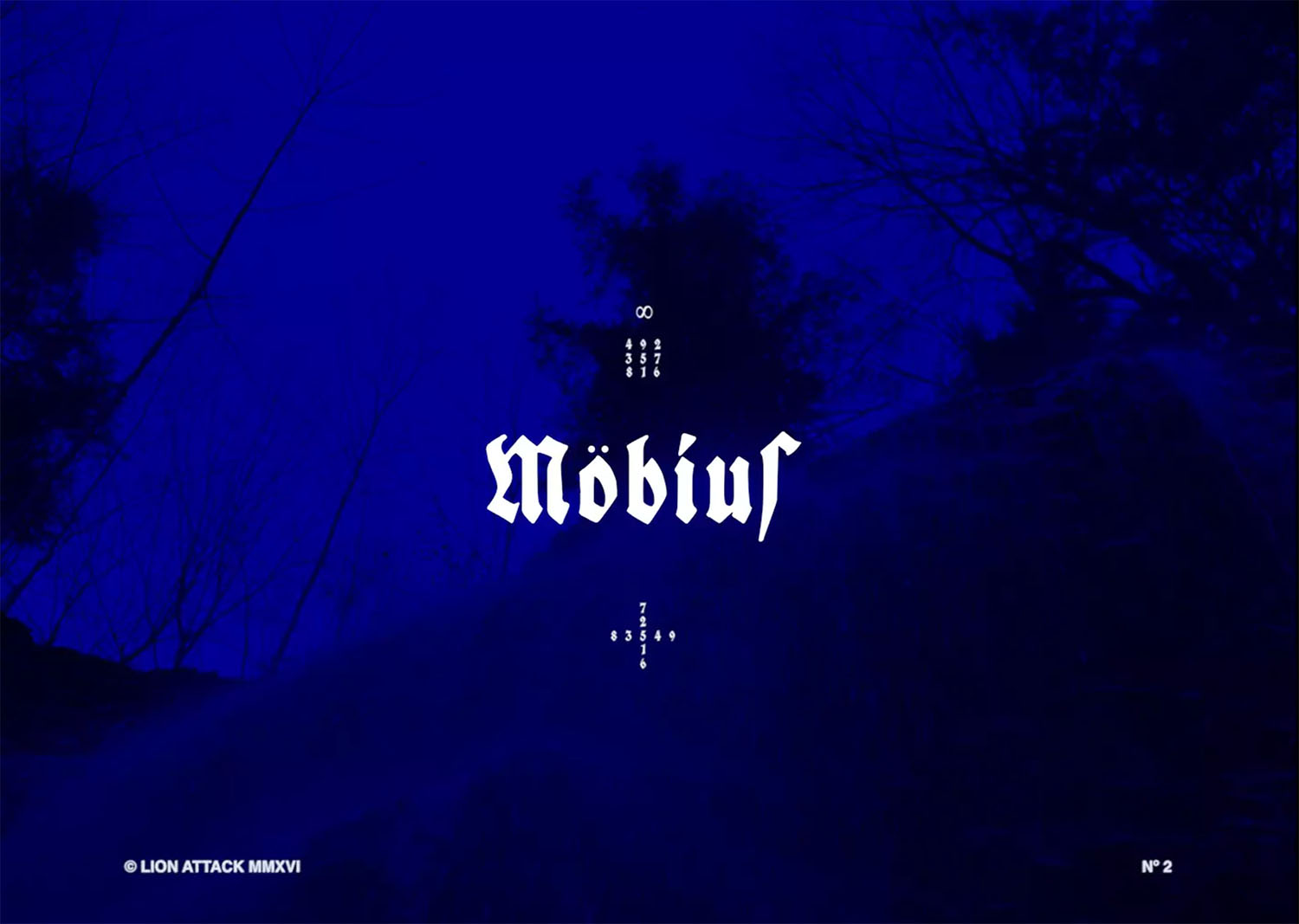 Thus Möbius was born, but to say that the story is "just a teen romance" is to diminish it. Möbius is a love story, yes, and there are teenagers in it, but it's actually an abstract retelling of the Orpheus and Eurydice myth with a femme twist. Still, in its own dark and reflective way, it tackles simultaneously the angst and ennui as well as the passion, growth, and aspirations of being an almost-young adult. "I think it's about a person feeling a sense of victimization or assaulted by…an invasion of things, but experiencing a moment of personal clarity," Kuhn says. "It's a person having a cinematic experience of themselves and seeing an image of their own true spirit and feeling ennobled by that and strengthened and starting to take their own actions in the world, speak their own words, even though their own personal words are sort of wild and seemingly crazy to enact," Kuhn says.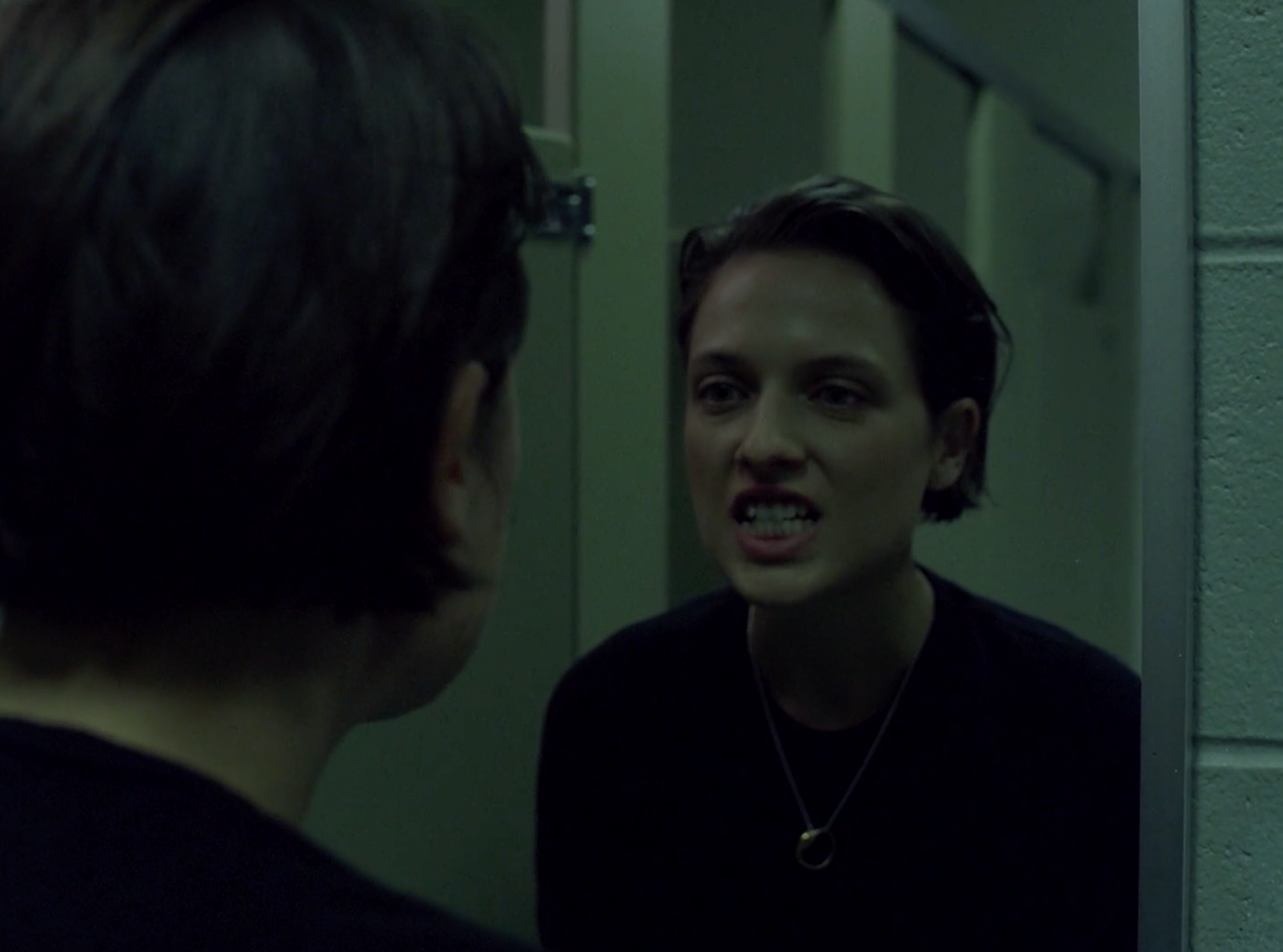 Named for the geometric shape most people learn about in high school, a möbius strip is a seemingly paradoxical shape that forms a one-sided, continuous track. "It's just a loop with a twist in it," Kuhn says. "It creates a single, one track surface to this object and it's the object that Stella the protagonist receives from this guy Sebastian who's her missing soulmate. It's a ring but also a symbol of infinitude and a symbol of two opposite things uniting in an infinite form." The film itself, Kuhn says, is also supposed to be a type of möbius: seemingly inscrutable, impossible, and strange yet also metaphysically united.
Check out the trailer for Möbius below:
To learn more about Möbius, check out the film's page on the Semaine de la Critique website.

Related:

A Young Filmmaker Gives Love a New Face

It's Illegal to Be Perfect in This Perfectly Dystopian Short Film

The Everyday Perils of Womanhood Come Alive in a Harrowing Short Film