'Feeding Time,' Today's Comic by Seo Kim
Trying to feed two cats at the same time can be tough and a bit confusing.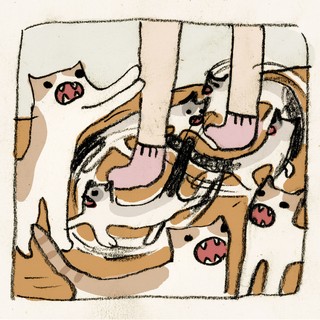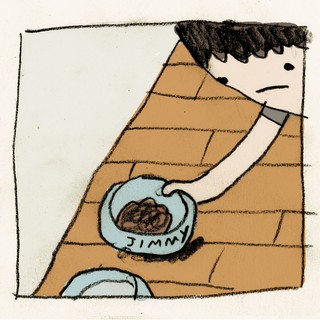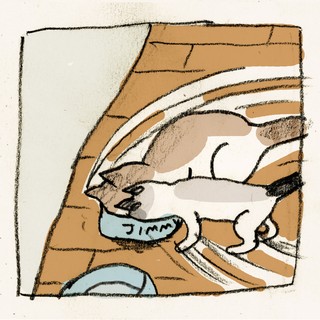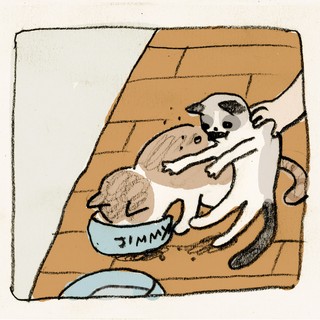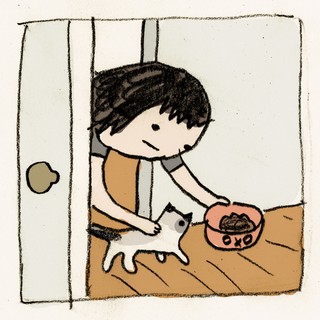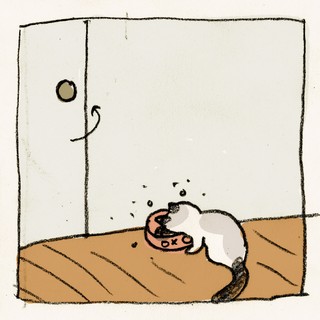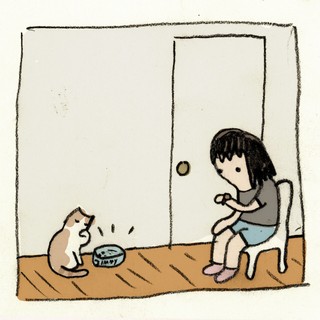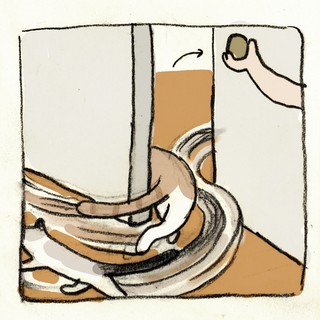 Sign up for our newsletter to get the best of VICE delivered to your inbox daily.
Check out more of Seo Kim's art on Instagram, Tumblr, and her store.