Alright, buckle up because there's a lot to unpack here. First off, Capcom is minting 5,500 new copies of Street Fighter 2: The World Warrior for the Super Nintendo Entertainment System, at $100 a pop, via iam8bit.

4,500 of those copies include "Opaque Ryu Headband Red" cartridges, while the remaining 1,000 house translucent "Glow-in-the-Dark Blanka Green" carts. Customers won't know which one they got until they open the box. All 5,500 copies have been sold since the listing went up yesterday, so don't worry about it too much.
Secondly, iam8bit is the company behind the notorious $150 No Man's Sky Explorer's Edition, which shipped six months after the game launched and arrived with demonstrable quality issues. The company's limited physical run of Rez Infinite had its own share of quality control problems, and shipped with a case insert lacking holofoil graphics, which were heavily implied by the sample image on the site. iam8bit would later offer free replacement inserts to anyone who made a request.
Also this thing might set your whole SNES on fire?
"WARNING: Use of this reproduction game cartridge (the 'Product') on the SNES gaming hardware may cause the SNES console to overheat or catch fire," a legal notice on the iam8bit website reads. "The SNES hardware is deemed a vintage collectible, so please exercise extreme caution when using the Product and make sure there is fire extinguishment equipment nearby. Use of the Product is at the sole risk of the user."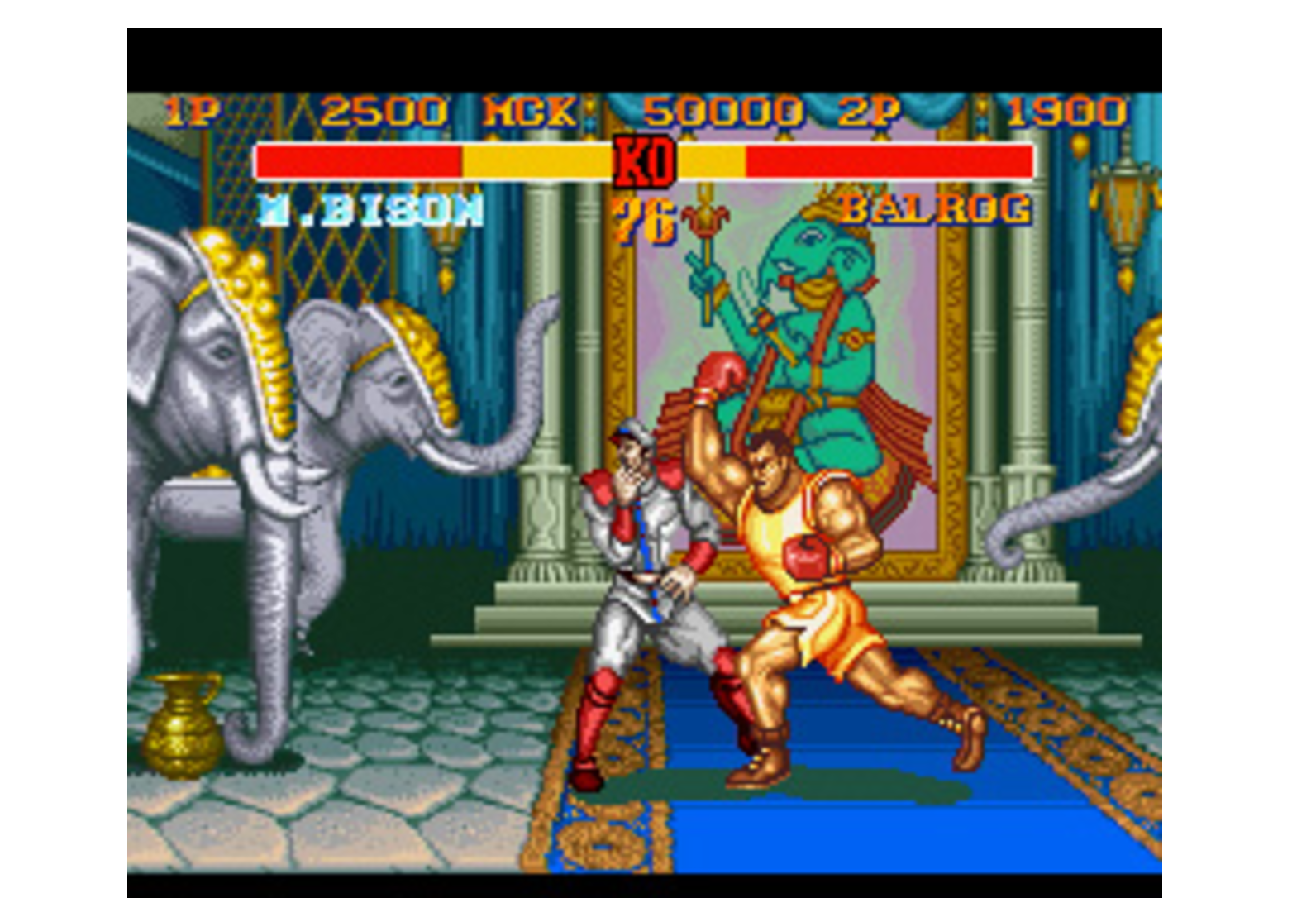 The disclaimer goes on to say that the game is being sold "as is," that Nintendo of America is in no way associated with the release, and that neither iam8bit nor Capcom imply or offer any warranty for the item, or make any claim that the cartridge is safe for use. Meanwhile, the listing features an image of the reproduction cartridge in a real-ass SNES, so, I'm kinda getting some mixed signals.
I went ahead and checked the original Street Fighter 2 manual, just to make sure this wasn't some weird safety warning that all SNES games had and we just forgot about it, but Capcom's original insert makes no mention of any fire hazards beyond Dhalsim's specials. iam8bit claims this cart just contains regular ol' Street Fighter 2 code, but maybe there's a ghost in there too? Or something? Why would this make anything catch fire? Is fire what happens when there's no Nintendo Seal of Quality?
Shipping is expected in "late November," so we'll see what happens I guess. I hate ending an article with such an equivocal statement, but there are a lot of moving parts here. Given iam8bit's history of quality, shipping and customer service issues, as well the confusing legal disclaimer, this could shake out real weird.