This article contains adult content (obviously).
A house so morbidly luxurious it has a promotional trailer that looks like Eyes Wide Shut-lite just hit the market for a cool $100 million. Stocked with what appear to be two Damien Hirst spot paintings (but could, theoretically, be Etsy knockoffs), a 10-car garage that includes a gold Lamborghini and a Rolls Royce, and a "specially commissioned golden sculpture adorning the large motor court," the property dubbed "OPUS" is being billed as the most expensive in Beverly Hills.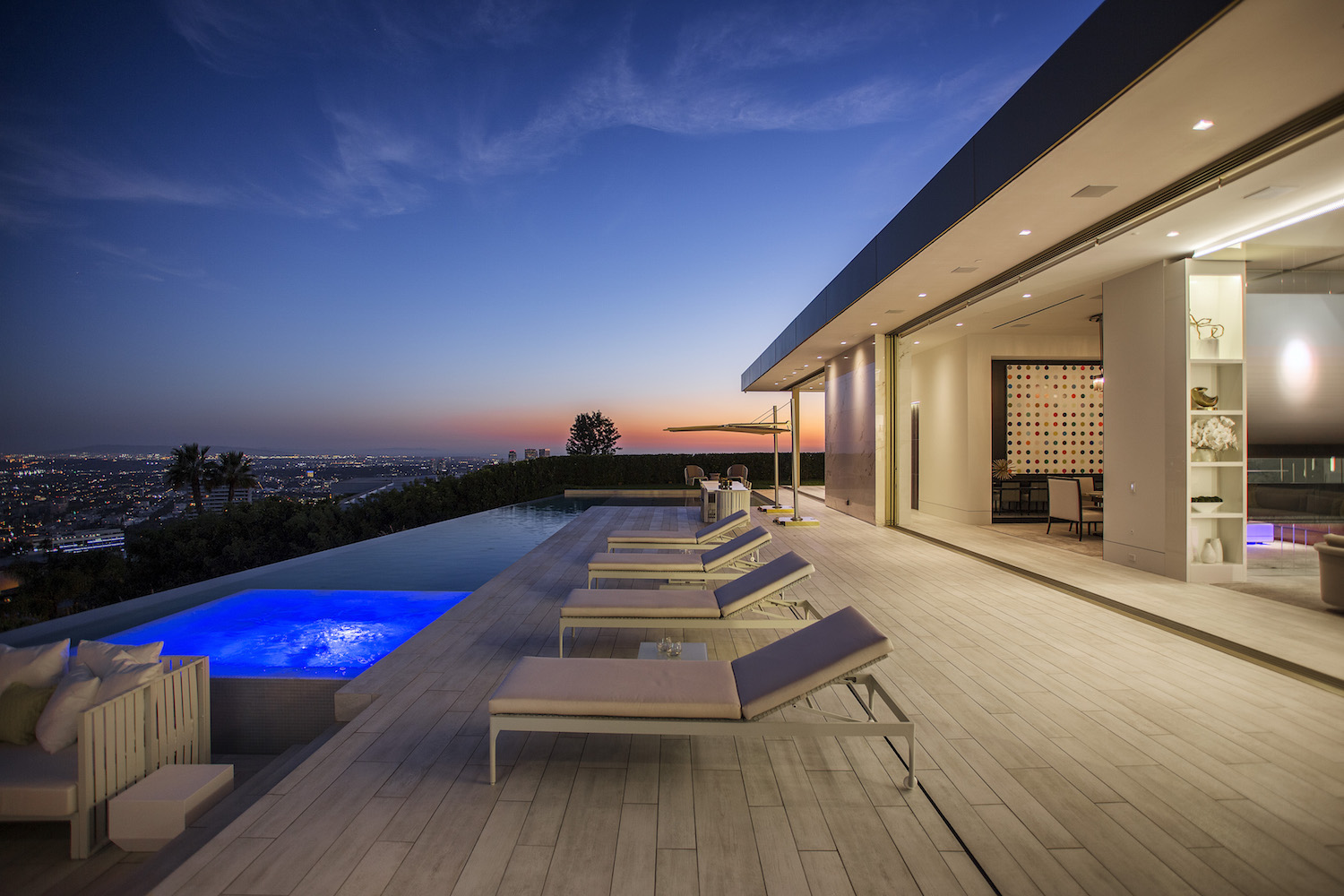 The fact that OPUS comes with a NSFW "Red Band" trailer is what The Hollywood Reporter describes as, simply, "a first." It starts with an ecstatic woman watching what is presumably porn in a VR headset, before basking in the 20,500 square foot home's two pools, 11 bathrooms, and seven bedrooms, raiding the 170-bottle-strong champagne vault, and being coronated by a cadre of scantily-clad models dressed like extras from a Gods of Egypt porn knockoff. Think gold chain mail, pasties, and finger blades, but with a view of the Hills:
Paul McLean is the architect behind their sensual playground, which is listed by Drew Fenton of Hilton & Hyland and was developed by real estate mogul and producer of Steven Seagal's The Patriot, Nile Niami. Check out the Hirsts and other absurdly lavish amenities in this clearly porn-worthy mega-mansion below.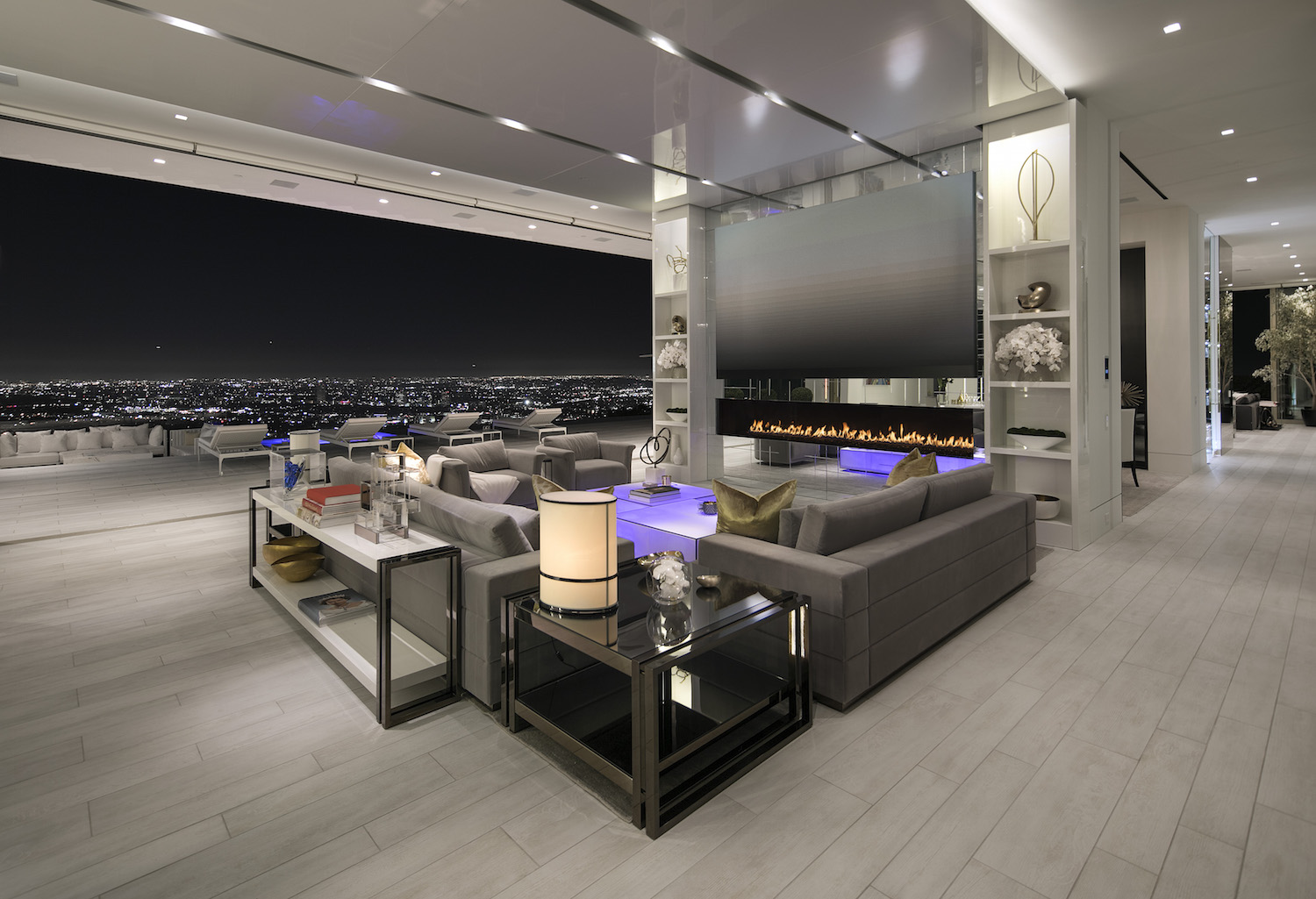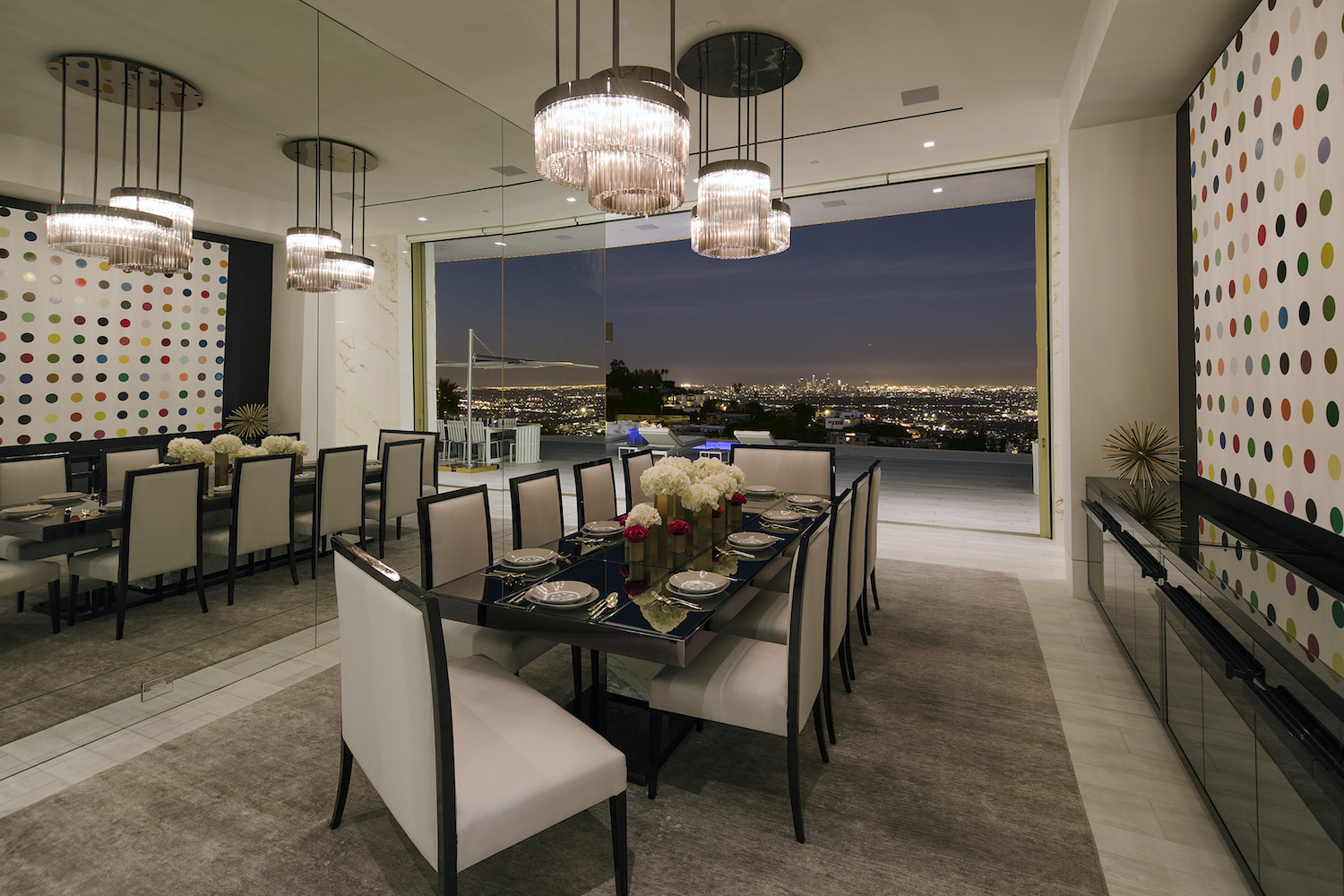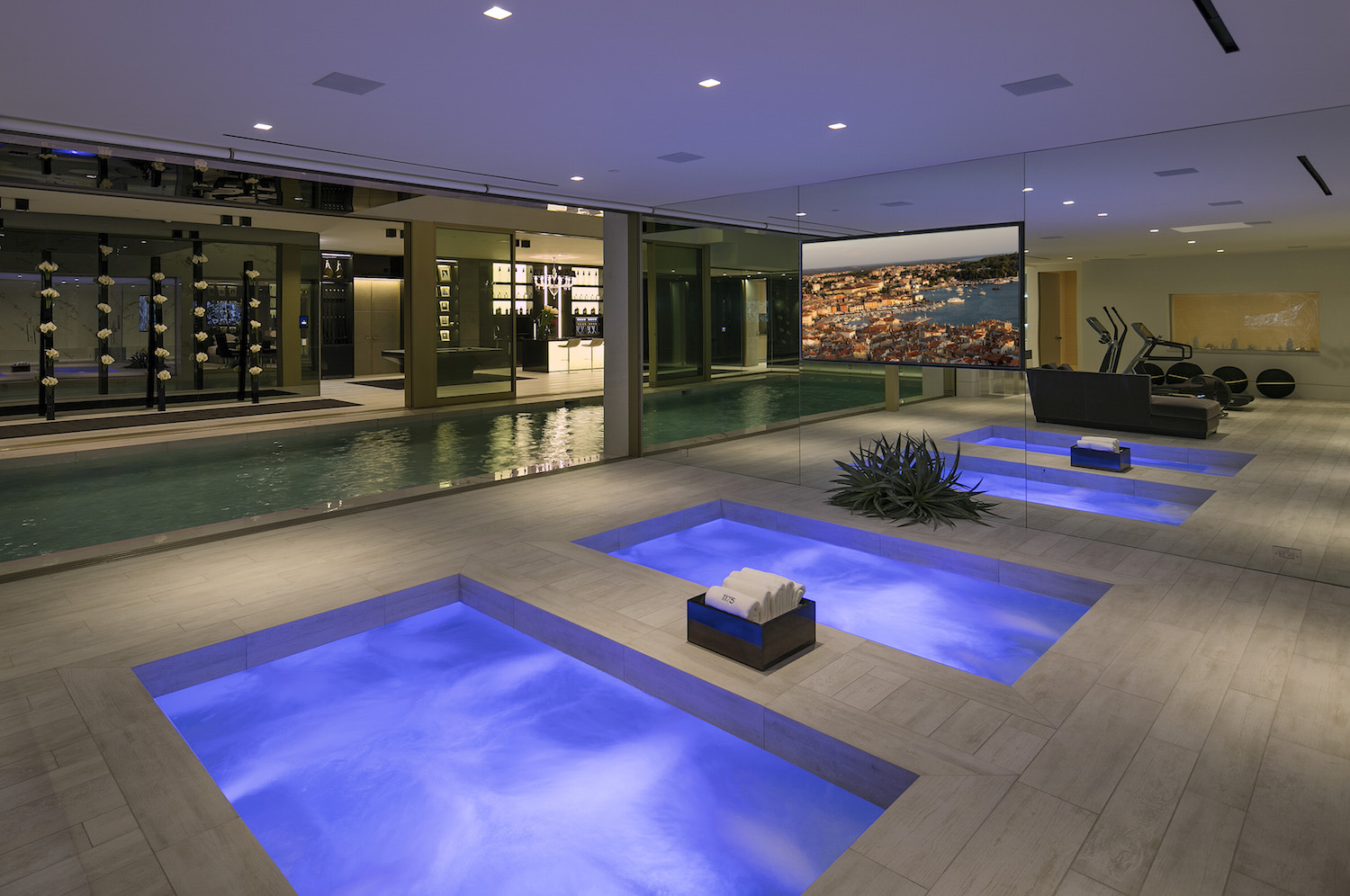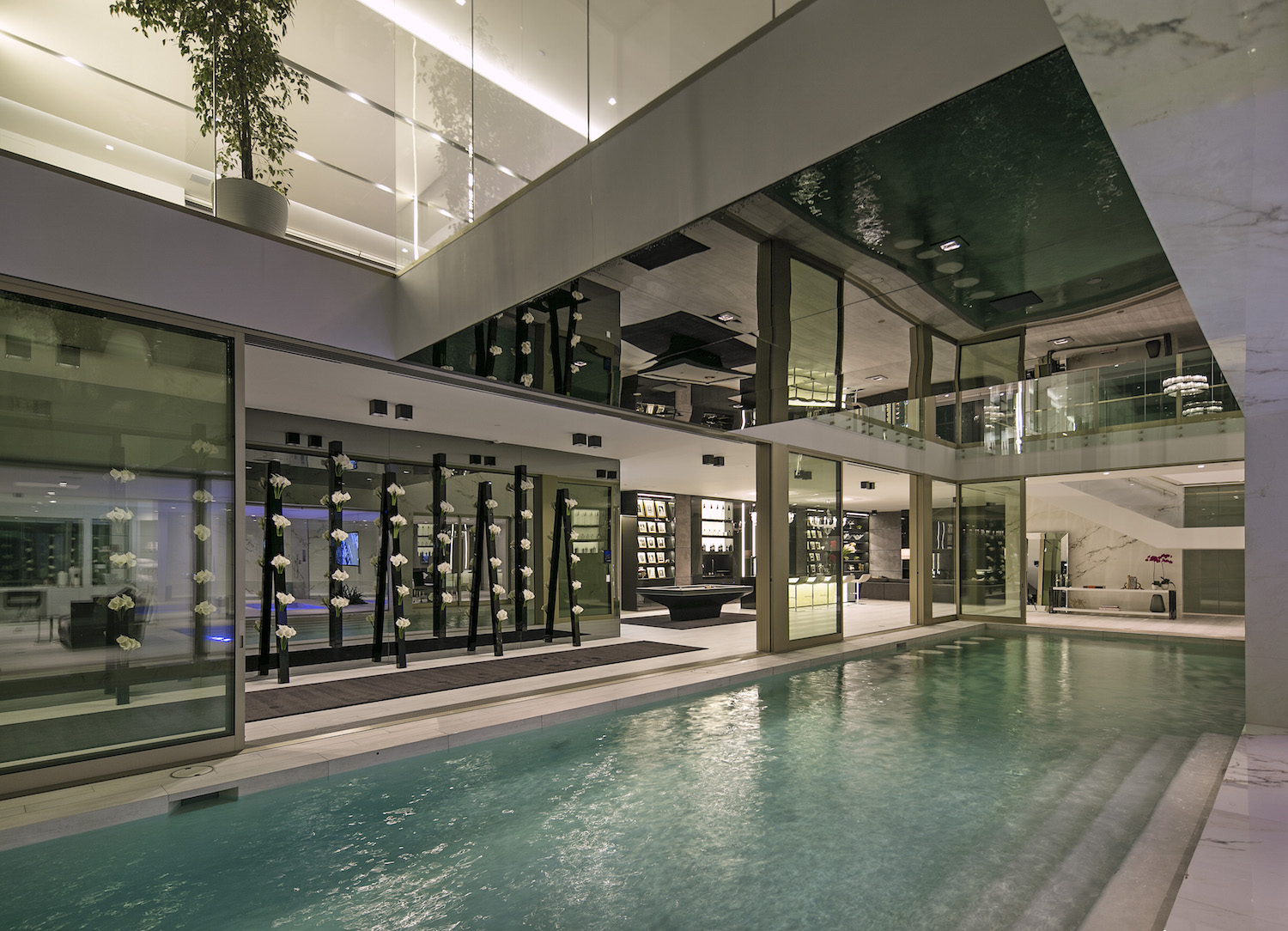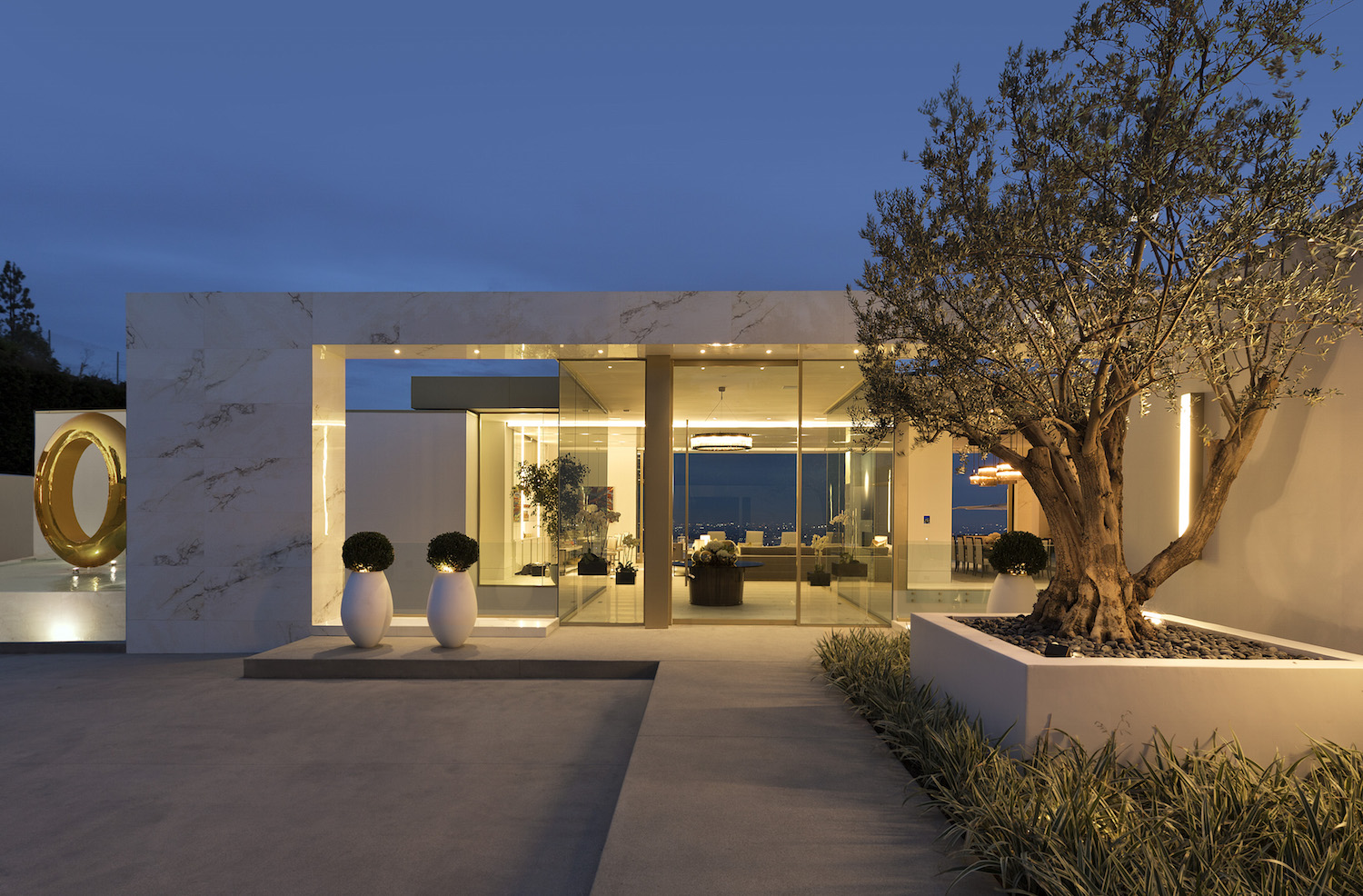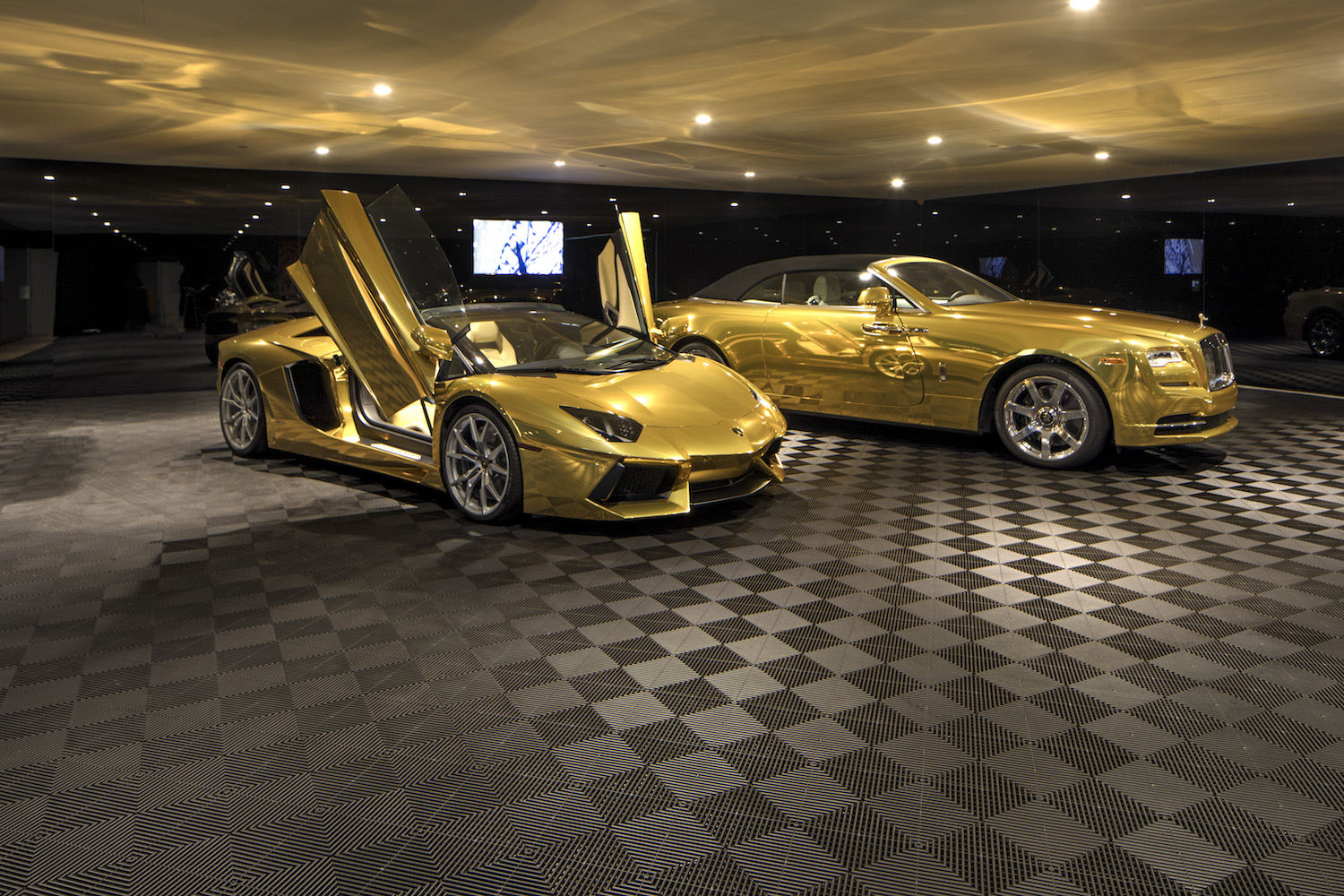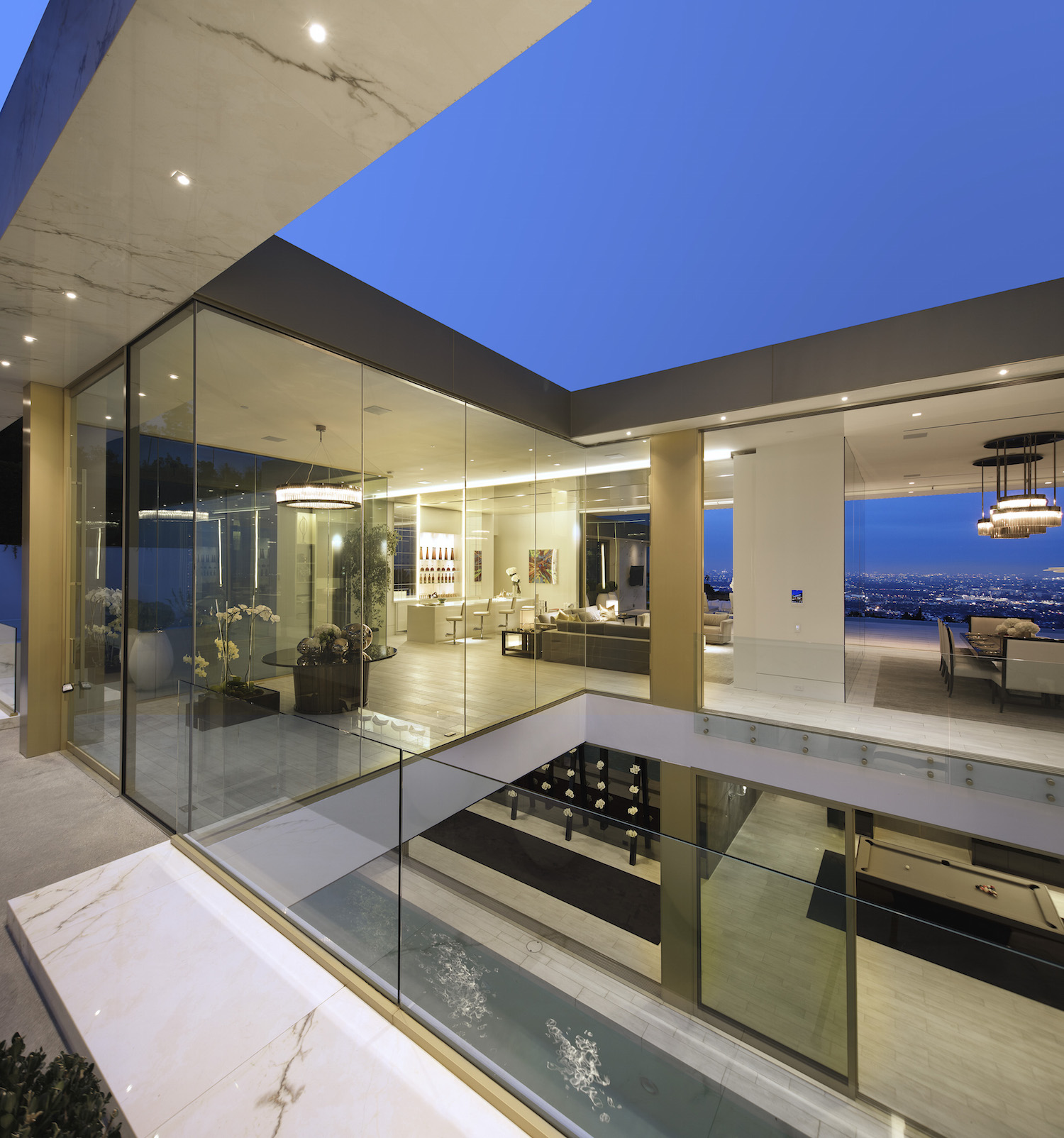 If you've got a hundred mil' lying around, check out OPUS' listing here.

Related:
How Much Would You Pay for Michael Jackson's Neverland Ranch?

A Look Inside Tom Ford's Stunning $75 Million Ranch