Jeremy Haffner began his day a little differently than most beer brewers—by dodging poison oak to forage ingredients in the hillsides of Ojai, California. His loot will end up at Ojai Valley Brewery where it will be transformed into craft beer.

Haffner and his wife Elizabeth moved to Ojai from Los Angeles a decade ago. Haffner was a musician, Elizabeth was in the film industry, and the two never saw each other thanks to their hectic travel schedules. "We decided that our quality of life was terrible. I mean, we were making great money but our lives sucked," Haffner said.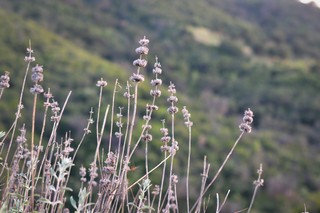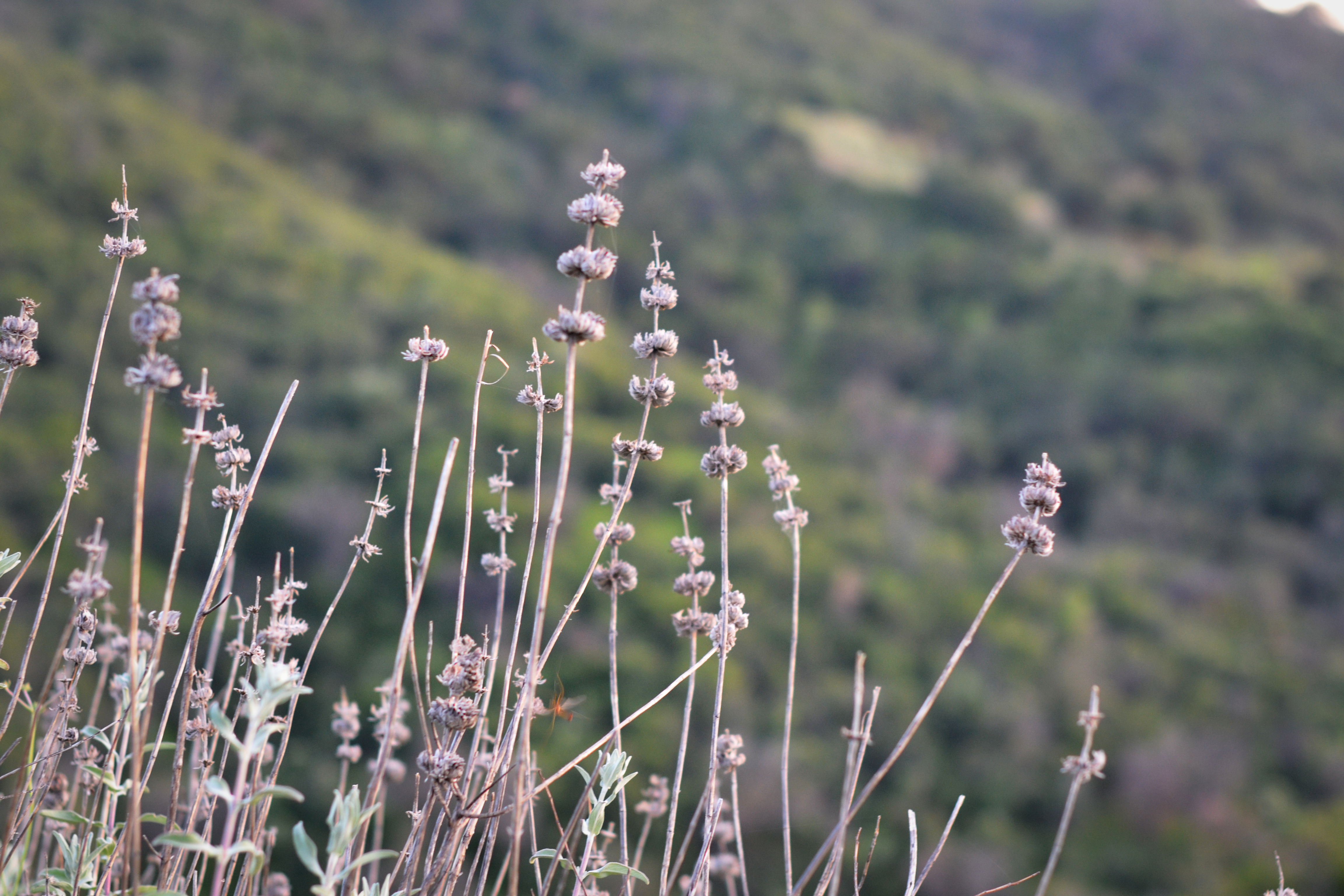 They took over Elizabeth's mother's restaurant, Azu, and adjusted to small town life. (Ojai has a population of almost 8,000.)

"Growing up in Los Angeles is so anonymous," Haffner said. "Living in a town where you walk in a grocery store and have conversations with four different people you know every time you go in is interesting and novel and it grew on me."
When Haffner decided to leave the music world, he needed a new career. He had been a chef before he was a musician, but had no desire to return to the kitchen.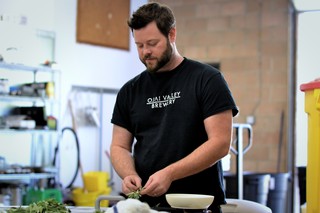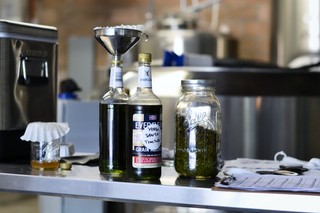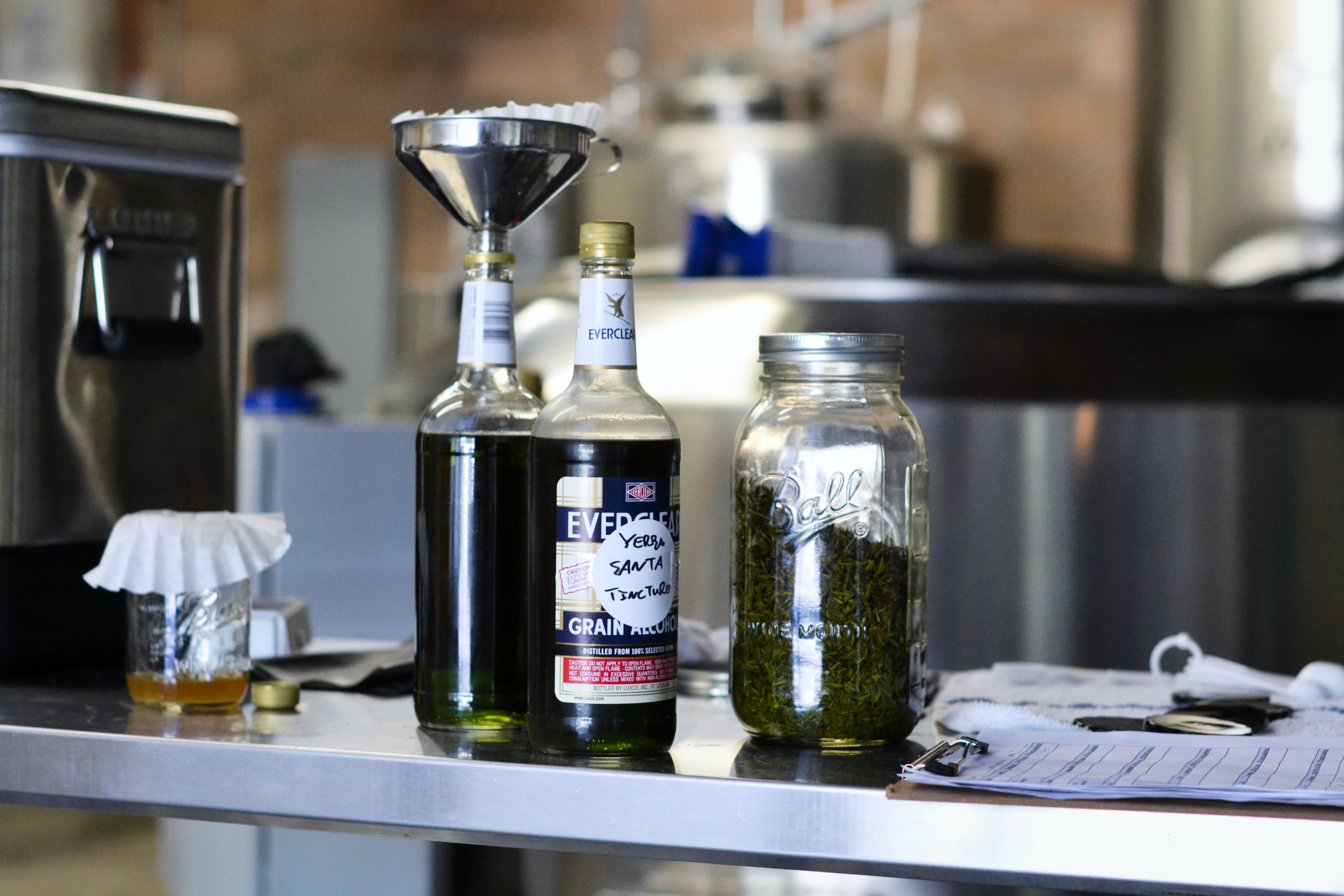 "I started playing around with distilling with bartender friends. At that point, I wasn't drinking a ton of beer because the West Coast craft beer movement's based around IPAs and they are—while I think they're awesome, they're just one thing to me," he said. "They're all hops and that's sort of the entirety of the deal."

He saw what local ingredients the Azu kitchen had to work with, and was inspired to try new experiments in his home brew trials.
"It occurred to me we have a crazy amount of resinous herbs here I could be working with and try to make beer that's a little more about where it's from, which I think is sorely lacking in the American craft beer movement," he said.
For Haffner, making a truly local craft beer meant focusing less on hops, particularly because he'd have to import them from somewhere like New Zealand.
"I don't know why I would want put the terroir of New Zealand into a beer from Ojai, California," he said. "I'm using some hops for balance, but I'm trying to move away from them and move toward bittering with things from around here."
What Haffner had around was chapparal.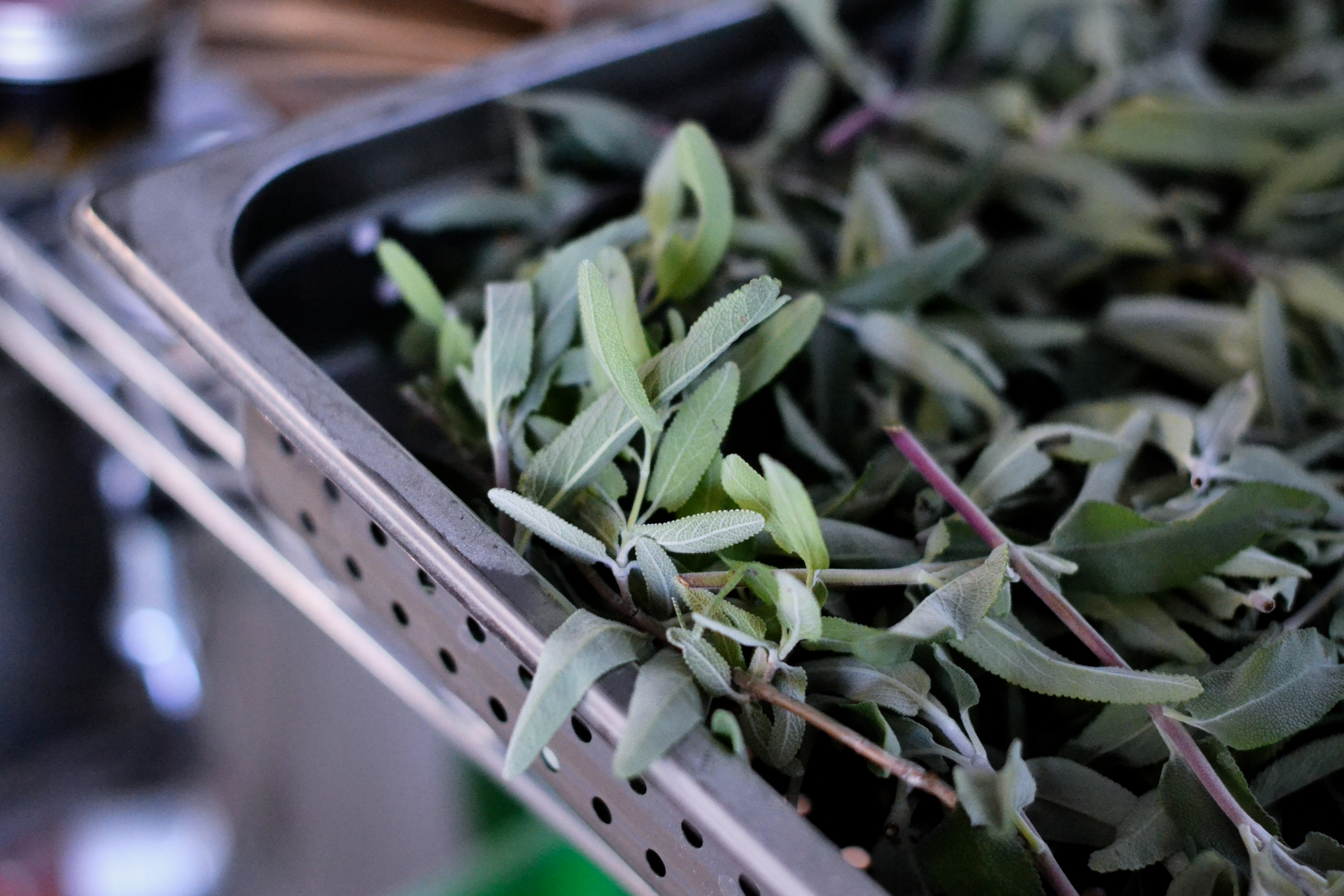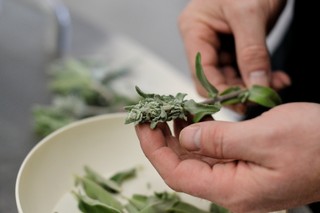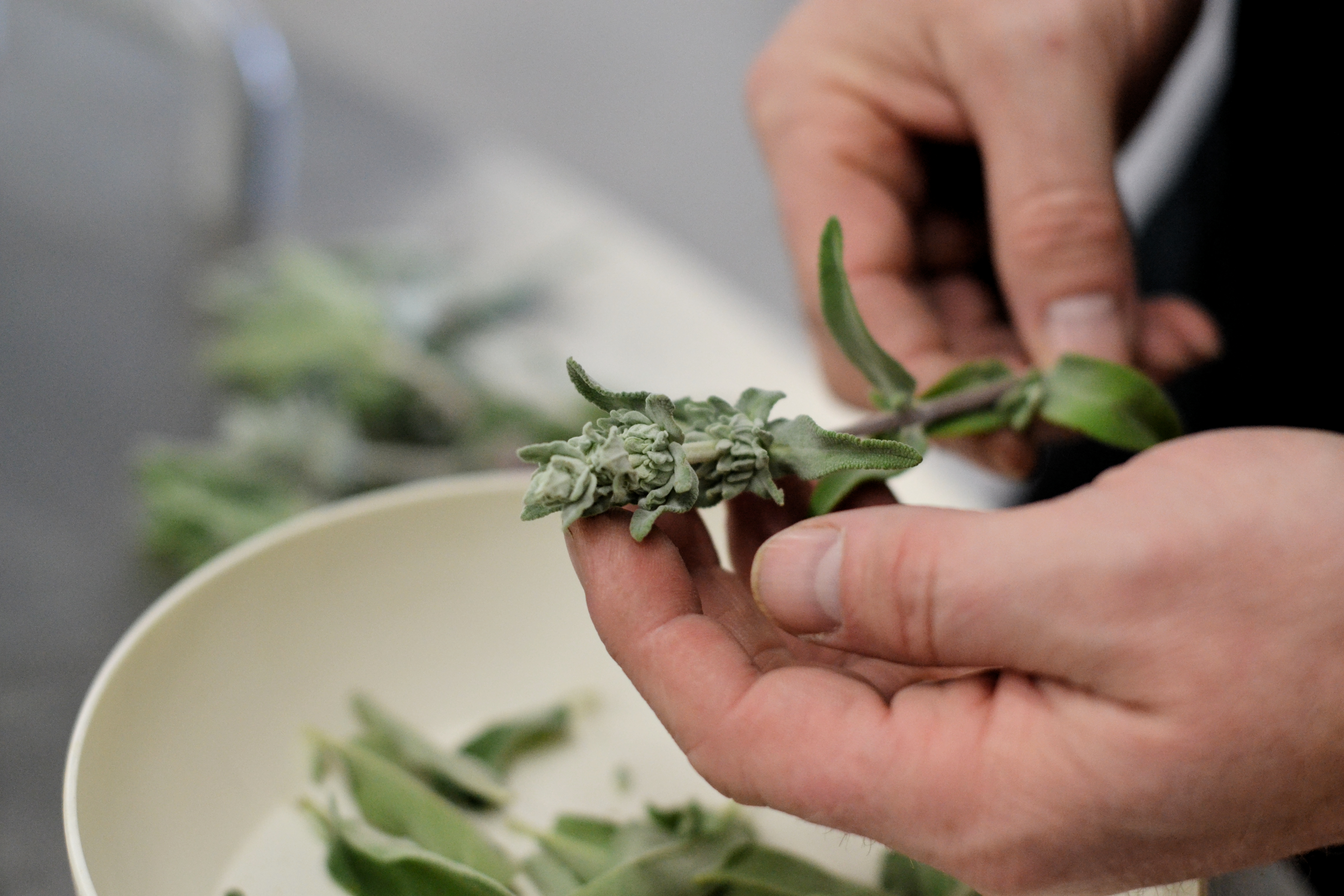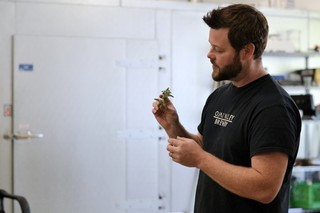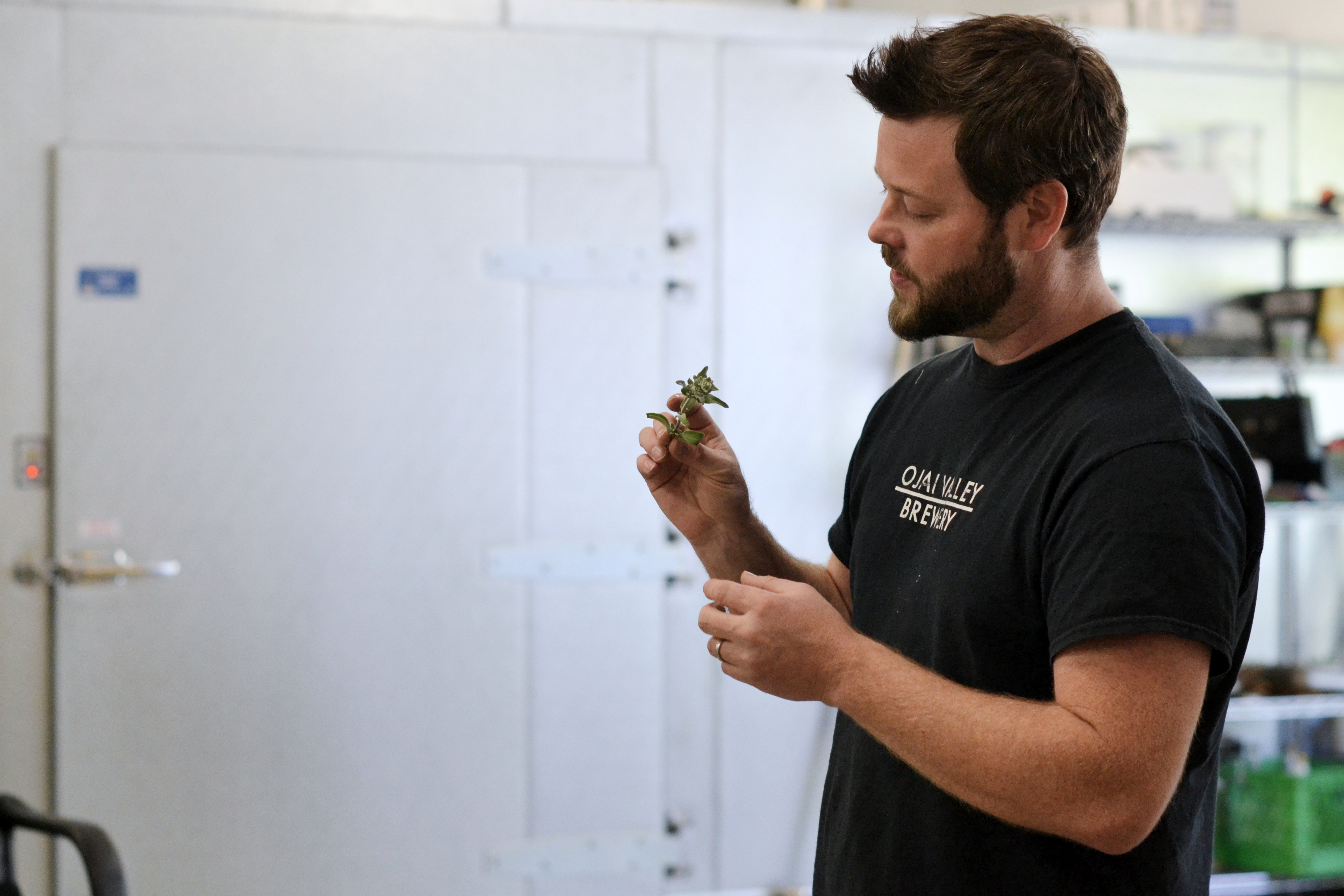 "Chaparral is considered a habitat but it ends up being a collection of plants that all sort of live together," Haffner said. "Because it's hot and dry, it creates these plants that are crazy resinous."

The plants of the Southern California chaparral also includes sumac, sage, oak, yerba santa, and mugwort, to name a few.
"I wanted to figure out how to use all of this stuff," he said. "Ultimately, the American dream is autonomy and creatively solving problems on your own time, right?"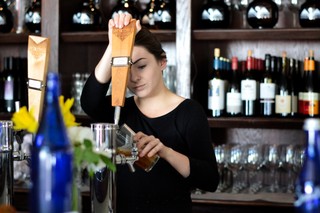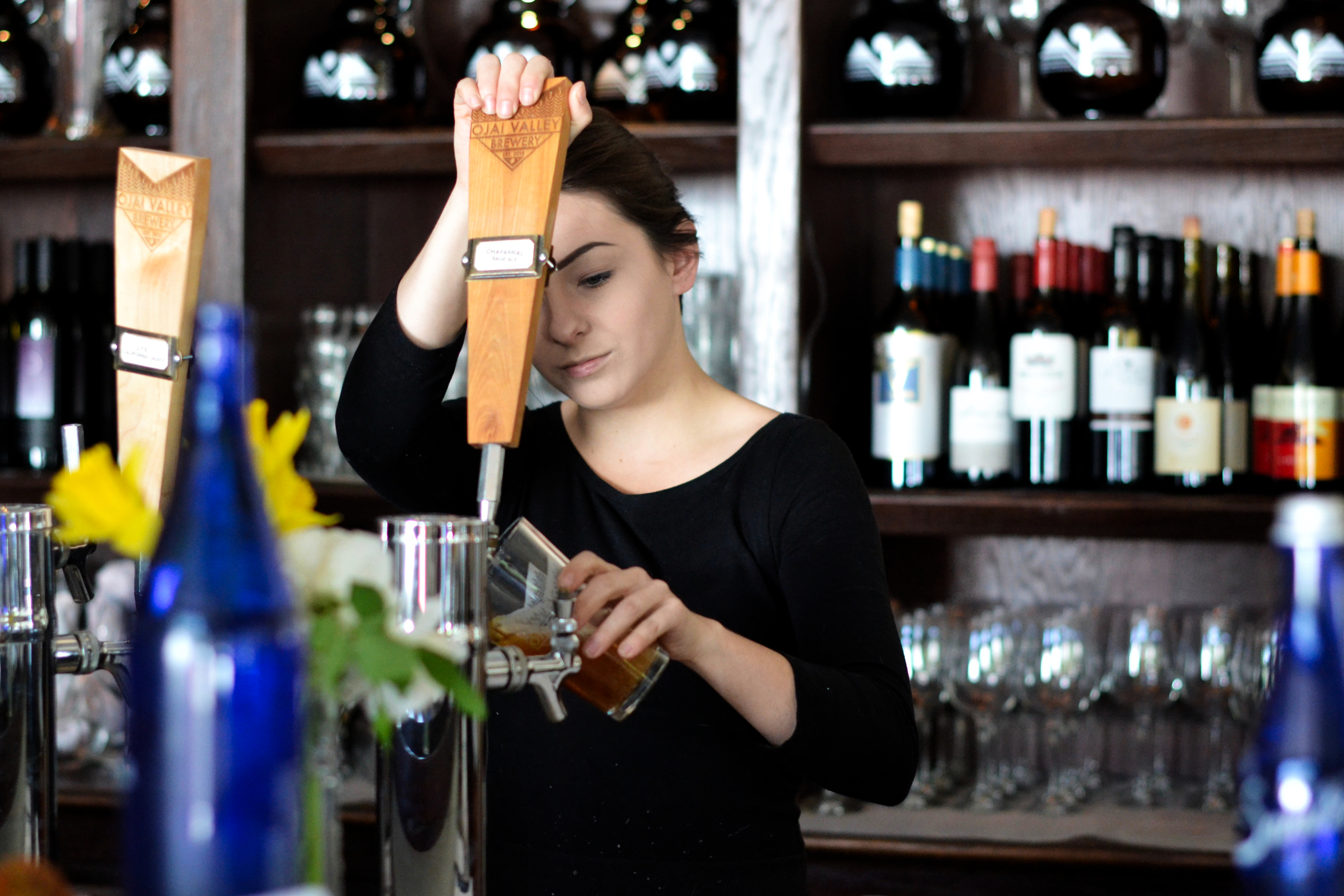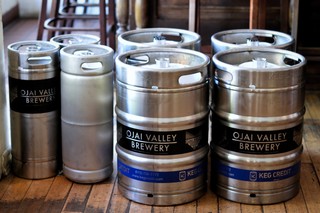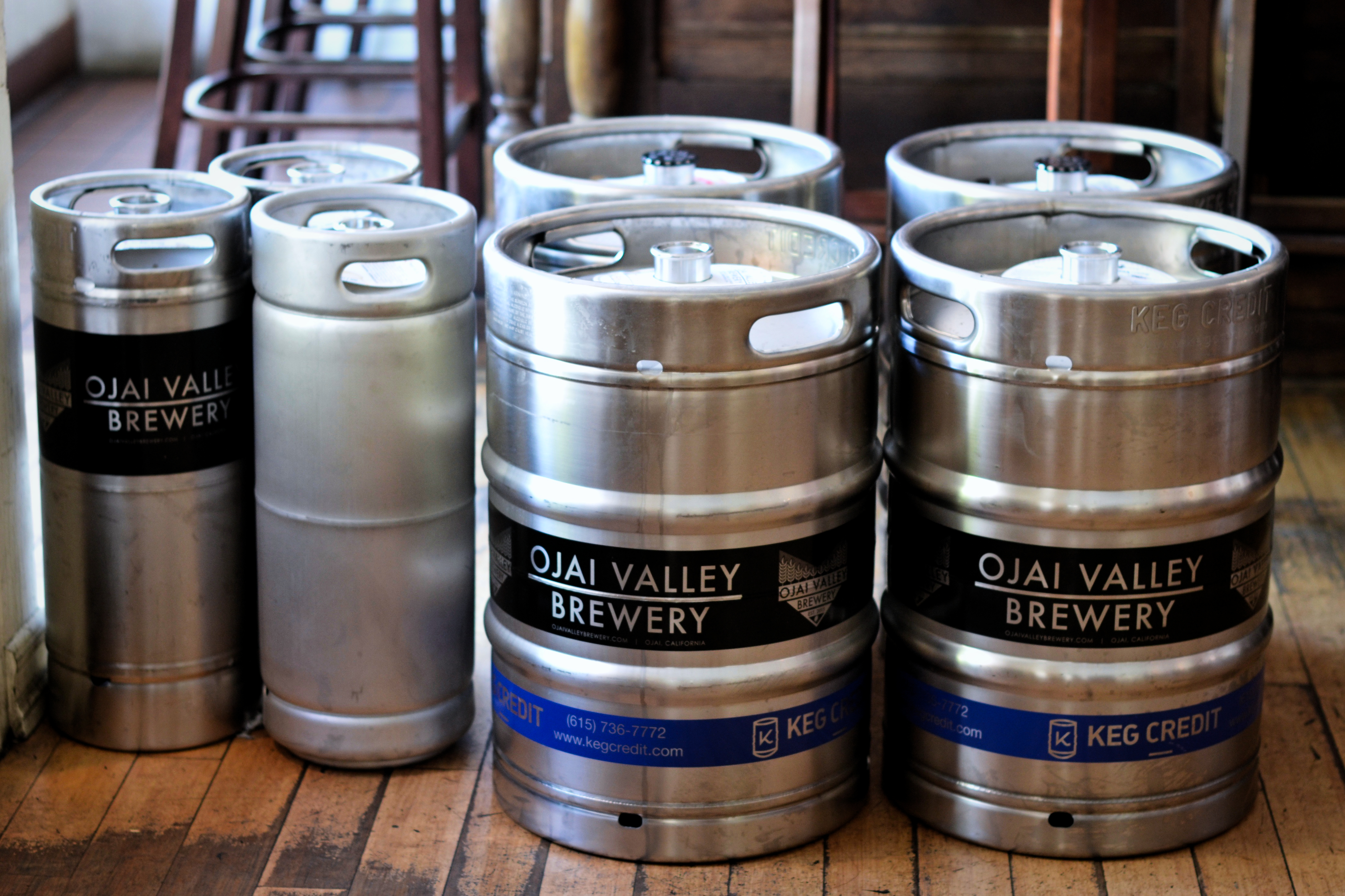 Haffner decided to go all in on the beer business and launched Ojai Valley Brewery.

"In a year and a half, I went to some home brew knowledge to opening a commercial brewery," he said. "I've learned a lot on the fly."
His chaparral beer, which uses local sage as a base, can now be found at a handful of restaurants and bars around town. Haffner is surprised that he hasn't seen any other beer brands doing the same.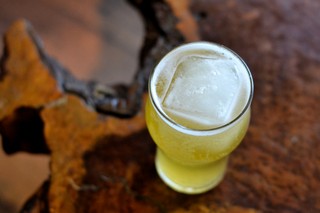 "I think that chaparral beer should be a nationally recognized style of beer that every brewery from San Diego to San Francisco should probably be doing," he said. "It's so unique to California, it's so about where we're from. I would much rather see 15 chaparral beers on tap than 15 IPAs on tap."

In addition to his chaparral beer, Haffner makes brews with ingredients like California medjool dates, jasmine blossoms from his garden, and local pine needles. The unique beers wouldn't be possible without the natural wonder of growing in the Golden State.
"Where we live is magic," Haffner said.