With psychedelic collaborations with artist like Pussykrew and Hirad Sab already in the bag, Iran-born songstress Sevdaliza makes statements as much with her music as she does with her innovative approaches towards visuals. Today, she debuts the cover art for upcoming album, ISON, coming soon, which features a meticulous silicone sculpture of the singer's face, handcrafted and painted by sculptor Sarah Sitkin. In it, a hyperrealistic mask of the singer, dripping in the sweat, drapes over a red mannequin bust. Sitkin, who is perhaps best known for the phone case she made to look like a healthy human ear, writes, "The idea is based around Sevdaliza being the mother to herself and her past lives. It carries her vulnerability stoically. Her features distorted, some omitted, some emphasized. A new form is repeated through her 16 children (number of songs) surrounding her."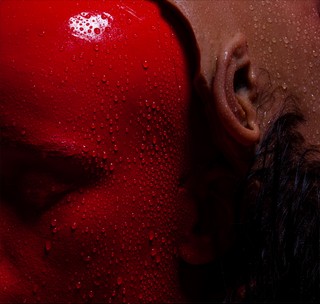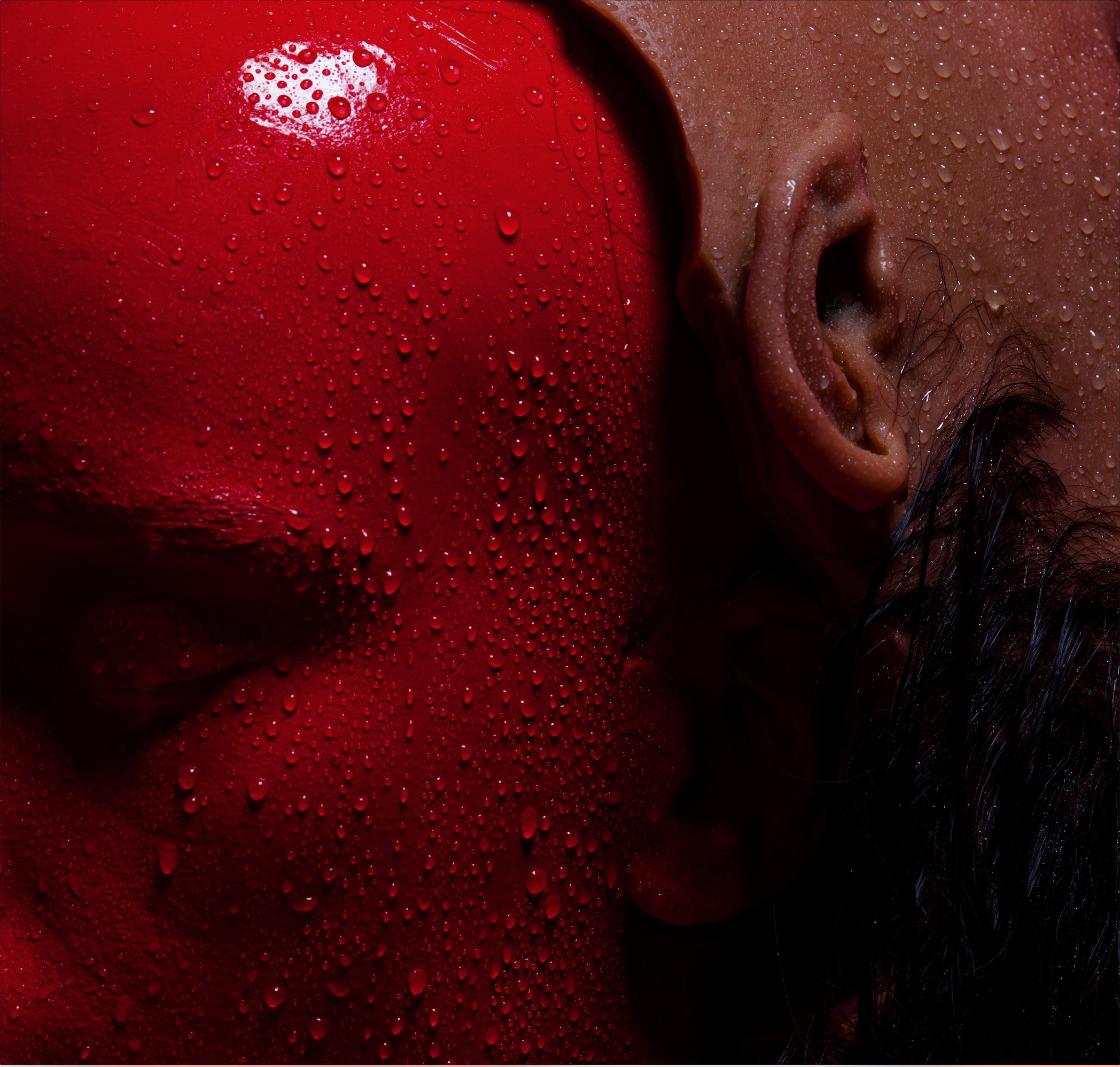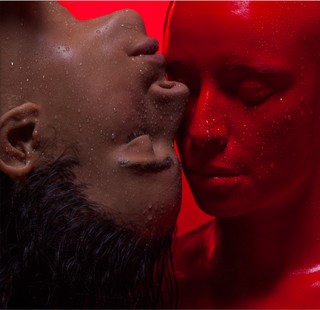 Sevdaliza recently released a new song of the ISON album. You can stream "Hubris" below:

You can catch Sevdaliza in your town when she heads out on tour in May:
5/10 - Berlin - Prince Charles (sold out)
5/11 - Warsaw - Patio Credit 9 (tickets)
5/12 - London (sold out)
5/14 - Amsterdam - Pllek (tickets)
5/15 - Oslo - Park Theater Scene (tickets)
5/16 - Paris - Badaboum (tickets)
5/23 - Los Angeles - Echoplex (tickets)
5/25 - New York City - Webster Hall (tickets)
Be sure to check out Sevdaliza's Facebook, and head over to Sarah Sitkin's website to learn about the artist.
Related:
Sevdaliza Put Together a Music Video Entirely From Shutterstock Footage
"Marilyn Monroe" Music Video Features Sevdaliza Becoming a Cyborg
[Music Video] A Lavish Trip Inside an Empress' 3D-Scanned Palace