The small quirks and surprises that arise at nighttime are elevated anew under the cinematic lens of young Bulgarian photographer Mariya Novakova. Rendering nuanced shots while shooting from a distance, the photographer's appreciation for the magic of the night is obvious. Novakova hails from Plodviv, Bulgaria, her hometown and where she studied for a degree in graphic design and photography at the Academy of Music, Dance, and Fine Arts. Her interest in photography began in high school, when she first began taking photos of city lights and skies streaked with sunset with a camera phone.

"[During this time,] I became more aware of my surroundings, in a visual sense. The vibe of the city at night started to fascinate me," Novakova shares with Creators.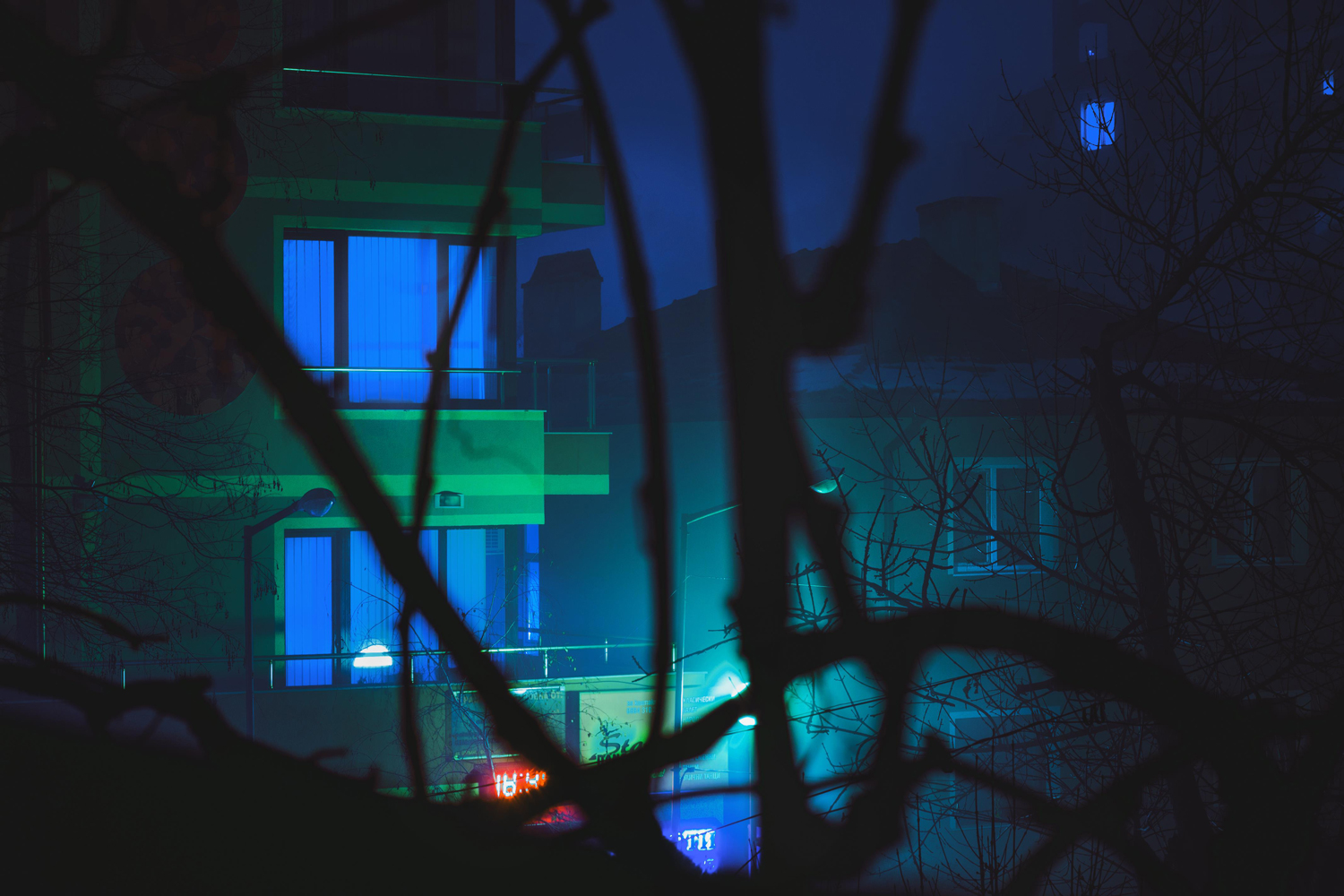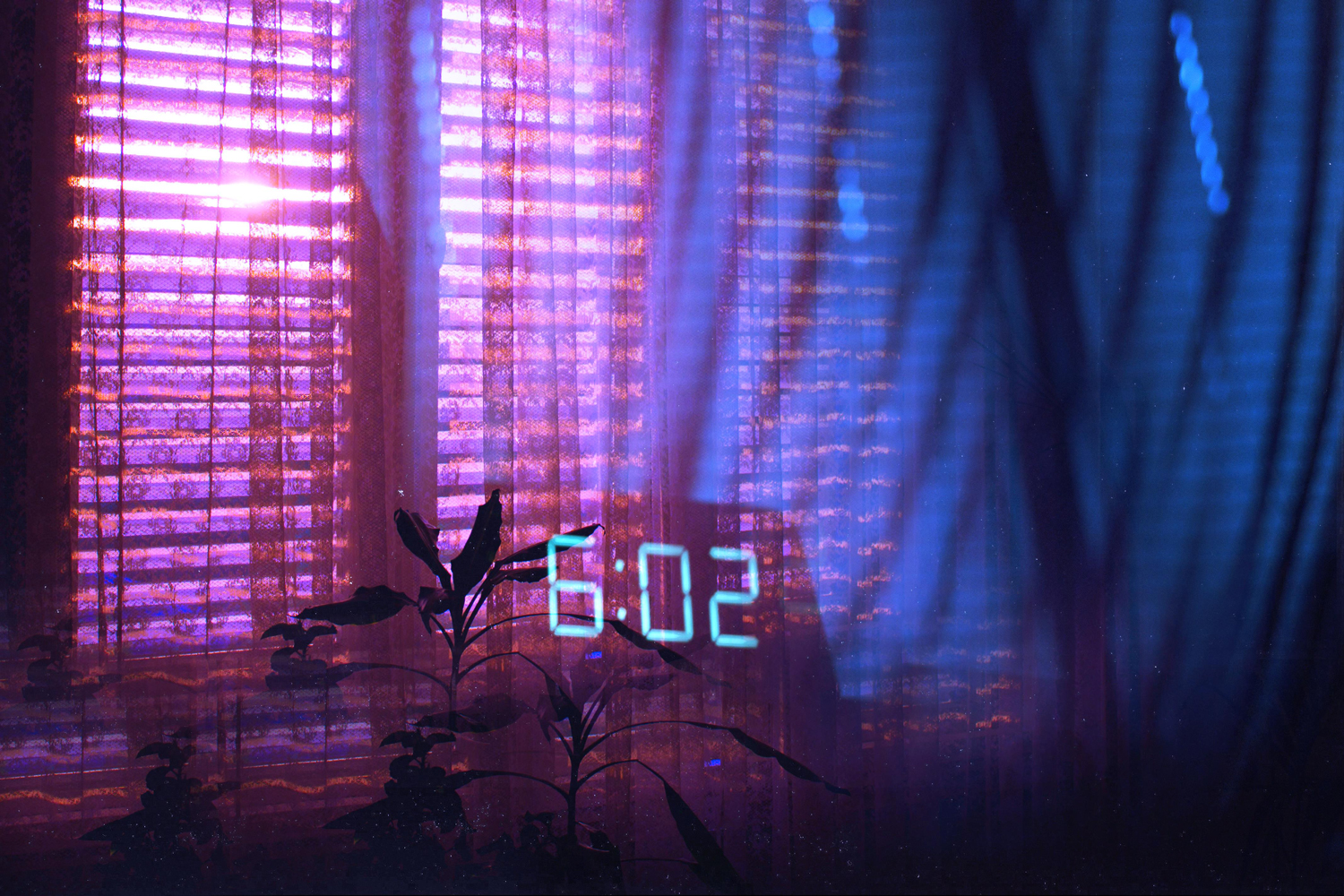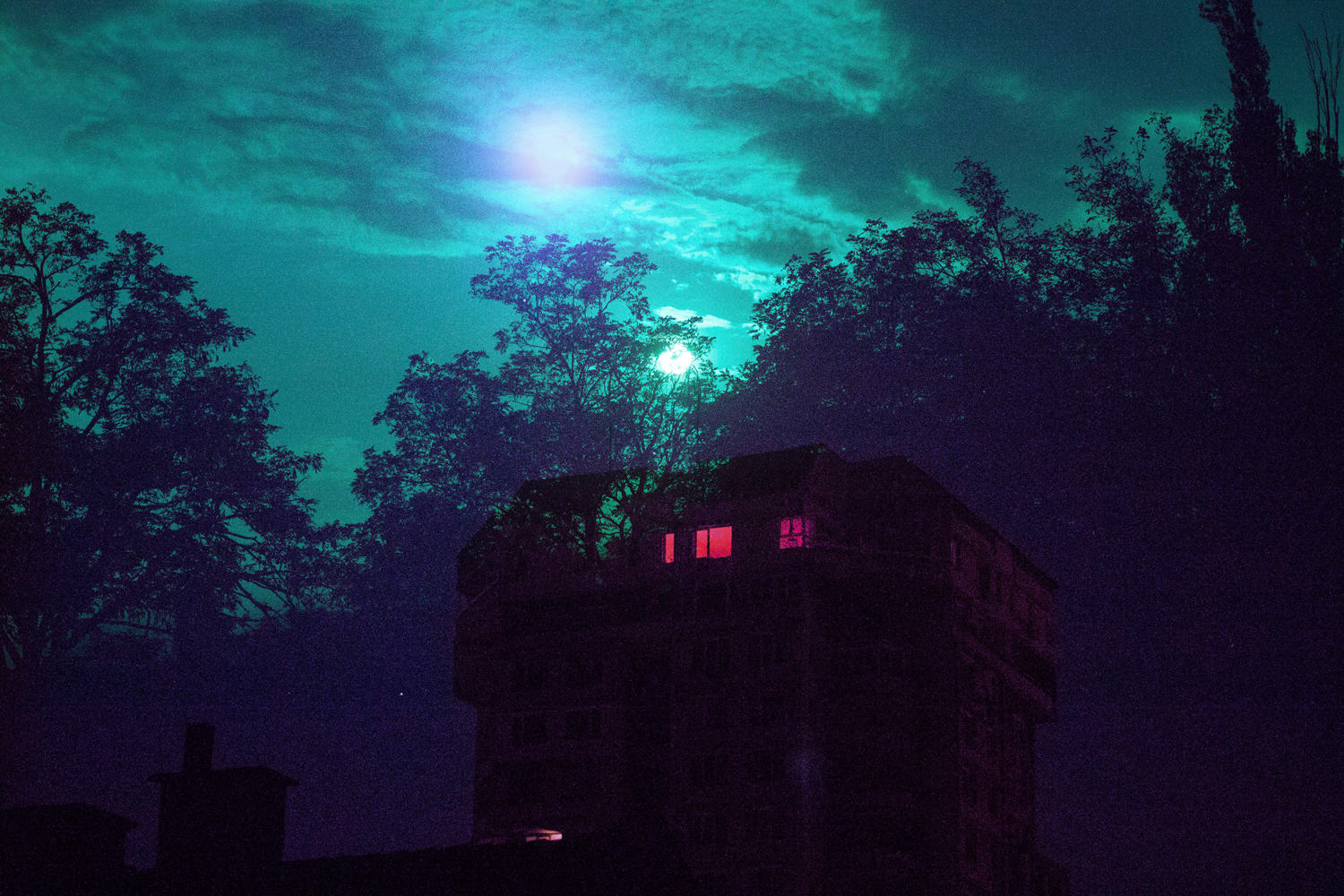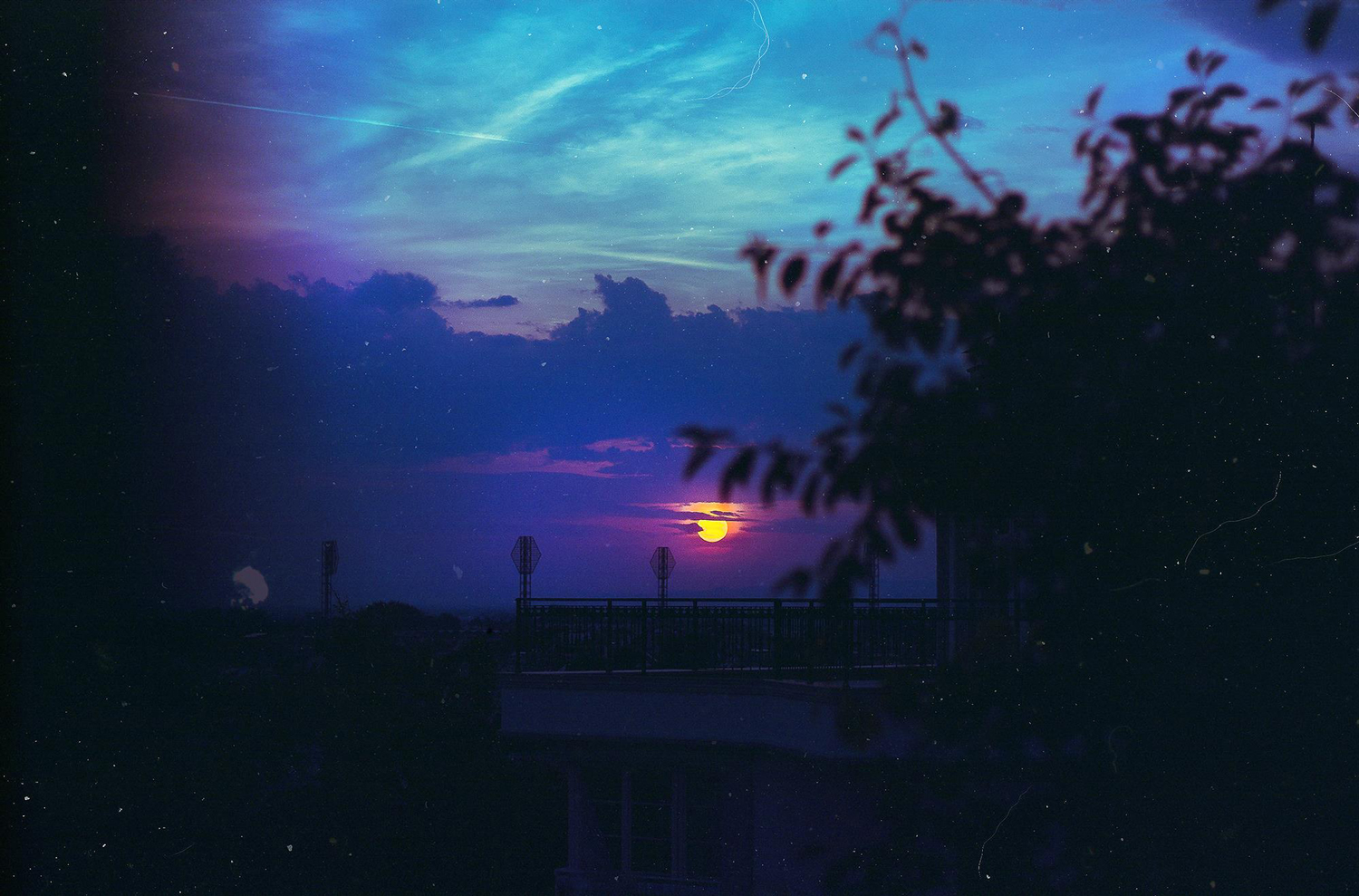 The young artist admits she does not call herself a photographer ("I just observe and try to capture things that I like"), and cites cinema and its dramatic, photographic nature as an inspiration, in particular the neon and cyberpunk appeal of Blade Runner and the work of Andrei Tarkovsky
Individual photos are taken with a Cannon 1100D and a 50mm lens, and recently, Novakova has also been experimenting with a 35mm film camera. Her editing process is something of a meditative affair that is both relaxing and highly significant to the final product: "To me the editing process is almost more enjoyable than capturing the photo," Novakova explains. "I'm really fond of using textures and colors in my editing. They help me create the surreal, dreamlike atmosphere I try to achieve."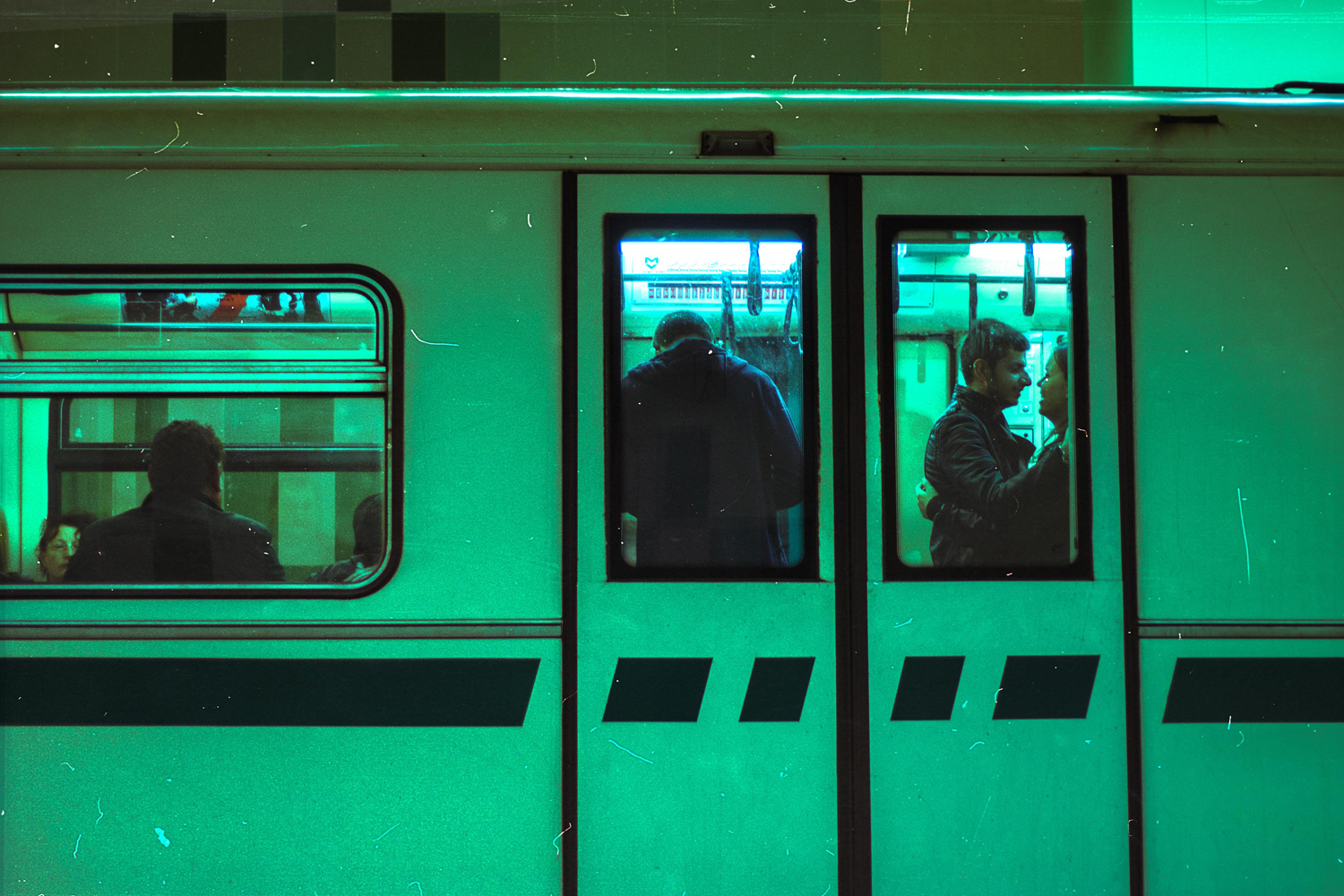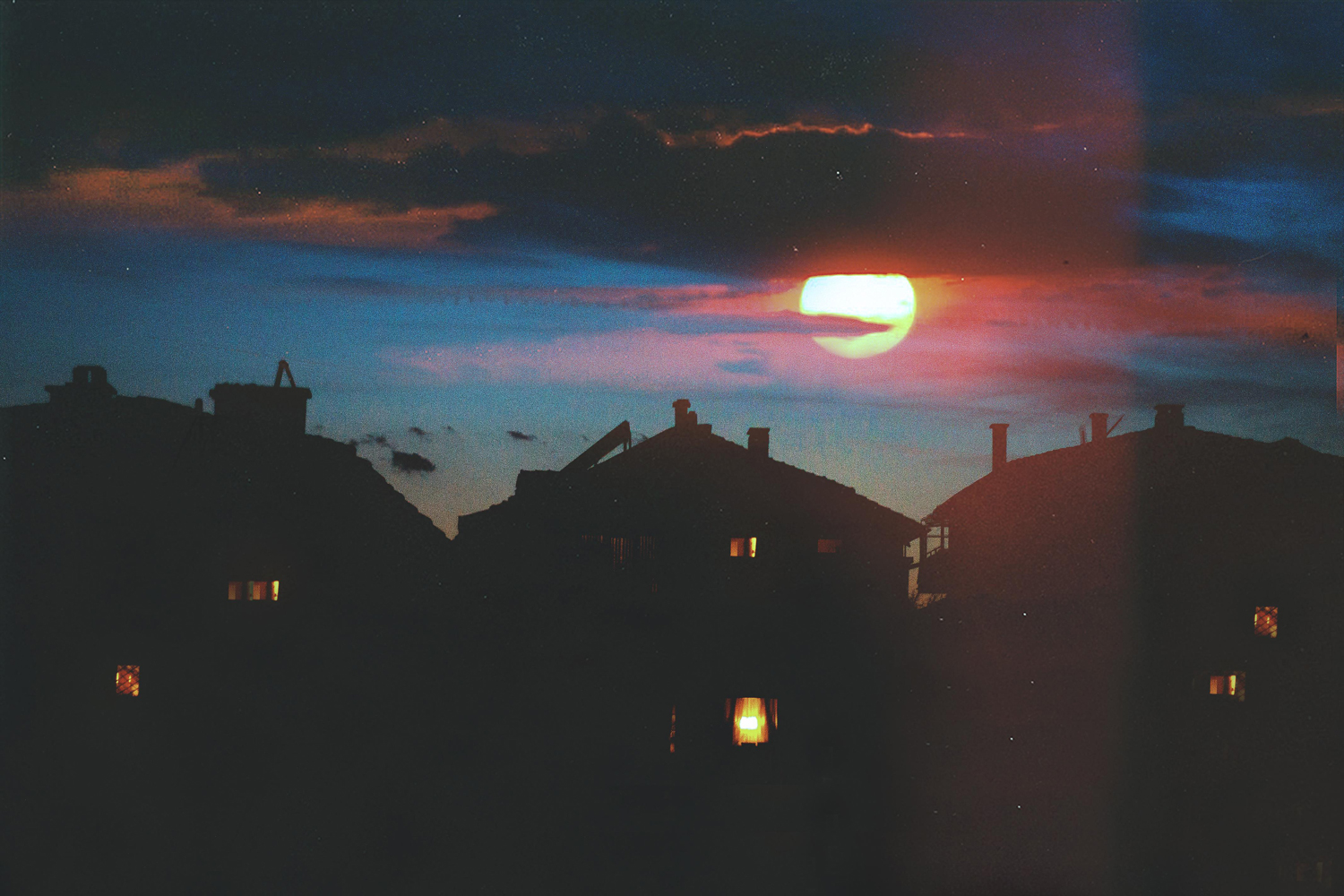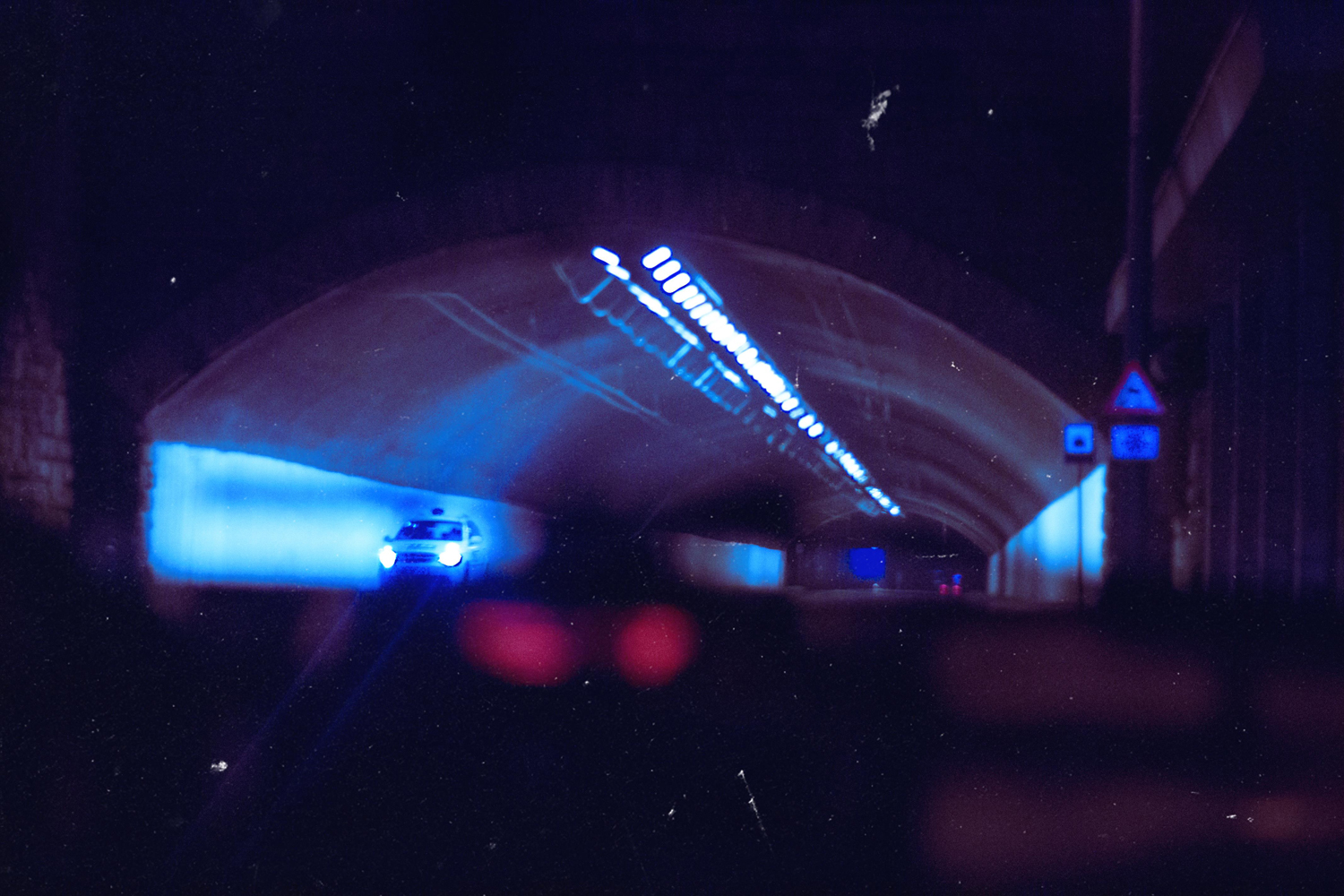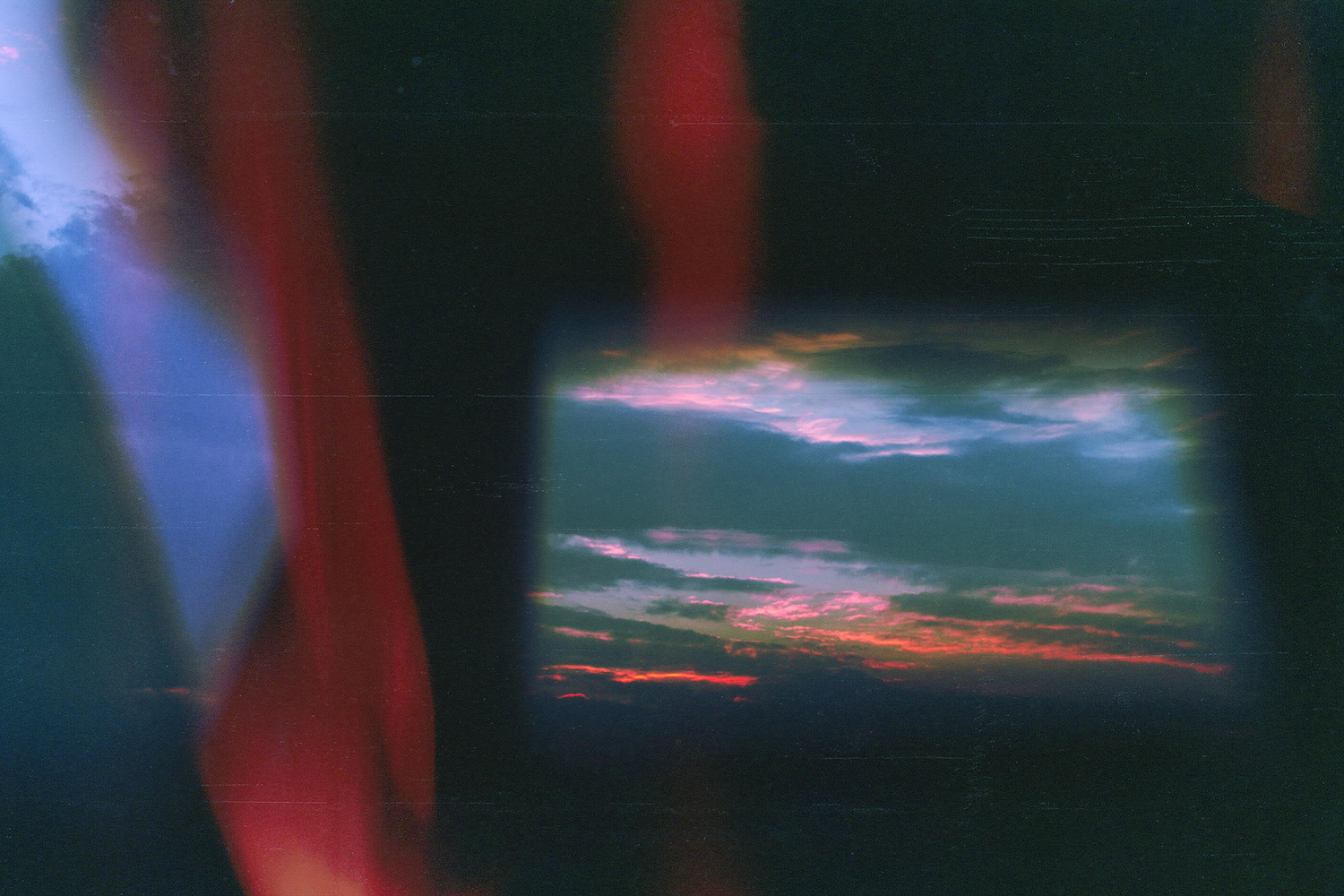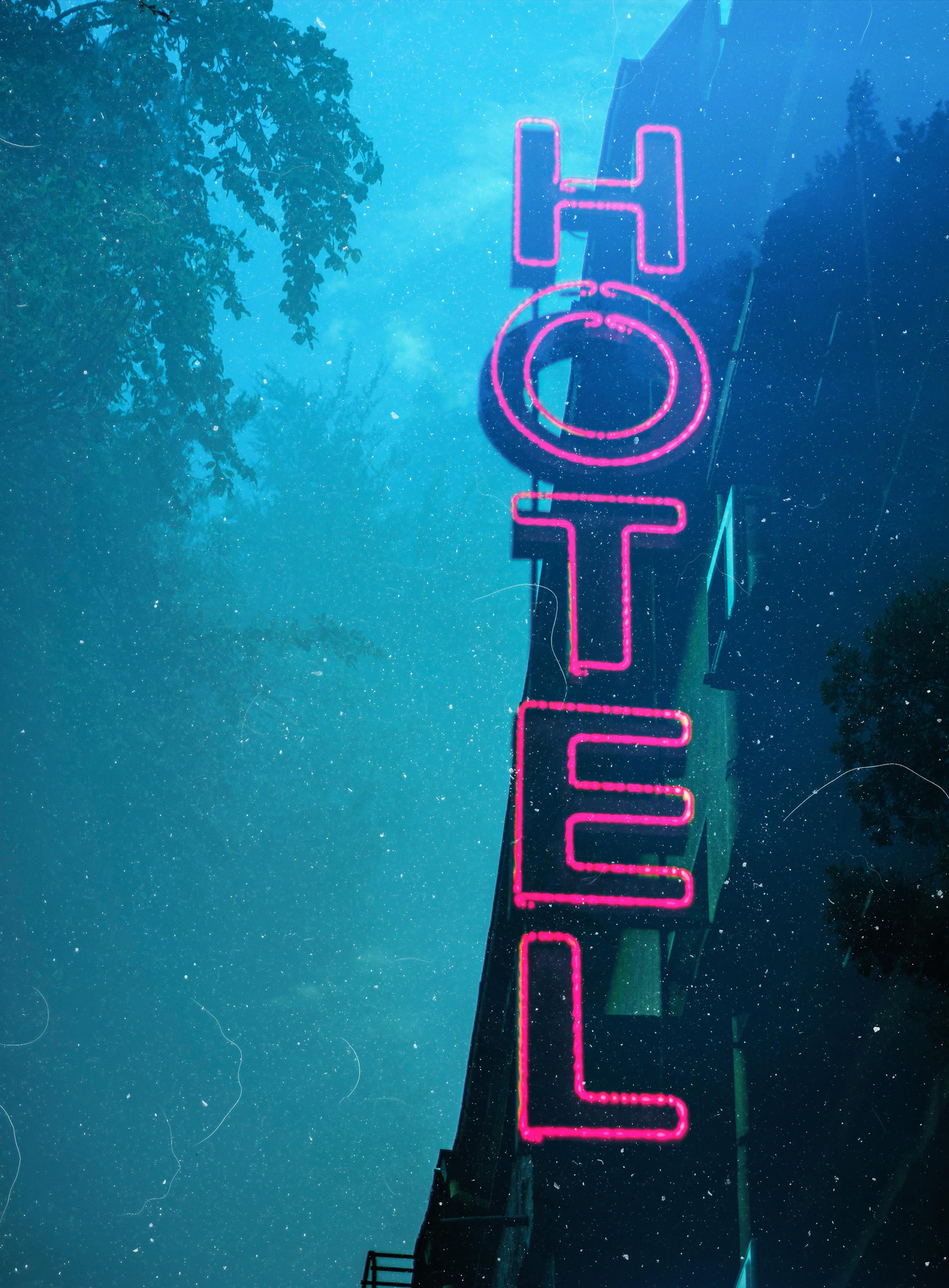 Explore more of Mariya Novakova's work on her Flickr page, here, and Instagram, here.
Related:
Meet the Artist Shooting #NoFilter Photos by Moonlight
[NSFW] Enter a Surreal Dream with These Sensual Hand-Painted Photographs
Artist Captures Otherwordly Photos by Dragging a Mirror into a Lake