Scottish post-rock legends Mogwai have announced details of their ninth LP, Every Country's Sun, out September 1. The follow-up to 2014's Rave Tapes will be released on Temporary Residence in the US, Rock Action in the UK, and Spunk in Australia. Alongside the announcement, the band shared the album opener, "Coolverine," an inquisitive six-minute instrumental that builds towards gentle syncopation and an eventual crescendo while still holding plenty of chaos back.
Check out Every Country's Sun's artwork and tracklist below and listen to "Coolverine" at the top of the page. Mogwai's Stuart Braithwaite ranked all of the band's LPs for Noisey and you can check that out here.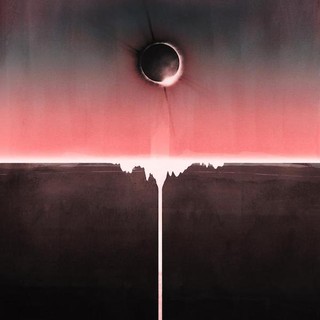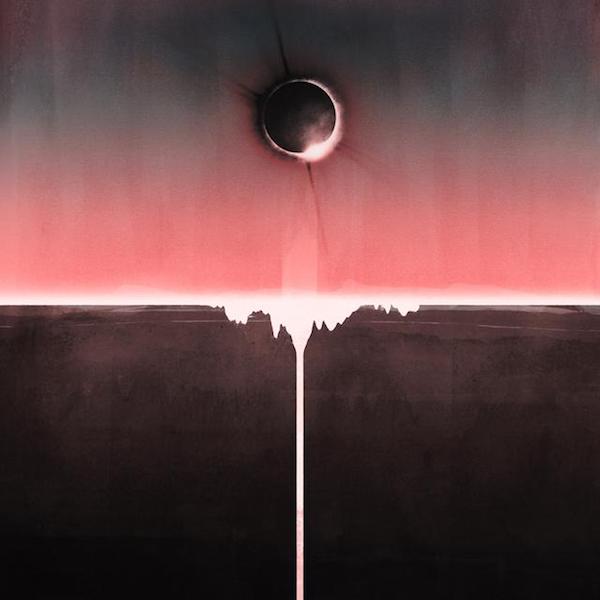 1. Coolverine
2. Party In The Dark
3. Brain Sweeties
4. Crossing The Road Material
5. aka 47
6. 20 Size
7. 1000 Foot Face
8. Don't Believe The Fife
9. Battered At The Scramble
10. Old Poisons
11. Every Country's Sun
Follow Noisey on Twitter.