Medicaid Affects Way More People Than You Realize
Three out of ten people on Medicaid are non-elderly adults living with disability.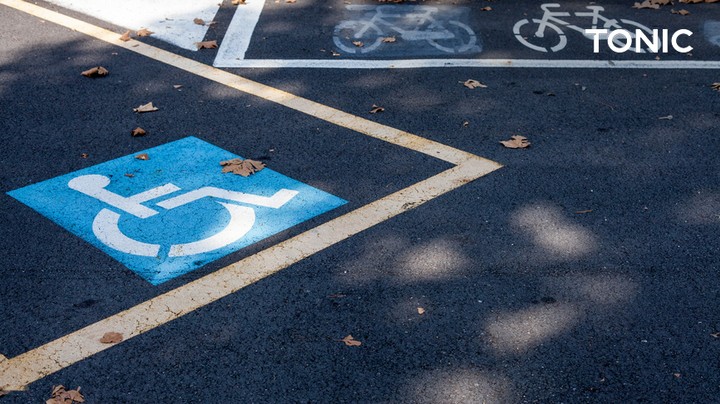 One bitter cold day in early February, I stumbled out of bed and braved the Boston MBTA subway system to make it downtown for a meeting hosted by the Boston Center for Independent Living on how the potential repeal of the Affordable Care Act might impact disabled people in Massachusetts who rely on Medicaid.
I sat myself in the front of a crowded room that included women in wheelchairs and men with canes. When the room went quiet, I could hear only the gentle panting of a dozen service dogs. Over the course of the next hour, the speakers got up one by one and went through the possible scenarios, while I fidgeted and frowned, taking notes when I could.
During the question-and-answer segment at the end of the seminar, a woman stood up to speak into the microphone. While leaning heavily on her crutch, she shouted into it: "Don't they understand if we don't have healthcare, we die?"
Continue reading on Tonic.