Harry Griffin's Unconventional Conventions
We spoke to the Brooklyn-based photographer about <a href="http://www.vice.com/read/strange-amusements-0000203-v21n1">&quot;Strange Amusements,&quot;</a> the photo portfolio from the current issue of VICE. We couldn't fit all the great pictures into...
The January issue of VICE features "Strange Amusements," a ten-page photography portfolio from Harry Griffin from the International Association of Amusement Parks and Attractions Convention. When Harry came by our office in Williamsburg, we sat down to chat about what kind of pictures he was looking for, satire in images, and whether he considers himself a street photographer. After you read the interview, check out the bonus pictures he sent us.
VICE: You have an ongoing series on conventions, right?
Harry Griffin: I have a series called Convention, where I photograph at conventions, trade shows, and conferences. I get a press pass, and I convince people that I'm a press photographer.
You are a press photographer in this context. Your portfolio in the current issue of VICE is ten pictures from a convention in Orlando.
Yes, it was a convention for anything related to the attractions industry. So, Dippin Dots, arcades, mini golf, 3D technology, everything you can imagine.
And you thought this would be a good place to photograph because it's people who are looking for unusual experiences?
Previously the conventions I have photographed have been on a smaller scale, industries like dentistry and home improvements. This was huge. It was basically a temporary theme park inside a convention center. I shot almost 4,000 pictures there, over four days.
What was your experience entering the convention center on the first day?
I met with the organizers of the conference, and they were really strict. They assigned someone to follow me around while I took pictures because of privacy concerns. But I escaped my handler at the last minute so I could take whatever pictures I wanted.
Most vendors I talked to were excited to have their pictures taken, but some were worried about me sneaking unreleased ideas to the Chinese. They were worried that I was a Chinese spy.
I met a German guy whose company just manufactures roller coaster seats. That's all they do.
What kind of pictures were you looking for?
I was mostly looking for people interacting with attractions. But then I became very interested in the worlds these people create, all made out of these different kinds of neon-colored plastics and latex. It was kind of fetishistic.
Are you making fun of these people?
I create a sort of satire, though editing, after the fact. But I am genuinely interested in what people were offering and what they're talking about. I tried out a zip line, it was friggin' awesome.
What you're doing is almost street photography.
I'm interested in street photography. I never found myself doing it, but inside the confines of a convention center I can act out the role of a street photographer. I'm not always photographing things as they are; I'm definitely manipulating the situations to get what I want out of them. I'm also interested in the interchangeability of these events. When all of the different conventions are combined into one series, like on my website, it creates a very weird world. It's the opposite of conventional.
Harry Griffin is a Brooklyn-based photographer. Previous conventions can be seen on DIS magazine.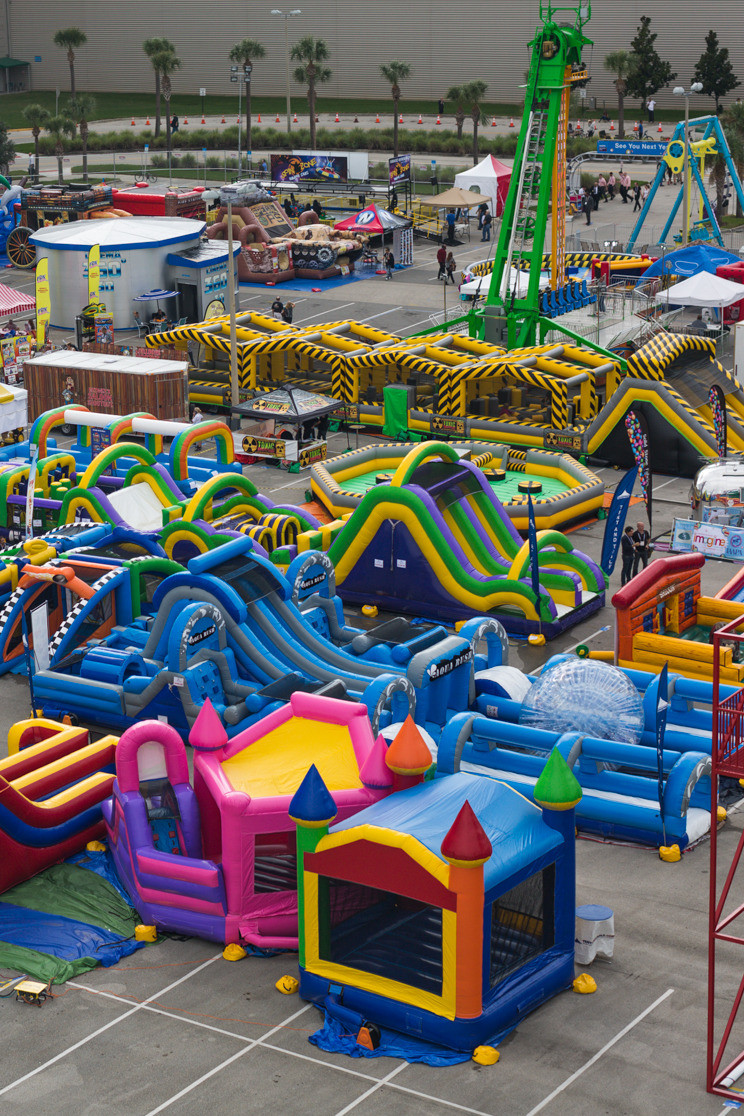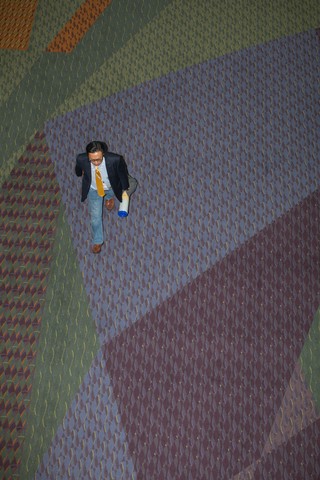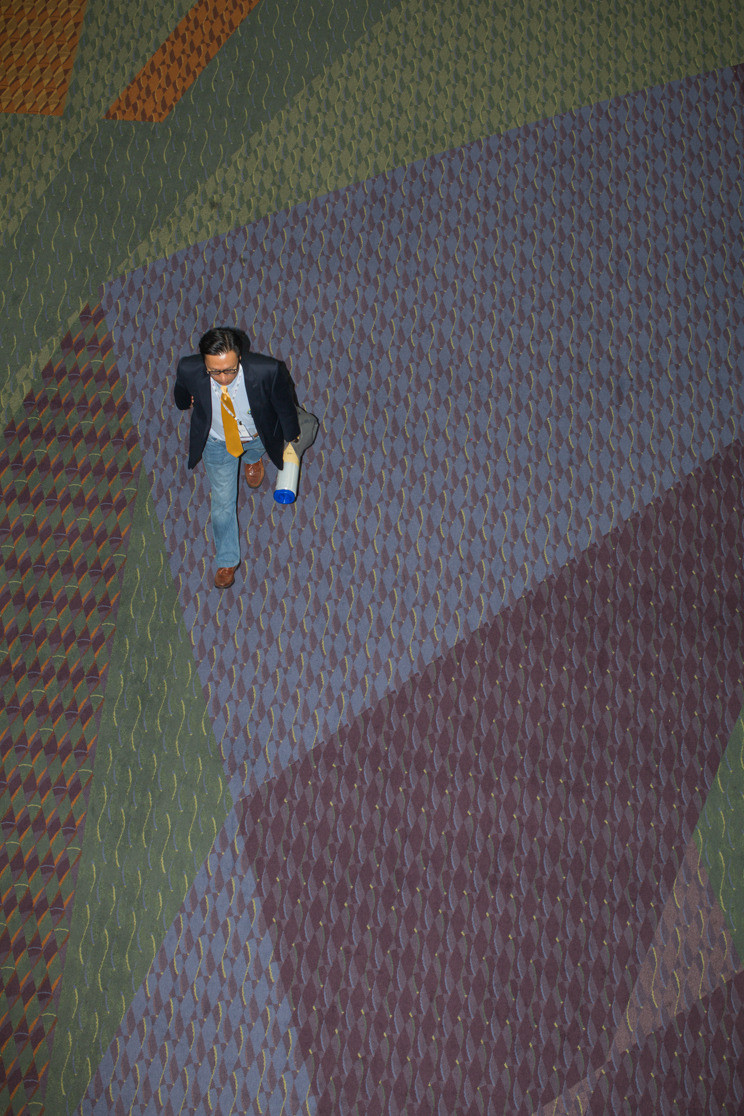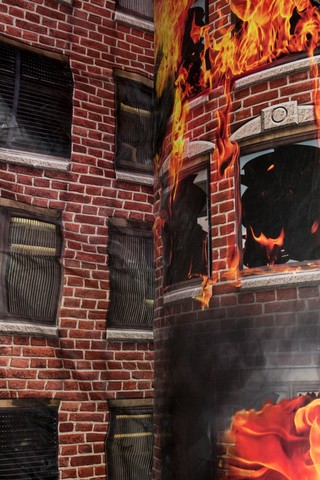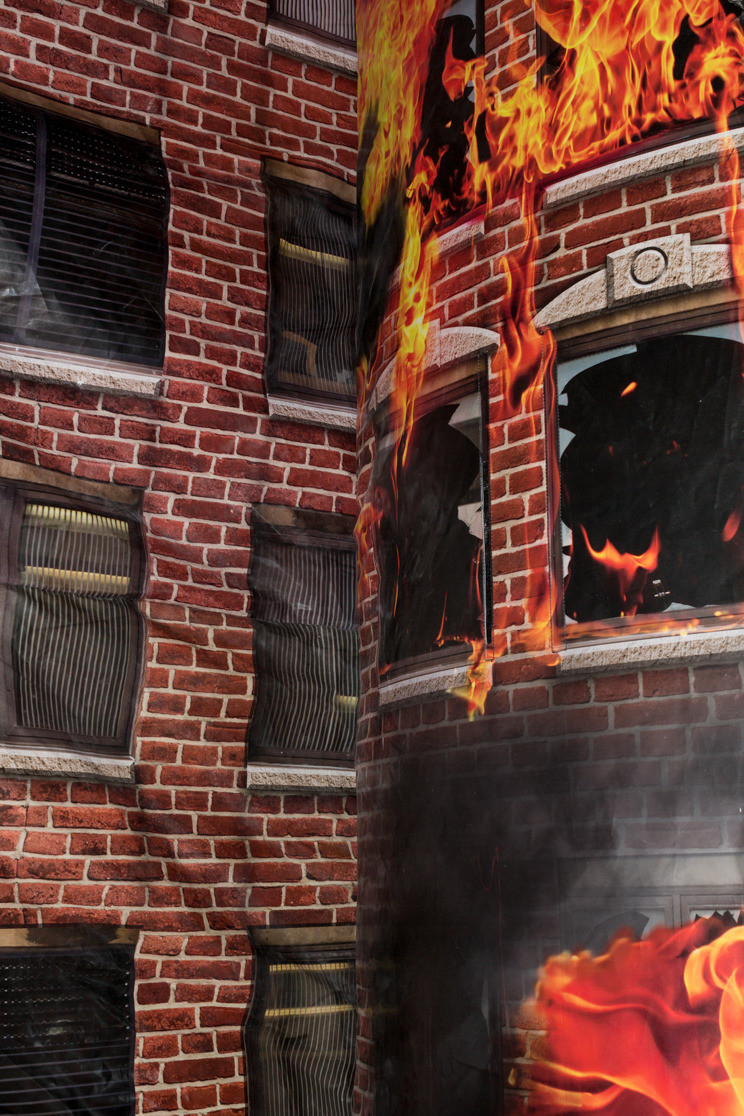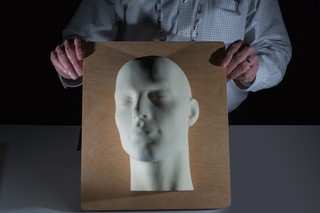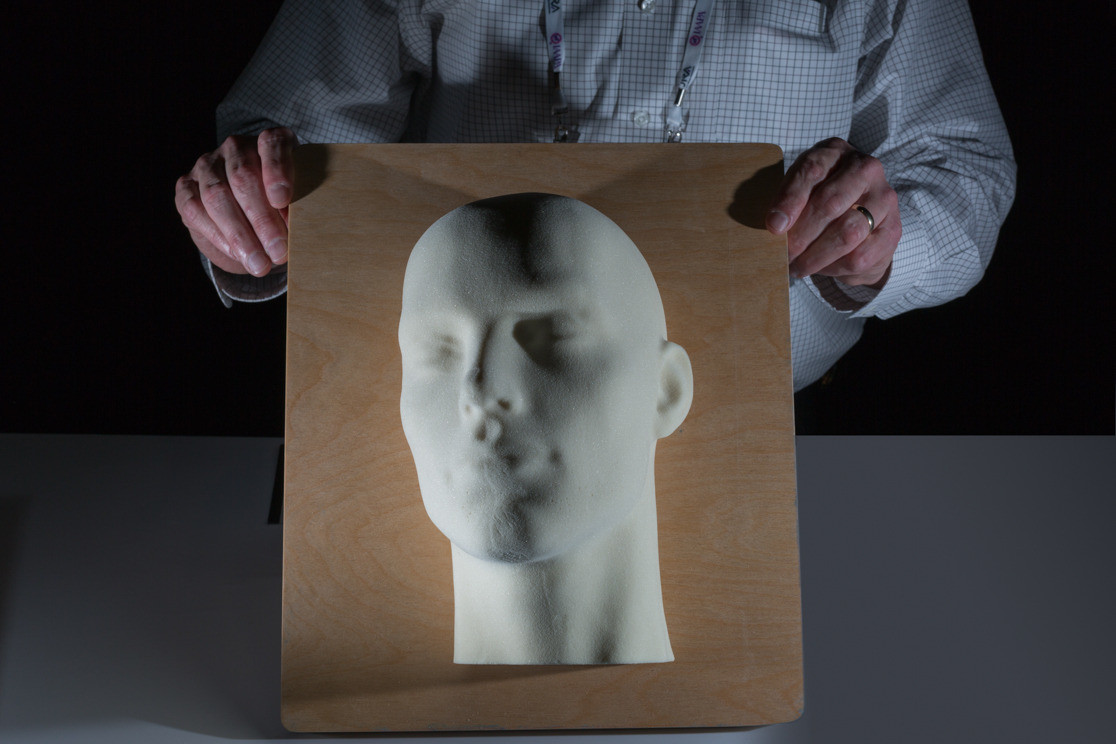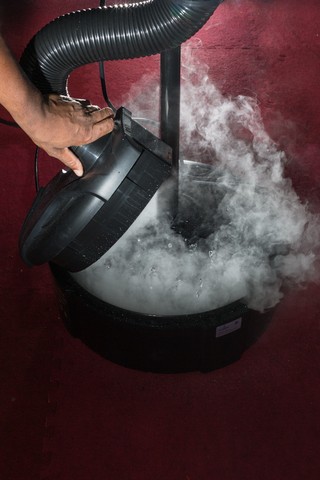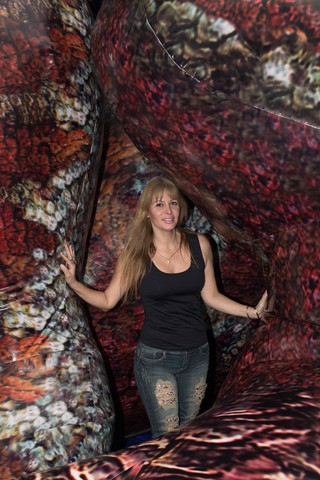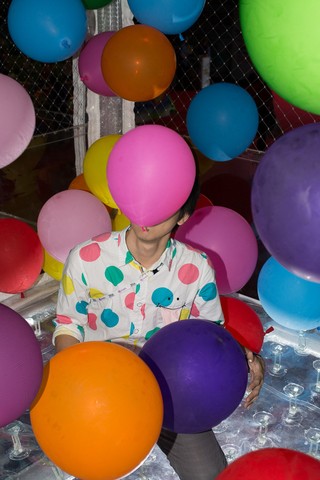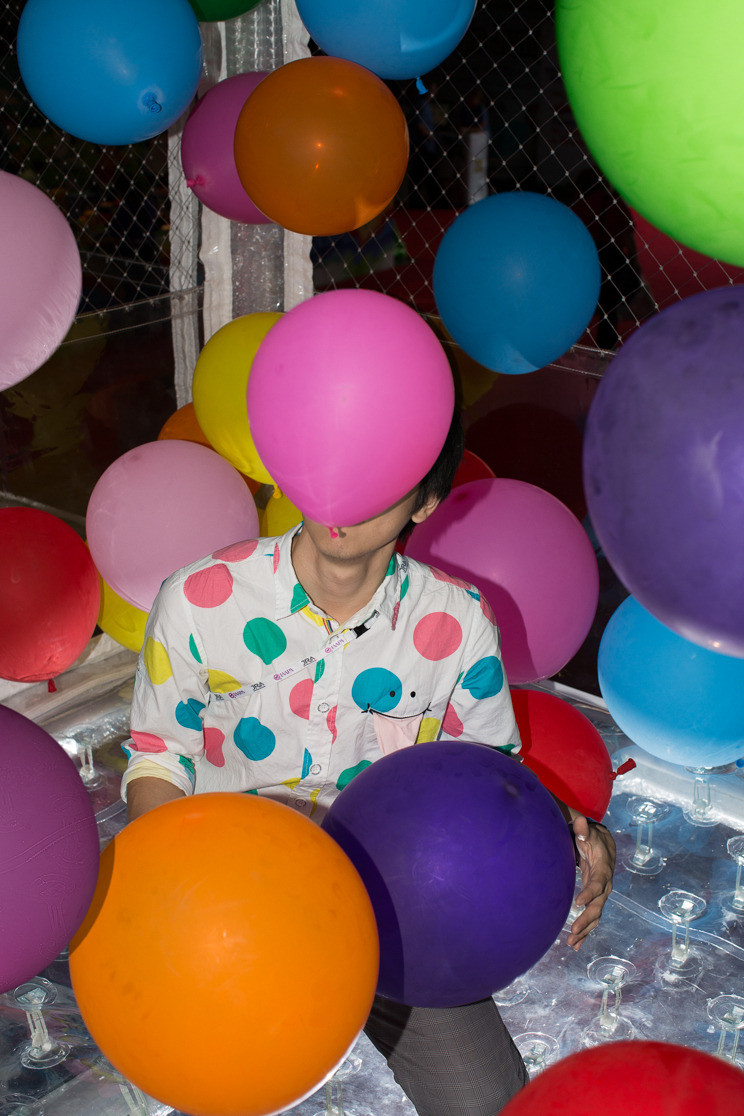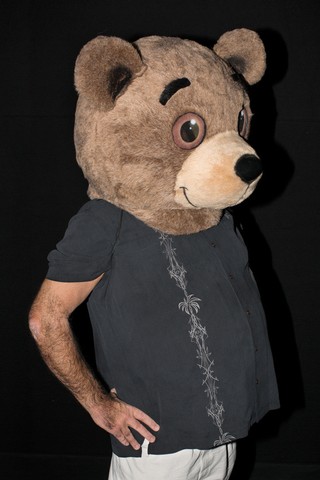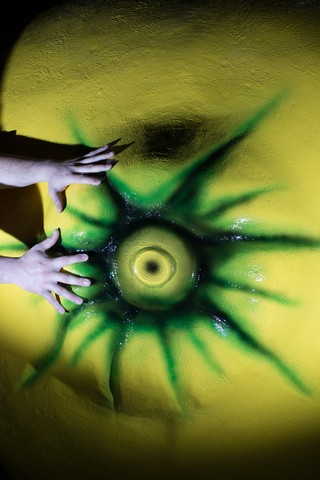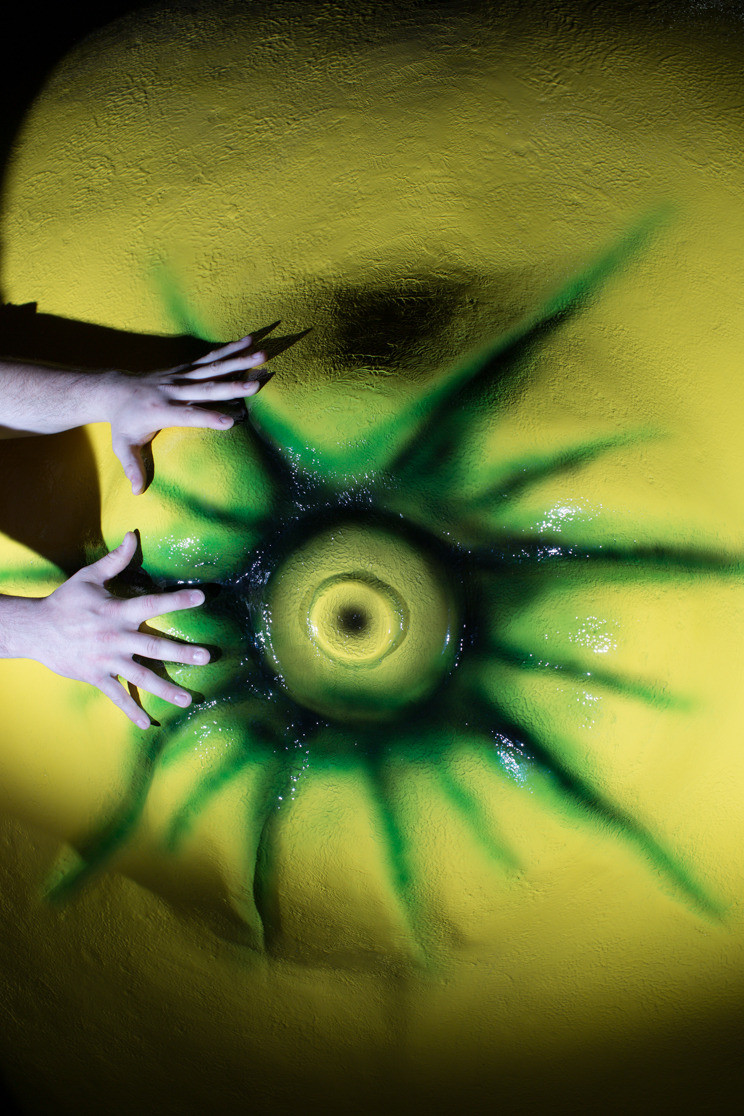 Stories