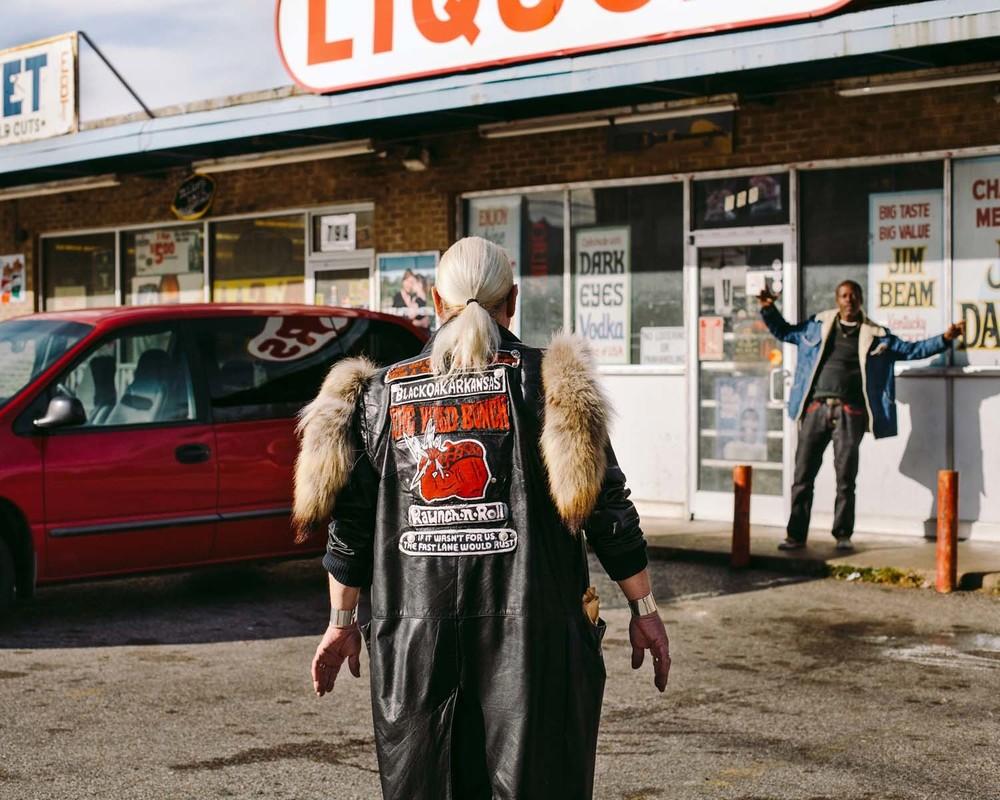 For the past six years, Romke Hoogwaerts and Grace Leigh's publication Mossless has profiled emerging photographers online and in print. Their most recent issue—the third if you're keeping count—featured over 100 US artists who took on the very ephemeral task of presenting America. The photos were glimpses of the mundane—a donut on a car, someone listening to music, a hole in a mine shaft—but when threaded together they pulled off a seemingly impossible feat. With each artist offering an insight into their own lives, rather than an overstretched commentary, they took a complex look at a country that can seem impossible to describe.
VICE spoke to Romke ahead of their IPF exhibition United States 2005-2015 about the role of print in photography, and what Australians will get out of such an American project.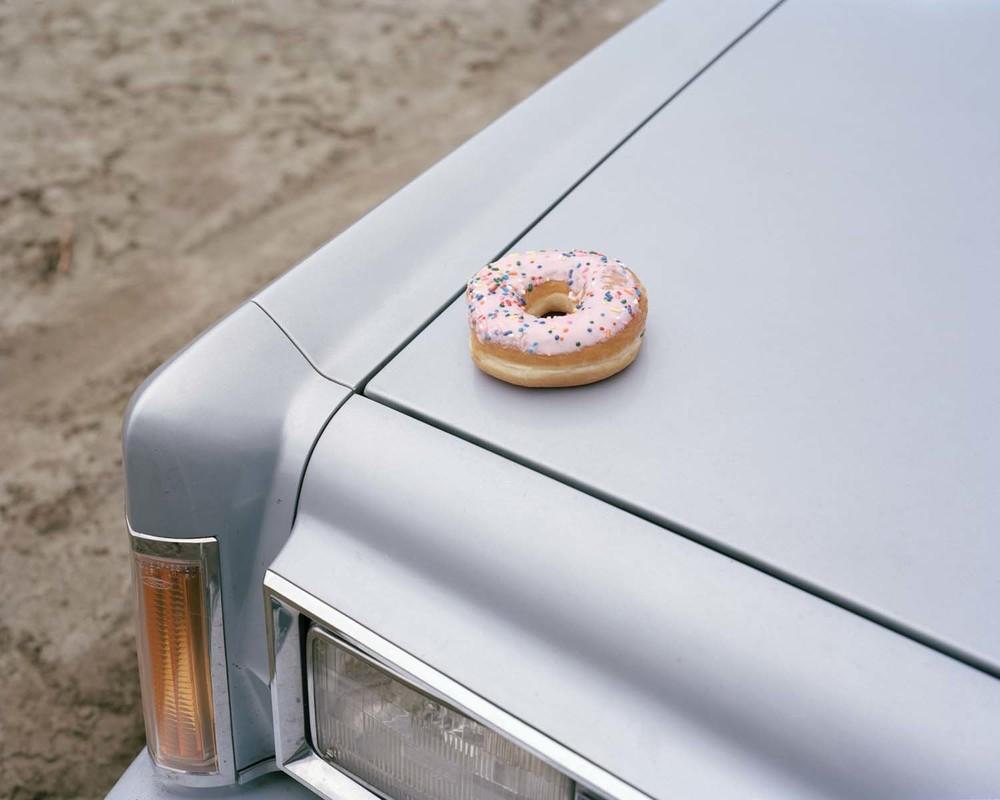 VICE: Hey Romke. A couple of years ago you moved Mossless from online into print. Do you think it's important photography is experienced in a physical form?
Romke Hoogwaerts: Well it depends on what the goal is. For me I wanted to work in publishing and the internet was my way in. On the other hand, print does lend itself to a kind of significance for the photographers. You can publish an enormous essay about a photographer online, but it just won't have the same kind of impact in terms of the weight and feeling as a print publication can.
The other thing is, as a member of the audience, when you digest something that's on the internet, you can learn from it, and that's fantastic, but you can't own it. And when you buy a photo book or a print, it kind of becomes a token of your own sentiment, and it becomes something that's bigger than the work itself. And that just isn't possible on the internet.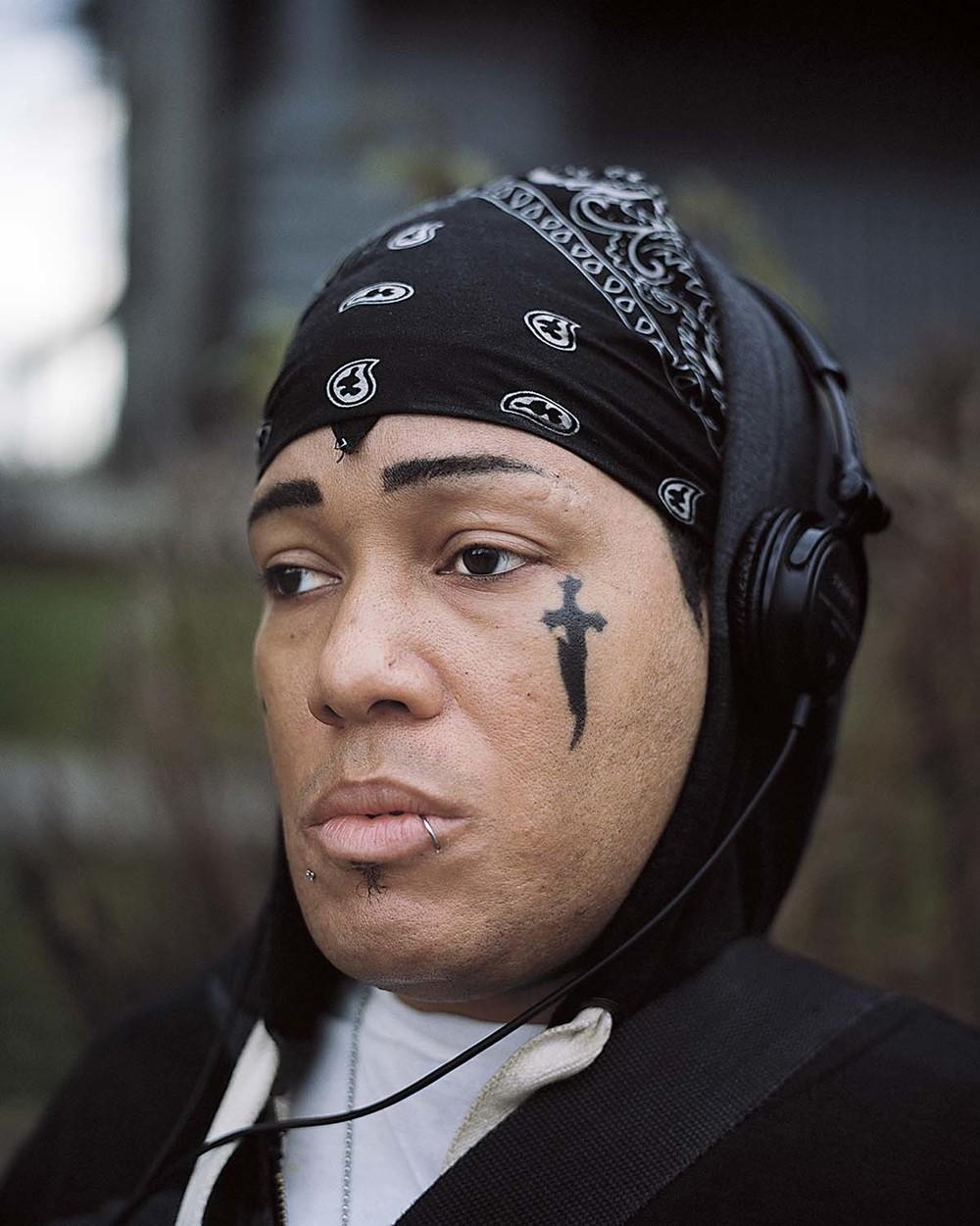 I find it interesting that photo books are having a moment. It doesn't feel in line with the domination of online culture.
I think it's a golden age in the production of photo books, and the production of photography in the first place. But at the same time, it's also a lot more competitive and harder for photographers to get their name, or at least their photographs, more face time.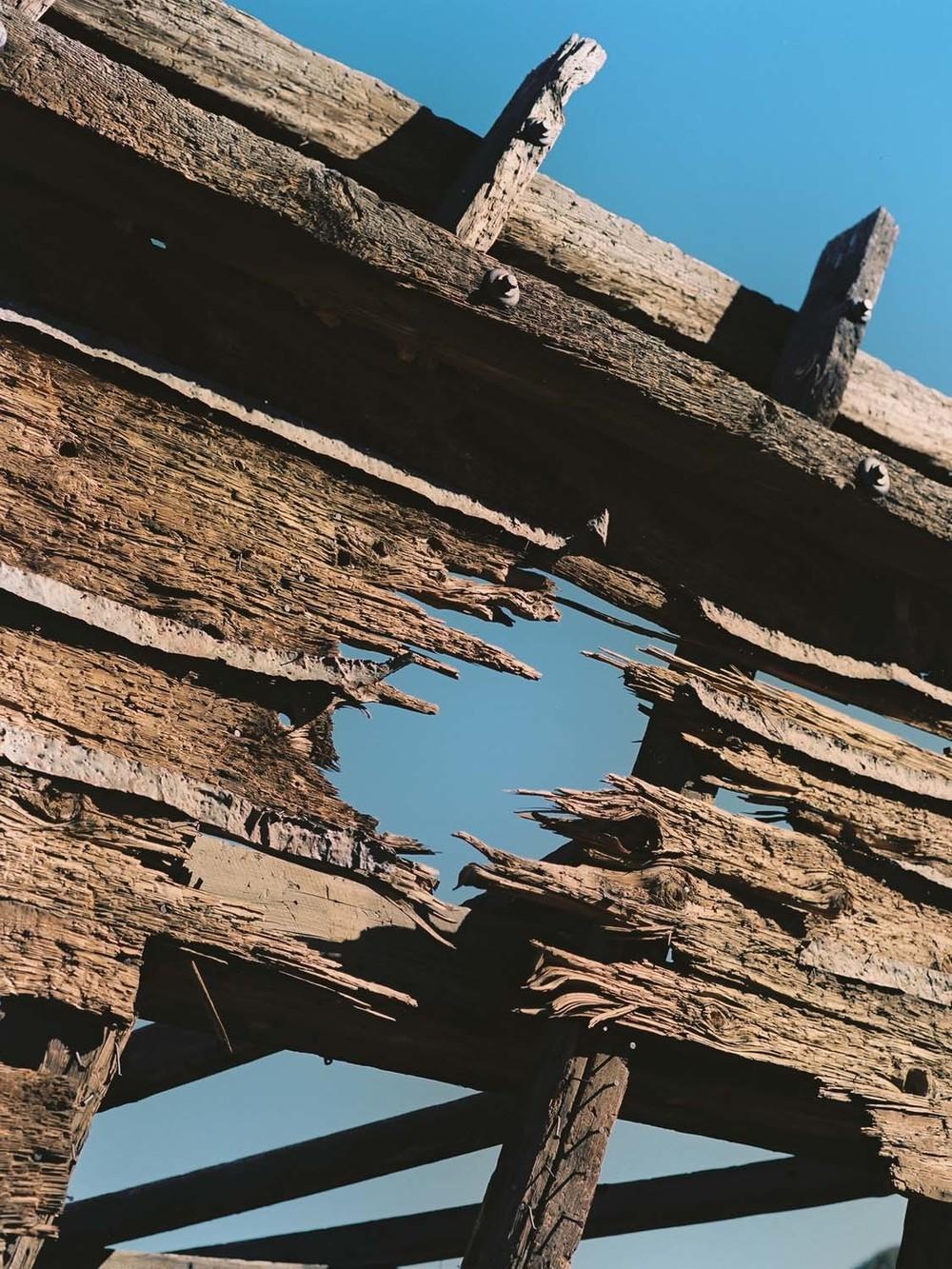 There were a lot of statements we were trying to make (with issue three), but one of them was that group photo books can be a really powerful thing.
Talking about the competitive nature of photography, you have over 100 photographers in Mossless issue three, and nine in the IPF show. How did you make that selection?
We wanted photographers who explored different aspects of the book, were a diverse group, and created images we really liked. Having three images from each photographer showed some variety in their own work, and we were able to play each photographer's work off one another.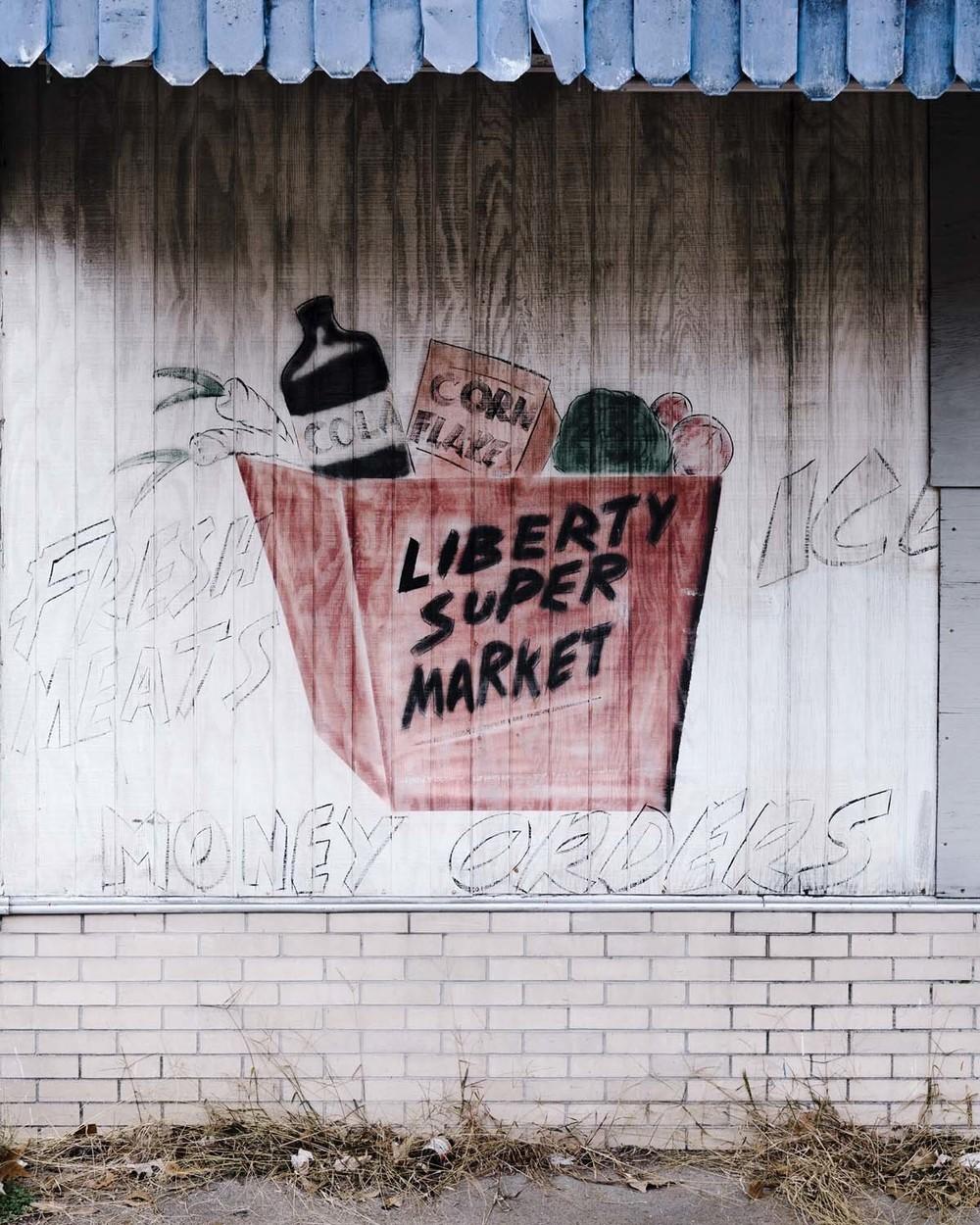 How do you think the work will resonate with an Australian audience? It is after all very focused on what it means to be American.
I try to focus on a really broad range of work so I'm not sure that everything would resonate in the same way. But one thing that's really important to me is to have photography that resonates in an international mindset, in the sense that the subjects in the photos have a really human sense to them and can really be in any place in the world.
'Mossless: The United States (2005‑2015)' opens in Melbourne as part of IPF on Wednesday, November 11.
Follow Hannah on Twitter.