Meet the Black Supremacists Hunting the White Devil
On a new episode of our VICELAND series 'HATE THY NEIGHBOR,' we hang out with Harlem's black separatists.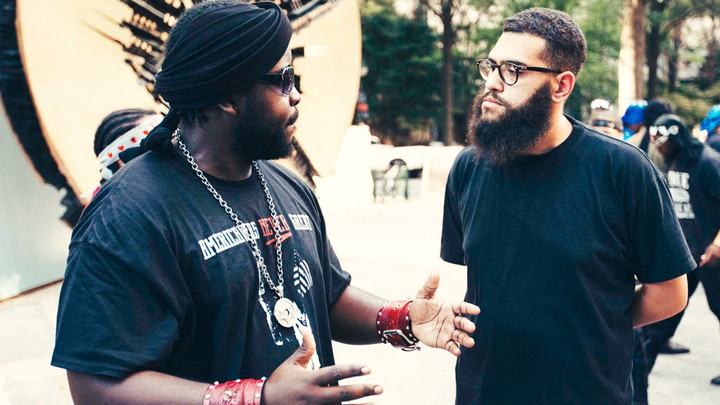 On an all new episode of HATE THY NEIGHBOR, our new VICELAND series chronicling comedian Jamali Maddix's journey as he confronts the groups spreading hate across the world, we head to Harlem to meet the black separatists who believe they're descendants of the Twelve Tribes of Israel and that the only way to fight white supremacy is with black supremacy.

HATE THY NEIGHBOR airs Mondays at 10 PM

Want to know if you get VICELAND? Head here to find out how to tune in.