Robert Christgau on Riton and Kah-Lo's Unrap
The Dean of American Rock Critics reviews Riton & Kah-Lo's 'Foreign Ororo,' the 'I'm Not Here to Hunt Rabbits' compilation, 'Next Stop Soweto Vol. 4,' and Seun Kuti & Egypt 80's 'Black Times.'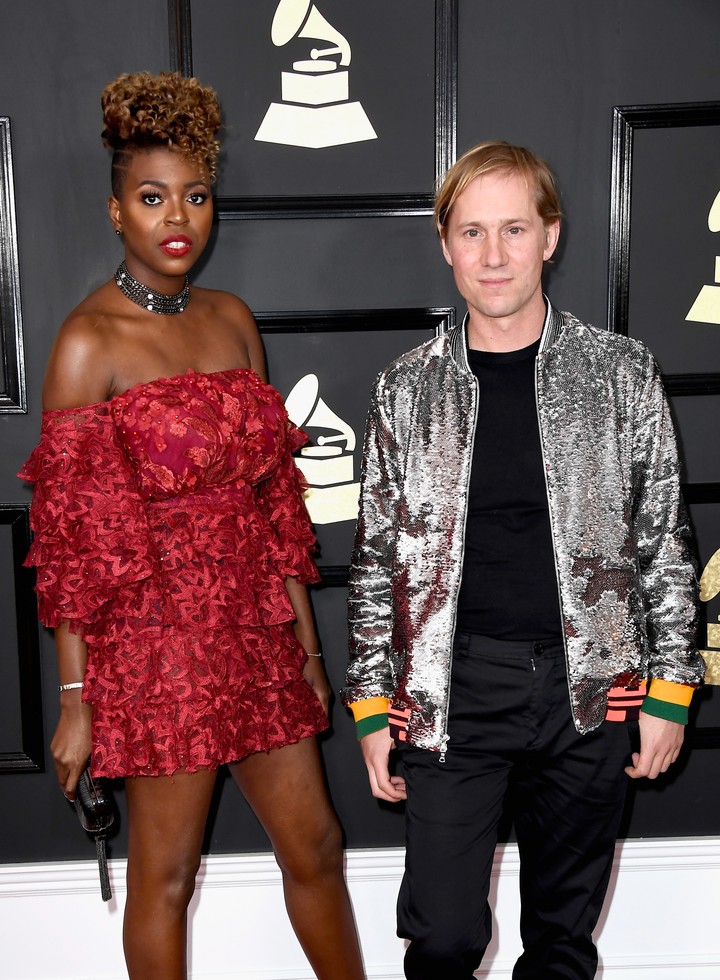 The self-proclaimed "Dean of American Rock Critics," Robert Christgau was one of the pioneers of music criticism as we know it—the music editor of the Village Voice from 1974 to 1985 and its chief music critic for several decades after that. At the Voice he created both the annual Pazz & Jop Critics' Poll and his monthly Consumer Guides. Christgau was one of the first critics to write about hip-hop and the only one to review Simon & Garfunkel's Bridge Over Troubled Water with one word: "Melodic." He taught at New York University between 1990 and 2016, and has published six books, including his 2015 memoir Going Into the City. A seventh, Is It Still Good to Ya?: Fifty Years of Rock Criticism 1967- 2017, will be available from Duke University Press in October. Every Friday we run Expert Witness, the weekly version of the Consumer Guide he launched in 2010. To find out more, read his welcome post; for almost five decades of critical reviews, check out his regularly updated website.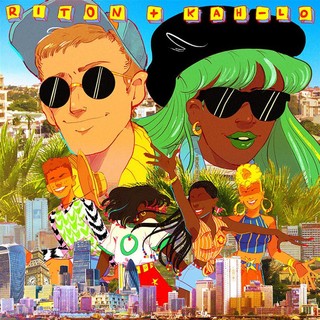 Riton & Kah-Lo: Foreign Ororo (Riton Time/eOne Music) Riton is London 40-year-old Henry Smithson, who's been riding the waves of the UK dance scene since 2001, Kah-Lo Nigerian 25-year-old Feridah Seriki, who moved to New York in 2009 to attend college and stayed to pursue a job in marketing. Their delectable 2016 "Rinse and Repeat" nabbed a Grammy dance track nomination and ultimately generated this irresistible little album. The light, catchy loops and beats of the dance-pop Riton goes for take their lead from the girlish delight of Kah-Lo's half-spoken unrap in a synthesis that bears only a peripheral relationship to Lagos's electro-happy Afrobeats craze. Kah-Lo's saucy vocal signature is as calculated an invention as the besotted pitch corrections of Rayce or Mr Eazi, but her presumption of innocence is as old as rock and roll, manifesting in an evolved schoolyard chant that needs a fake ID to get loose with the Henney and the Coke. Notice, however, that ID quality becomes a much heavier matter in the Mr Eazi cameo "Immigration." And that "Money" is about not really needing that much. A MINUS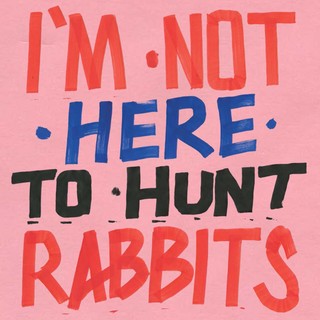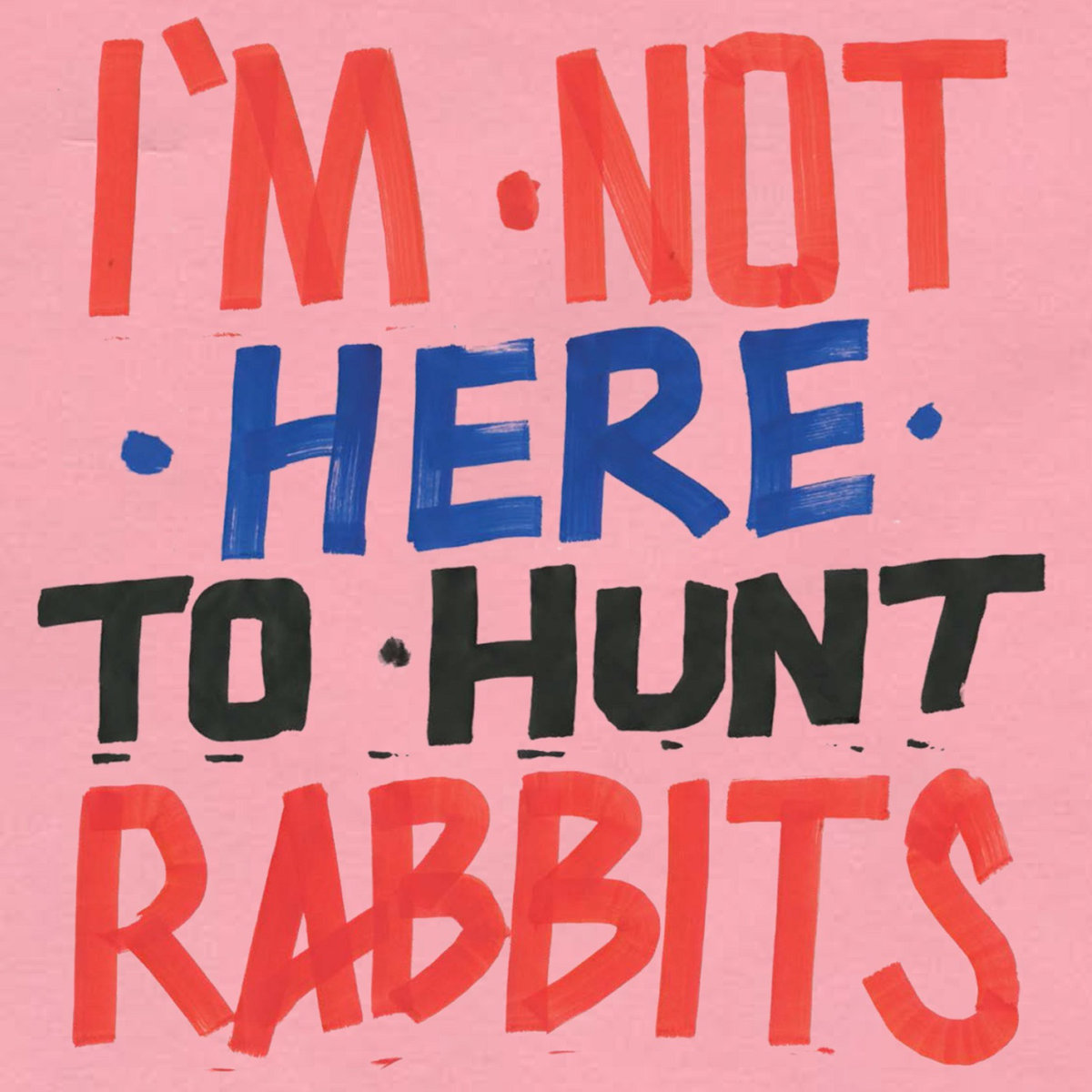 I'm Not Here to Hunt Rabbits (Piranha) Site of both the monumental Norman Rush novel Mortals and the soft-hearted Alexander McCall Smith No. 1 Ladies' Detective Agency series (Jill Scott played Precious Ramotswe on TV), Botswana is less esoteric than Piranha wants curiosity seekers to believe, its capital no further from Pretoria than Boston is from New York. Nor will the bass-heavy "Botswana guitar" style showcased on this oddly configured compilation sound strange to any fan of South African mbaqanga. But that's good—with mbaqanga having long ago run its post-apartheid course, these tunes work up the same gruff energy and stalwart pulse without percussion instruments or anything Jo'burg would call a recording studio. Propelled by a guitar technique in which the hand reaches over the neck to riff on three strings while the thumb drives a bass sometimes furnished by a battery cable, their rustic confidence is less frantic than mbaqanga's urban drive. The vinyl disc features only 11 tracks, whose purchase permits the download of eight otherwise unavailable others, including one called "Condom." Those 11 are the cream. On side two, hear the scratchy violin of "Ngwana Wa Dichabeng" transition to the playful vocalese of "Tiki Molamu" to the organ-driven female falsetto of "Re Babedi." And wonder where Sibongile Kgaila found the guitar hook of "Gladys." A MINUS
Next Stop Soweto Vol. 4 (Strut) "Zulu Rock, Afro-Disco and Mbaqanga 1975-1985" with an emphasis on the Zulu rock, though that old mbaqanga stomp bangs in there (T.Y. Boys, "Lekopokopo Single Moqashoa"; Harari, "Give") ***
Seun Kuti & Egypt 80: Black Times (Strut) "Till we free, you and me, dem no go see last revolutionary" is more inspiring as a slogan than a line in a song, which is how political music goes sometimes, isn't it? ("Black Times," "Bad Man Lighter [B.M.L.]") *
Follow Robert Christgau on Twitter.