Robert Christgau on Amanda Shires's Powers of Observation
The Dean of American Rock Critics reviews Shires's 'To The Sunset,' 'Lori McKenna's 'The Tree,' Sarah Shook & The Disarmers' 'Years,' and Ashley Monroe's 'Sparrow.'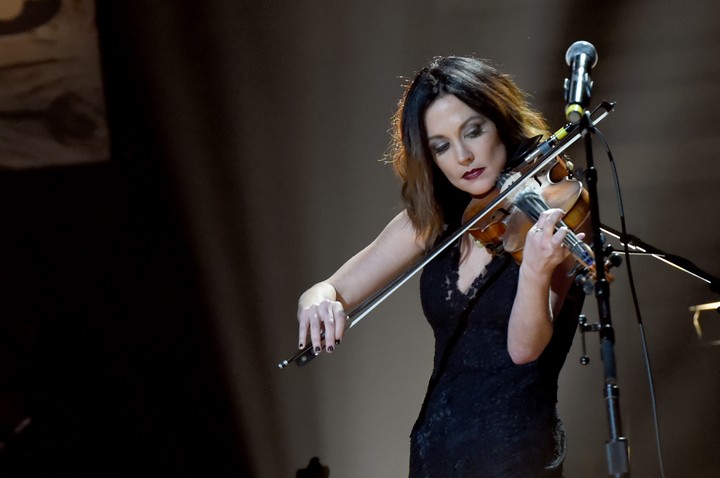 The self-proclaimed "Dean of American Rock Critics," Robert Christgau was one of the pioneers of music criticism as we know it—the music editor of the Village Voice from 1974 to 1985 and its chief music critic for several decades after that. At the Voice he created both the annual Pazz & Jop Critics' Poll and his monthly Consumer Guides. Christgau was one of the first critics to write about hip-hop and the only one to review Simon & Garfunkel's Bridge Over Troubled Water with one word: "Melodic." He taught at New York University between 1990 and 2016, and has published six books, including his 2015 memoir Going Into the City. A seventh, Is It Still Good to Ya?: Fifty Years of Rock Criticism 1967- 2017, will be available from Duke University Press in October. Every Friday we run Expert Witness, the weekly version of the Consumer Guide he launched in 2010. To find out more, read his welcome post; for almost five decades of critical reviews, check out his regularly updated website .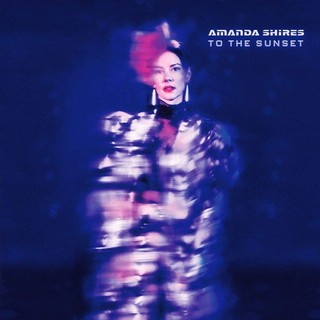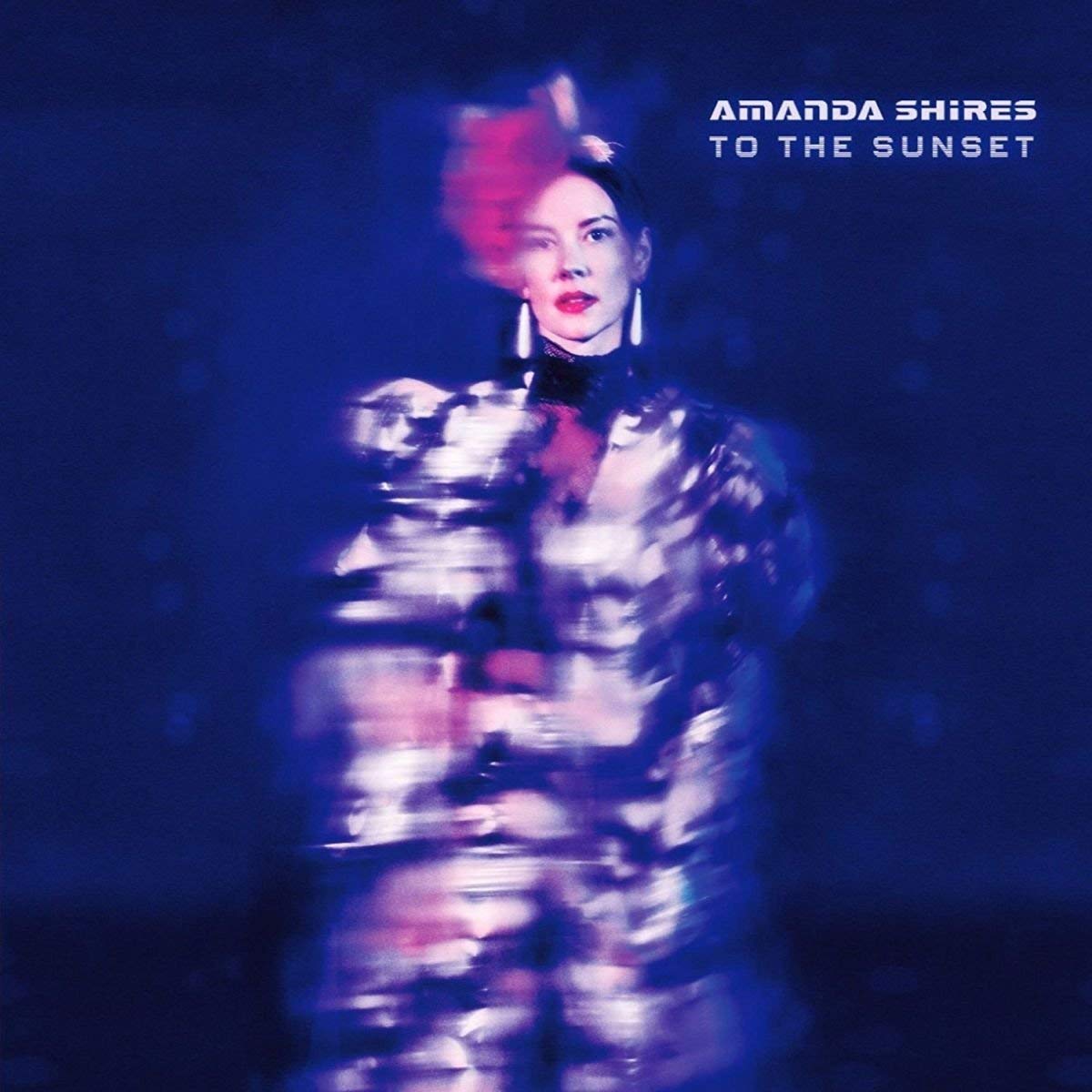 Amanda Shires: To the Sunset (Silver Knife) Although premier violinist and respected singer-songwriter Shires comes by most of her current swell of fame as Jason Isbell's wife, bedrock, and babymama, you wouldn't guess it from the advances she's made in these 10 coolly autonomous, acutely turned, observantly experienced songs. Her soprano incisive over arrangements longer on echo and electronics than you'd expect from tradmaster Dave Cobb, she deals more candidly with attraction ("Parking Lot Pirouette"), lust ("Leave It Alone"), personal rivalry ("Break Out the Champagne"), and even suicide ("Wasn't I Paying Attention?") than supportive domestic partners are expected to, and hardly plays her violin at all. That's how you end up with an album that takes some getting used to not just because it's unexpected but because it's halfway to sui generis. A MINUS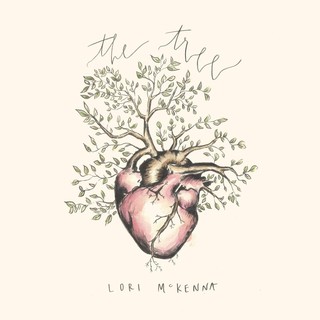 Lori McKenna: The Tree (CN/Thirty Tigers) No one tills the themes of marriage, family, and the passage of time as fruitfully as McKenna. But although both the opening "A Mother Never Rests" and "The Tree" itself are so well-put it would be simple-minded to slot them as cliches, their roots in truism run so deep that their considerable portion of actual truth will probably escape nonbelievers. The sole masterstroke is "The Fixer," where a handyman fears all his ginger ale on the nightstand and keys to locks long departed will never ease his wife the fighter's... pain? fear? anger? depression? We don't know, and maybe he doesn't either. So be glad "You Won't Even Know I'm Gone" and "You Can't Break a Woman" on marriage and "People Get Old" and "Young and Angry Again" on the passage of time are close enough to masterstrokes themselves. B PLUS
Sarah Shook & the Disarmers: Years (Bloodshot) If only she could light up the melancholy of "Good as Gold" with the dawning consciousness of "What It Takes," she might be able to figure out how to duck men's meanness without drinking herself into the ditch ("Parting Words," "Lesson") **
Ashley Monroe: Sparrow (Warner Bros.) The hardest thing about turning a sparrow into a nightingale isn't embellishing the simple melodies, it's maintaining your grip on the chippers attitude ("Daddy I Told You," "Mother's Daughter," "Hands on You") *
Follow Robert Christgau on Twitter.
Stories