Photo via Facebook
The latest episode of VICELAND's Last Chance High, the series that documents the experiences of at-risk youth in Chicago, airs tonight at 10p.m. EST.
Violence remains at an all time high in Chicago, and with 323 reported deaths at 2017's halfway mark, the city will likely experience over 700 homicides before the year's end. This marks the second year in a row that deaths have reached this record number, and an indication that Chicago is suffering from an epidemic of violence.
There is no doubt that violence is a huge issue for Chicago communities, but there are wildly divergent opinions about what should be done. President Donald Trump has been notoriously vocal on the subject, and dangerously endorsed police brutality as a solution to crime in his recent speech to law enforcement officers in Long Island. In his remarks, Trump specifically praised a "rough cookie" Chicago police officer who used brute force in his policing. The President's remarks were widely condemned by police chiefs and experts across the country, who noted that police brutality would only serve to escalate tensions between local communities and law enforcement, and lead to even more violence.
Fortunately, there are many organizations in Chicago devoted to reducing violence the right way. These important groups seek to engage local communities, identify cycles of violence, and work to prevent the spread of violent crime through productive and positive methods.
VICE Impact has previously highlighted the important work being done by organizations like North Lawndale Boxing League, an after-school program focused on changing the lives of at-risk youth in Chicago's underrepresented communities through giving participants a space to let out their aggression and learn self-discipline via sports like boxing; and Diane's Kids off the Block, a community youth organization -- featured in last year's Noisey Chicago episode -- whose primary focus is to curb youth violence by providing shelter and activities for at-risk youth on the South Side.
Fighting violence in Chicago is clearly an enormous task, but these non-profits are working tirelessly toward this important goal. That's why we've assembled a list of five more crucial organizations that could use your support today.
---
Check out more videos from VICE: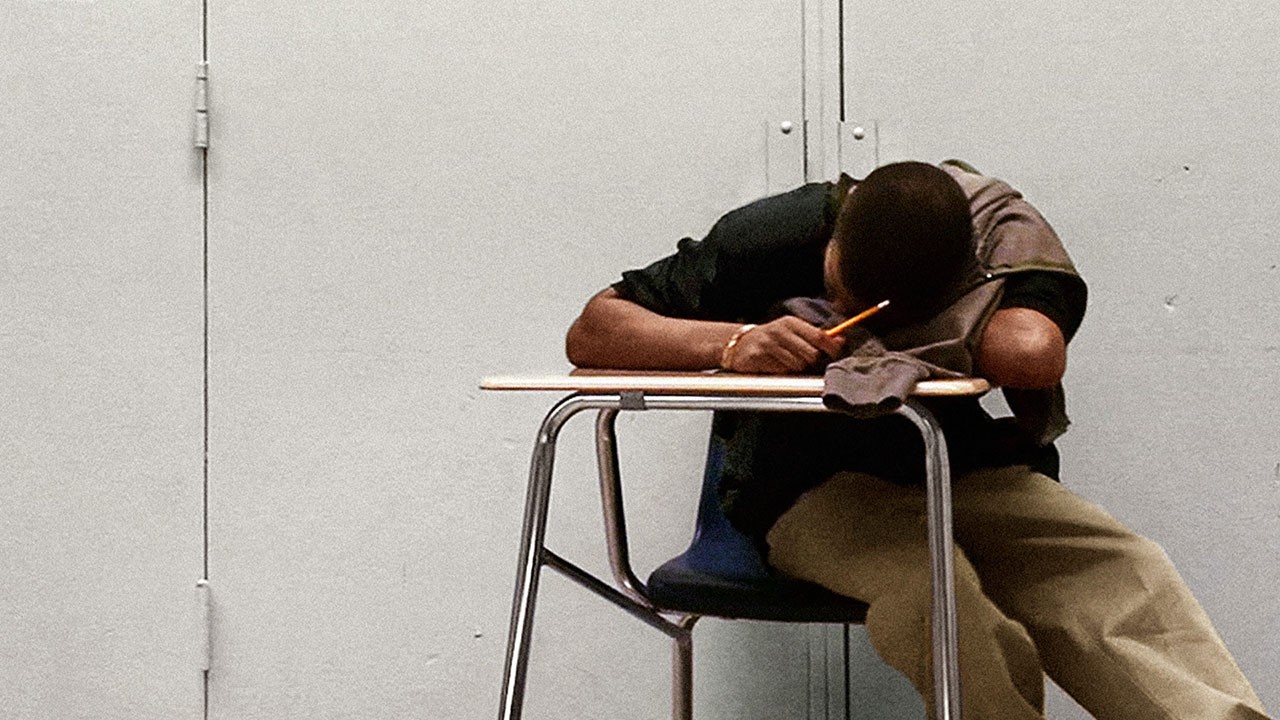 ---
BUILD Chicago
Since 1969, BUILD Chicago has engaged local youth in some of Chicago's toughest neighborhoods, assisting them in realizing their potential and encouraging them to seek out alternatives to gang activity. The program's goal is to help kids in Chicago to go from being "at risk" to "at hope," by empowering them to realize their talents and engage their communities in a positive way. The program's staff is comprised of local neighborhood volunteers, social workers, former gang members, and reintegrated offenders who hope to help children avoid a life of crime.
BUILD has three main programs at the heart of its mission. The Prevention program features both in-school and after-school activities, designed to give young students the tools they need to become leaders in their communities and resist the future temptations of gang life. The Intervention program targets students already enmeshed in gang activities and through one-on-one mentoring of these youths, provides kids with healthy alternatives to violence and crime. Finally, their BUILDing futures program assists low-income, under-served students in pursuing a college education after high school, helping many teens become the first members of their family to attend college. Year after year, the combined effectiveness of BUILD's programs help hundreds of students live up to their full potential, proving that BUILD is one of Chicago's most important non-profit organizations.
Chicago Survivors
Dealing with the homicide of a loved one is an unspeakable tragedy, and one that far too many members of local Chicago communities face every year. Chicago Survivors is an organization that is devoted to supporting families who have experienced a loss due to homicide, and provides them with legal and mental health resources that are crucial to surviving this deeply traumatic event.
The essential services that Chicago Survivors offers include immediate crisis response, counseling for families dealing with loss, peer support groups, and legal advocacy. The staff at Chicago Survivors is a passionate group and an essential presence in the city; they are devoted to helping families through the hardest moments of their lives.
Illinois Council Against Handgun Violence
The Illinois Council Against Handgun Violence (ICHV) was first founded in 1973 by four women who were committed to fighting the alarming rates of handgun violence in Chicago. Since then, the Chicago-based ICHV has grown into the largest statewide organization in the US that is devoted to preventing death and injury from firearms.
ICHV's mission functions on two important levels: educational and legislative. Through educational programs and materials, the ICHV hopes to educate the public on firearm violence and how it can be prevented. The ICHV also pairs with special interest groups including health care professionals, community groups, and even the police to provide specialized information, aimed at reducing gun violence in their specific fields. On the legislative side, ICHV advocates for laws that would reduce gun violence, and works to engage the public in these legislative aims. Overall, ICHV is one of the most important anti-gun groups in Chicago, and the country at large.
Chicago Area Project
The Chicago Area Project was founded in the 1930s, with unique and localized approach to reducing juvenile delinquency. CAP believes that every individual community has the leaders it needs to solve its own problems, and that bringing in larger, outside organizations to "fix" local issues like gang violence is ineffective. Instead, CAP has formed a network of over 40 community-based grassroots organizations, that work to empower youth in their local communities and prevent violence and crime.
Through Community Organizing, CAP helps identify local leaders and assists them in their efforts to mobilize residents in addressing neighborhood specific issues. All CAP affiliates also offer Direct Services to their communities, including programs in college prep, career training, juvenile delinquency prevention, cultural enrichment, legal advocacy and afterschool recreation. By engaging communities on a local level, CAP encourages growth and healing in neighborhoods across Chicago.
Cure Violence
Cure Violence is a Chicago-based NGO, with a revolutionary approach to stopping violence. Through their unique methodology, they treat violence as a health issue, working to stop it through the same three methods used to prevent disease outbreak: interrupting transmission of violence, directly treating high risk individuals, and changing social norms. Through their innovative model, Cure Violence aims to shift the culture away from treating violence with criminal prosecution and towards prevention.
Though its headquarters are in Chicago, the Cure Violence model has been implemented in cities across the globe. Communities that utilize the Cure Violence method, regularly see a forty to seventy percent drop in violence during the first year of implementation. Because of its remarkable effectiveness, Cure Violence was ranked 12th in NGO Advisor's 2017 report of the top NGO's in the world.
Check out how you can help each organization above, or donate to North Lawndale boxing league here .