Maybe the People Would Be the Times
One writer remembers the 1970s New York City music scene, which we have to thank for everything.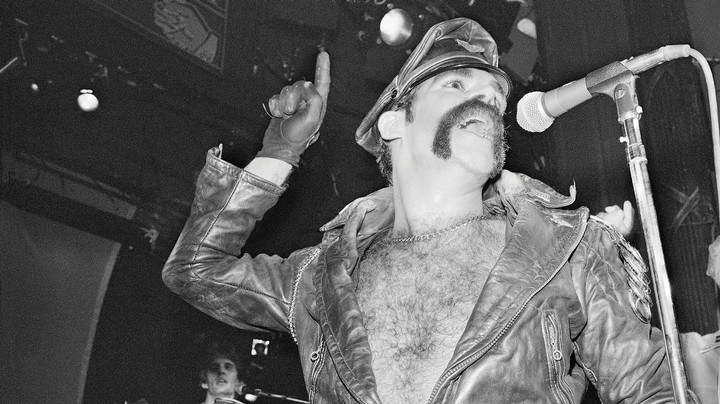 This story appears in VICE magazine and Noisey's 2017 Music Issue. Click HERE to subscribe to VICE magazine.
Almost everything of interest in New York City lies in some degree of proximity to music. If you are in your teens or 20s—and who isn't—pretty much everything you do apart from your day job has something to do with music. And it isn't even just the permanent soundtrack on your stereo and in your head. The music is your spur. You were led to the city by music. You were 14 or 15 and wanted to crawl inside the music. The music was immense, an entire world immeasurably different from the sad one you were born into. If you could figure out how to get in, the music would suffuse you. You wouldn't even need an instrument: You would become one with the music, and it would pour from you like light through gauze.
Continue reading on Noisey.