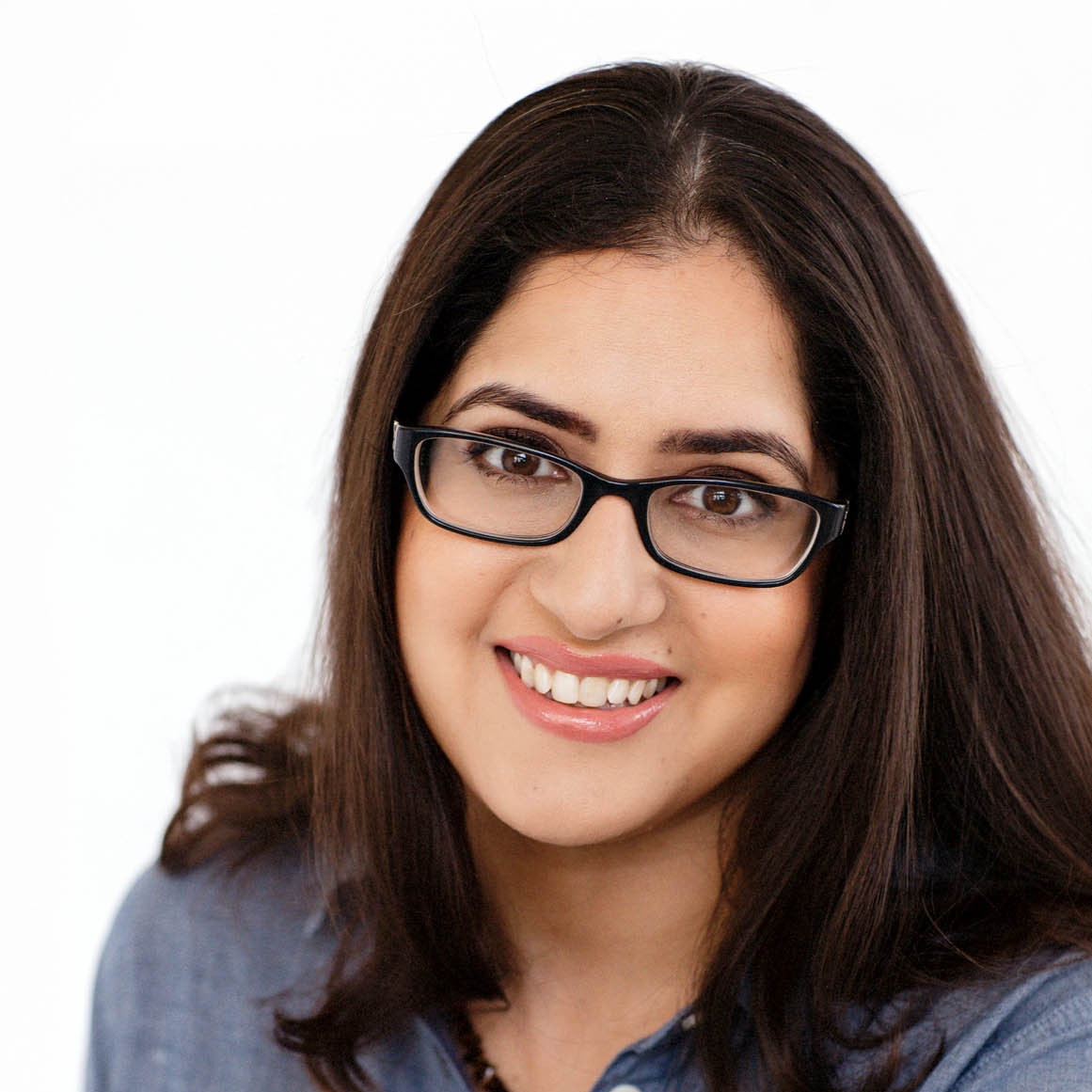 Pooja Makhijani
Pooja Makhijani is the editor of Under Her Skin: How Girls Experience
Race in America (Seal Press), an anthology of essays by women that
explores the complex ways in which race shapes American lives and
families. She is also the author of Mama's Saris (Little Brown Books
for Young Readers), a picture book. Her bylines have appeared in the New York Times, the Village Voice, Time Out New York, the Washington Post, among others.