50 cent has sold 40 million albums. He's sold even more bottles of Vitamin Water, Reebok shoes, and copies of his videogame 50 Cent: Blood on The Sands. Now, he's entered the headphone market with Sync by 50™. I'm a fan of Curtis Jackson, and I'm a fan of American commerce. This is an ode to their relationship, that it might always prove mutually beneficial.
Sync by 50™
Age twelve. Tower Records.
Get Rich Or Die Tryin' (Clean)
Many, many men.
Age Fifteen. Bay St. Theater.
Get Rich Or Die Tryin' (film)
Better than 8 Mile.
Age sixteen. P.E Class.
Vitamin Water daily.
Formula 50.
Age 21. 8/13.
I need new headphones.
My choice: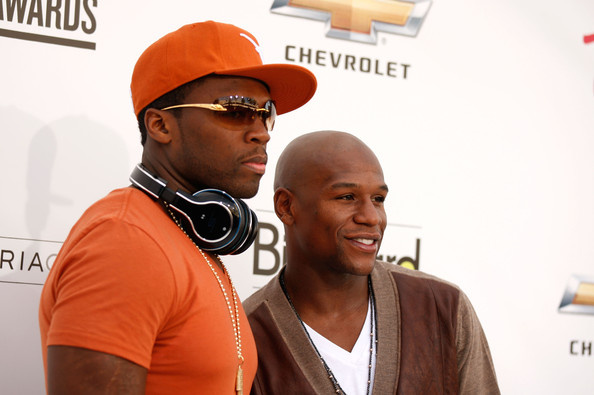 The SYNC by 50™
On-Ear Wireless headphones.
Bluetooth aptX technology.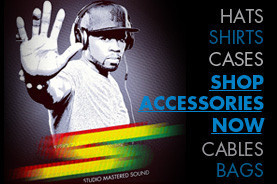 + Accessories:
the 50 Cent Tee. Charcoal grey,
4oz Tri-Blend.
50 Cent image
on the front, SMSby50.com
URL on back.
iPhone4 Case
by Case-Mate™, in four unique
50 Cent colorways.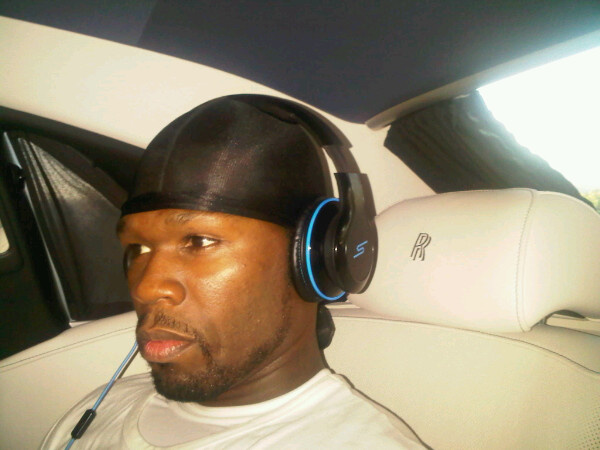 Still unconvinced?
Try matte black SYNC by 50™
Portable Speakers.
1 (One) Rechargeable
Lithium Ion Battery
And 3D Sound.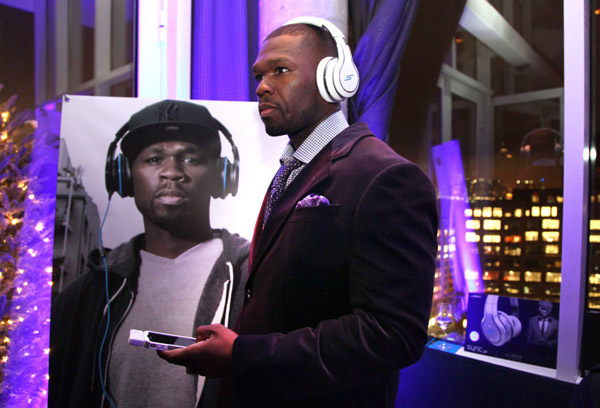 Hate it or love it
the underdog's on top, and
I'm gon' shine homie,
until my heart stop.