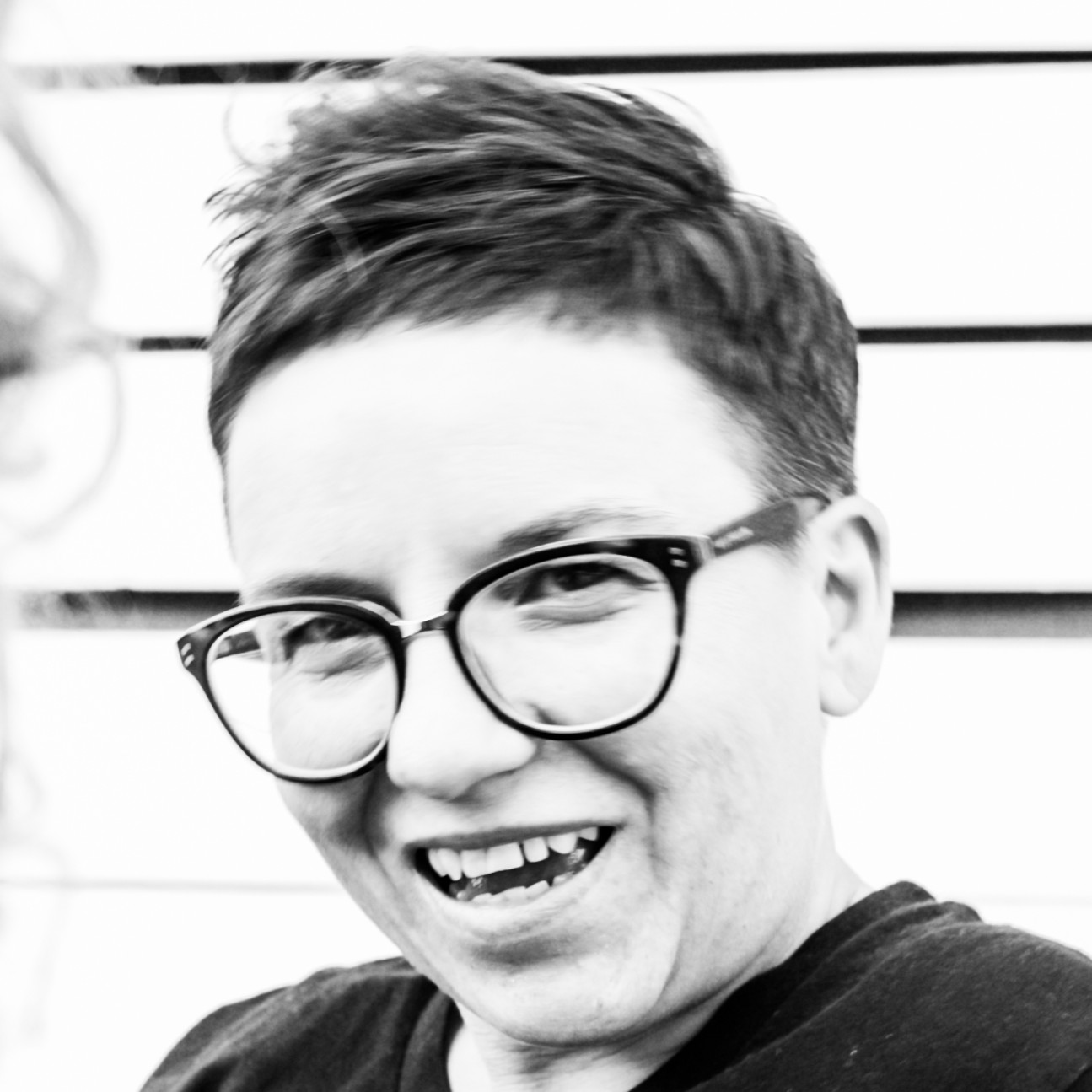 Ivy Knight
Ivy Knight is a former cook turned food writer and the author of three books. Born in Alert Bay, BC, raised in Glenwilliam, PEI and now based in Toronto, she is a French Canadian who doesn't speak French.
L'histoire de cette fois où le chef et auteur de « Kitchen Confidential » est passé des cuisines à l'écran.

Ils sont mignons, certes, mais les veaux aussi.