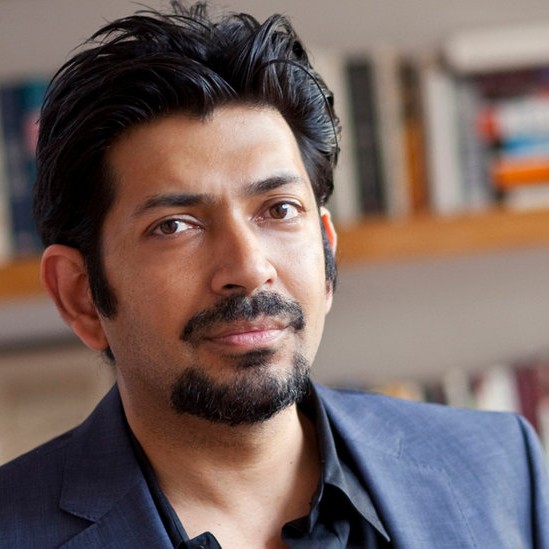 Siddhartha Mukherjee, MD
Siddhartha Mukherjee is editor-at-large at Tonic.
Mukherjee is the author of  The Emperor of All Maladies: A Biography of Cancer, winner of the 2011 Pulitzer Prize in general nonfiction, 2016's The Gene, and The Laws of Medicine. Mukherjee is an assistant professor of medicine at Columbia University and a cancer physician and researcher.