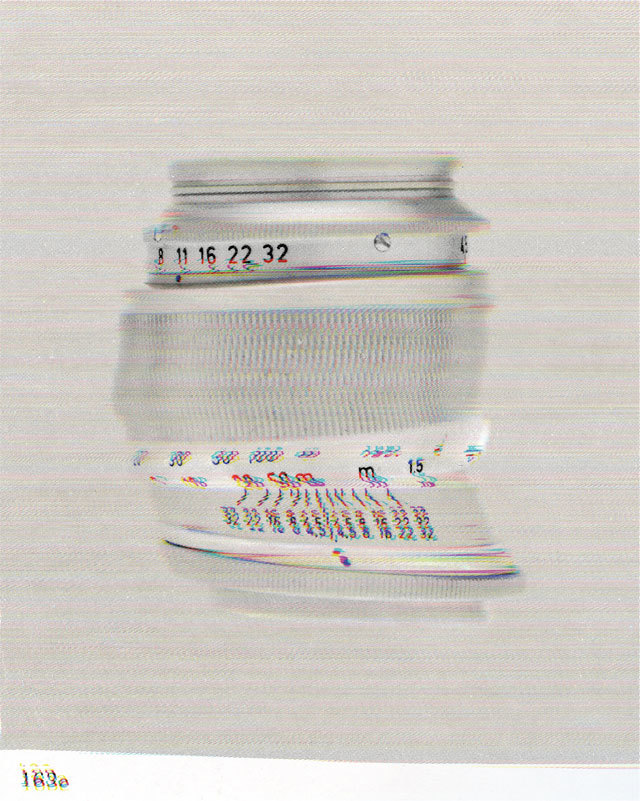 Como editor fotográfico do site que estás a visitar, e da revista impressa da VICE, cada dia vejo centenas, ou talvez milhares de fotografias. Um dia tentei contar quantas imagens tinha de examinar com olho crítico antes do meio-dia, mas comecei a ficar zonzo, e desiti. Entre tanto caos visual há un punhado de fotografias, do ano passado, que ficaram gravadas na minha retina. Como se fossem canções preferidas, evoco estas imagens quando o mundo me faz lembrar delas ou quando quero voltar a vê-las. Parafraseando o legendário fotógrafo Thomas Roma numa entrevista que fizemos em 2014: "A música é arte e está sempre aí quando precisamos dela. Quando uma relación acaba, ou quando nos apaixonamos, quando estás confuso ou quando te magoam. Há uma canção para cada uma destas situações. Eu acho que o mesmo se pode aplicar à fotografia: há fotografias das quais me lembro segundo o meu estado de espírito".
Aqui deixo as melhores fotografias da VICE, em 2014, ou pelo menos, as que mais pairam sobre a minha memória, por uma razão ou por outra. Muitas delas foram tiradas especialmente para nós, enquanto que outras tivemos o privilégio de publicar pela primeira vez, ou de incluí-las nalgum artigo. Obrigado a todos os grandes artistas que contribuíram com o seu trabalho, para a VICE, durante 2014.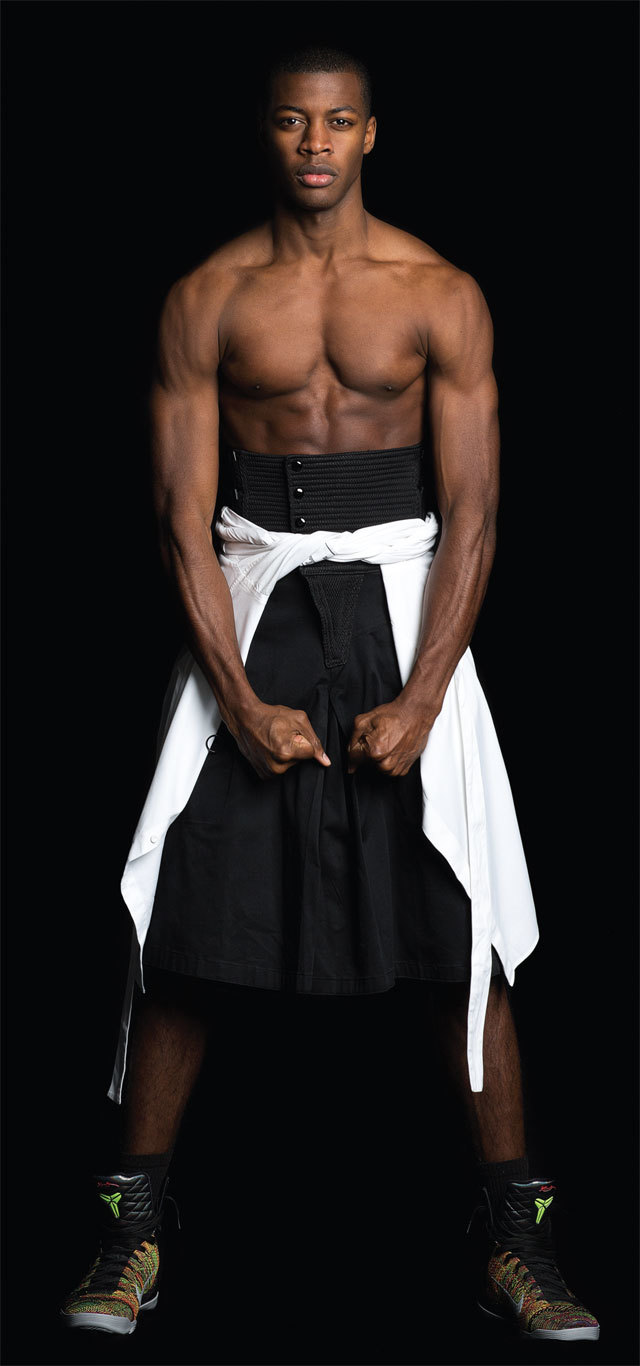 Foto de Awol Erizku, de Poder, no especial de moda de 2014 da VICE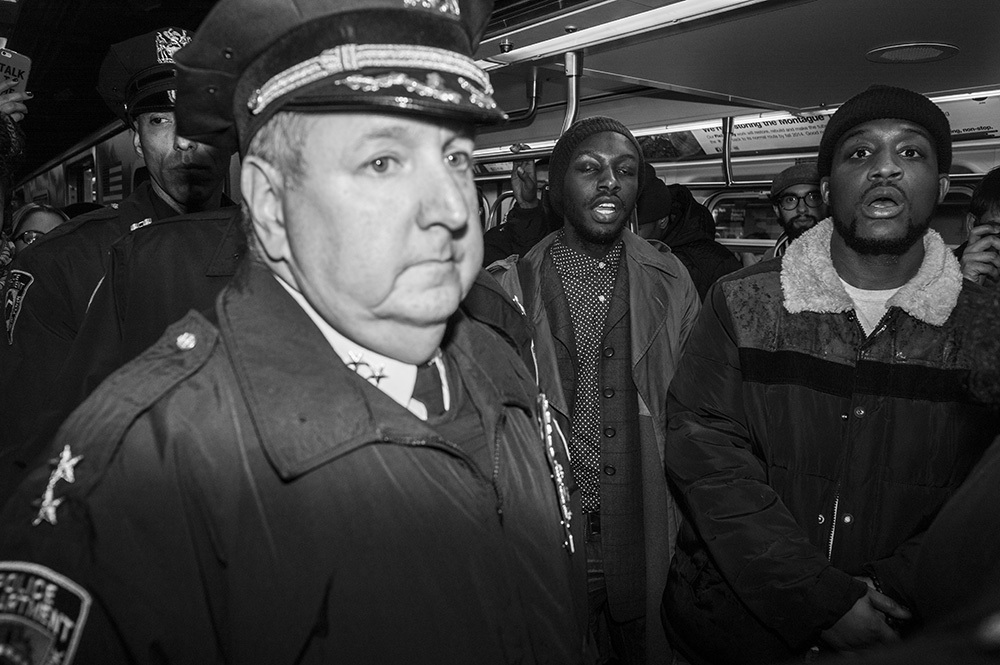 Foto de Jacqueline Silberbush, de fotos da Policía de Nueva York durante una manifestación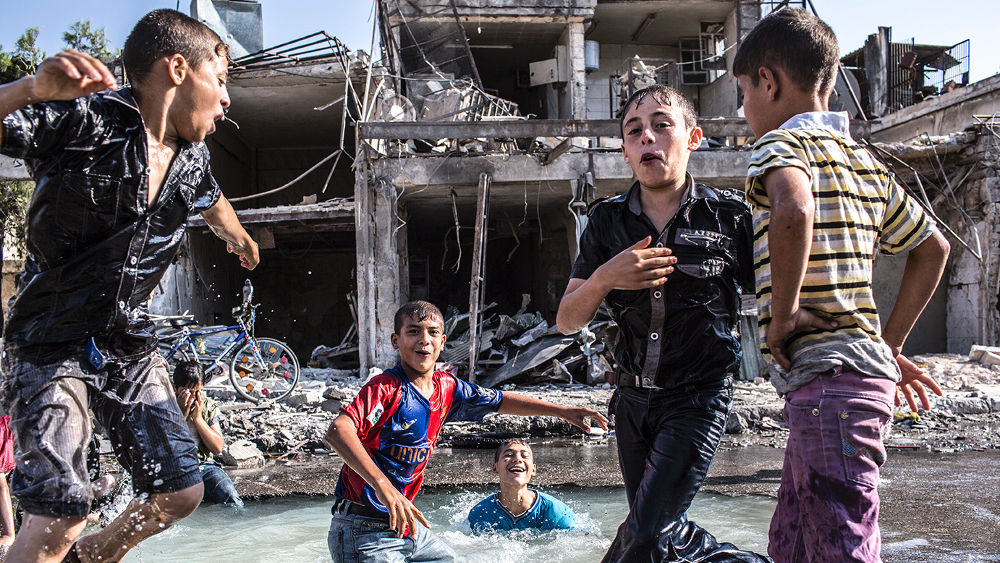 Foto de Frederick Paxton, de VICE News. Embedded with the Islamic Front in Aleppo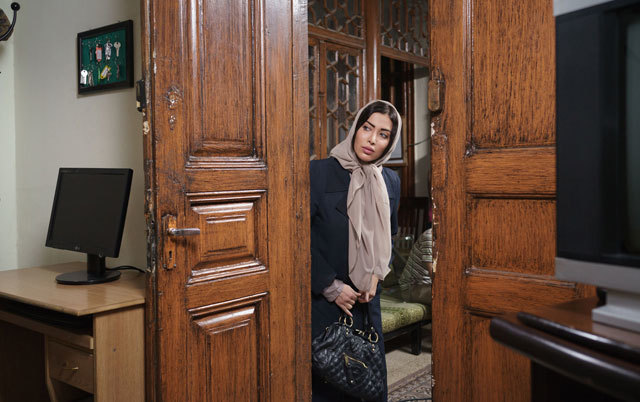 Foto de Contact Press Images, do especial de fotografía de 2014 da VICE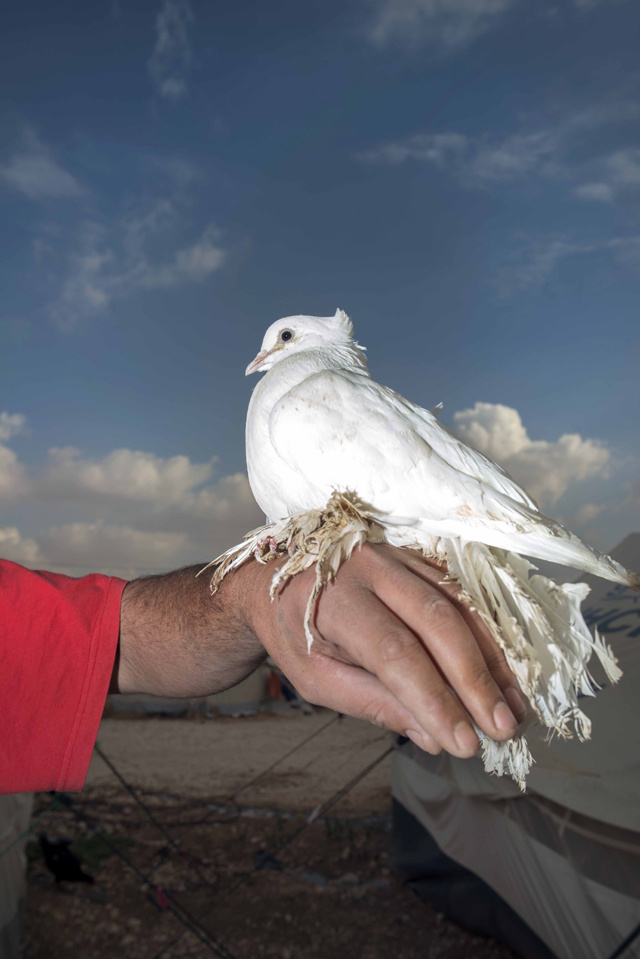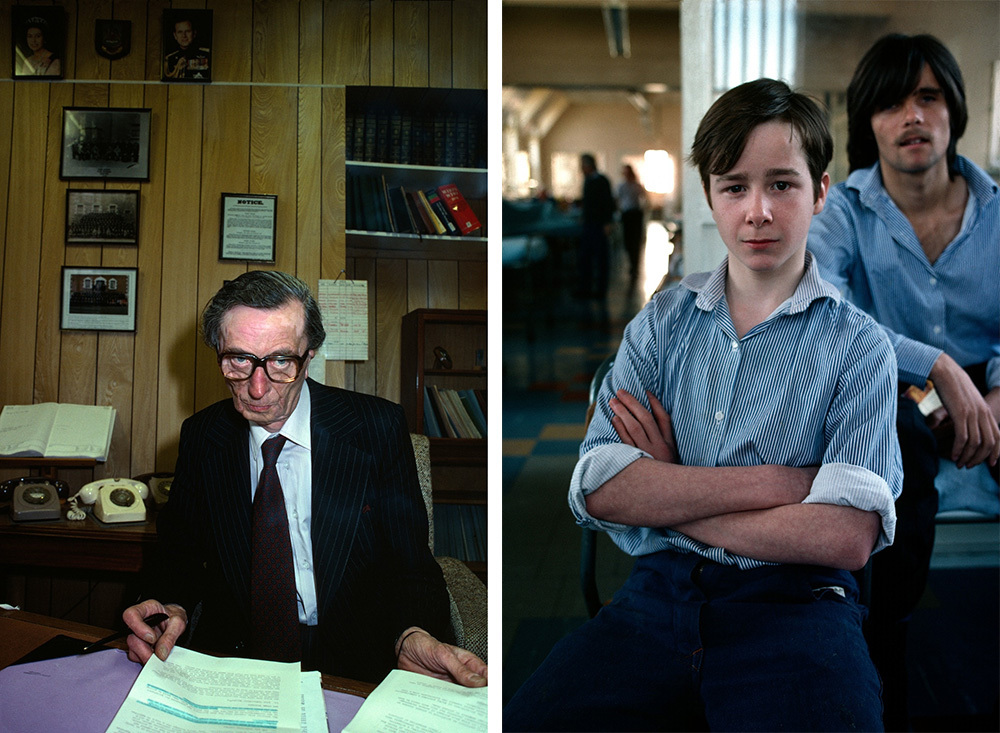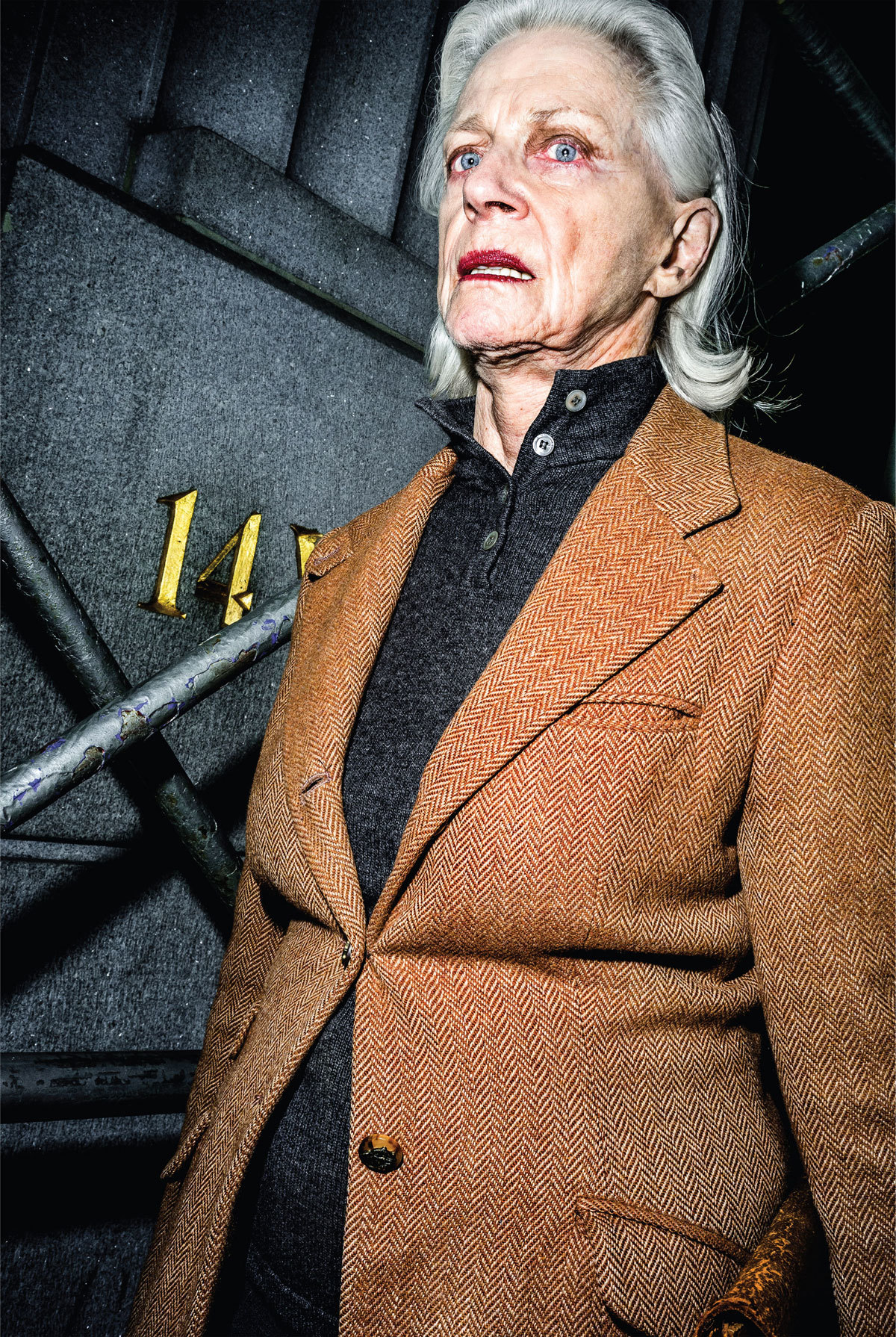 Capa do especial de Wall Street por Michael Marcelle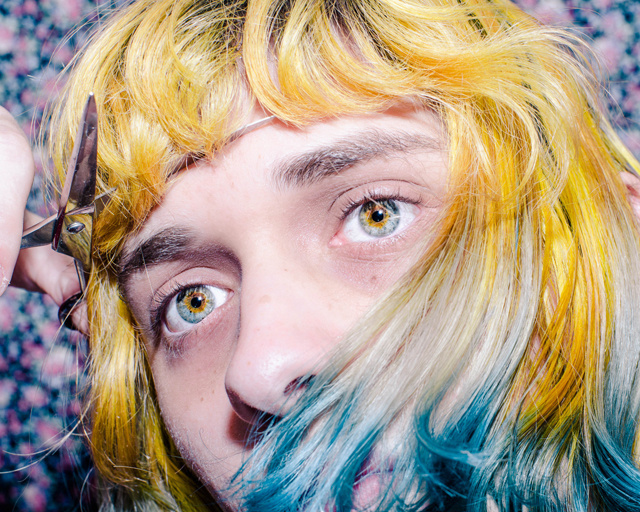 Foto de Hobbes Ginsberg, de 'MATTE' Magazine Presents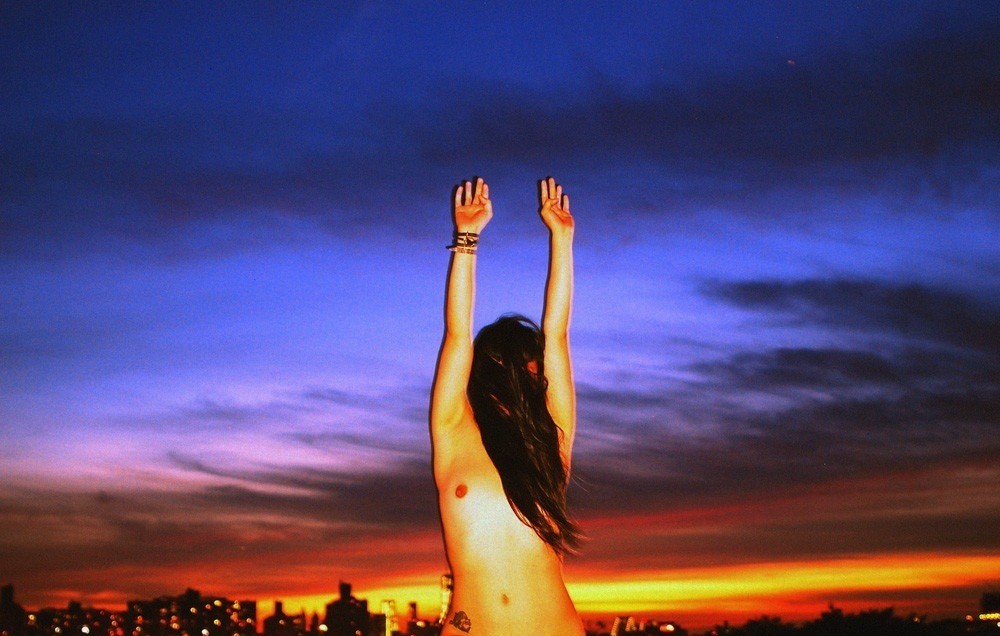 Foto de Cheyenne Sophia, de Being Gay Is Beautiful in Oakland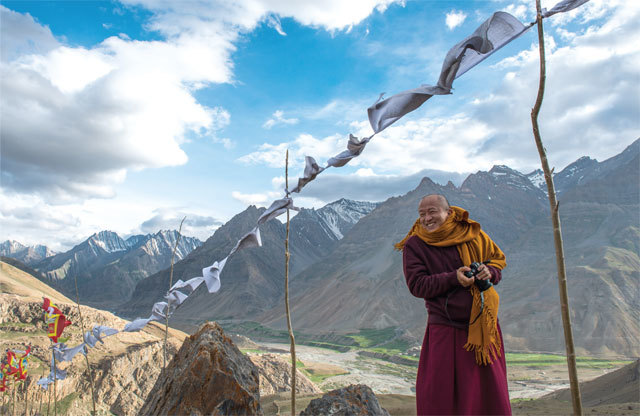 Foto de Pawo Choyning Dorji, de Samsara Is a Movie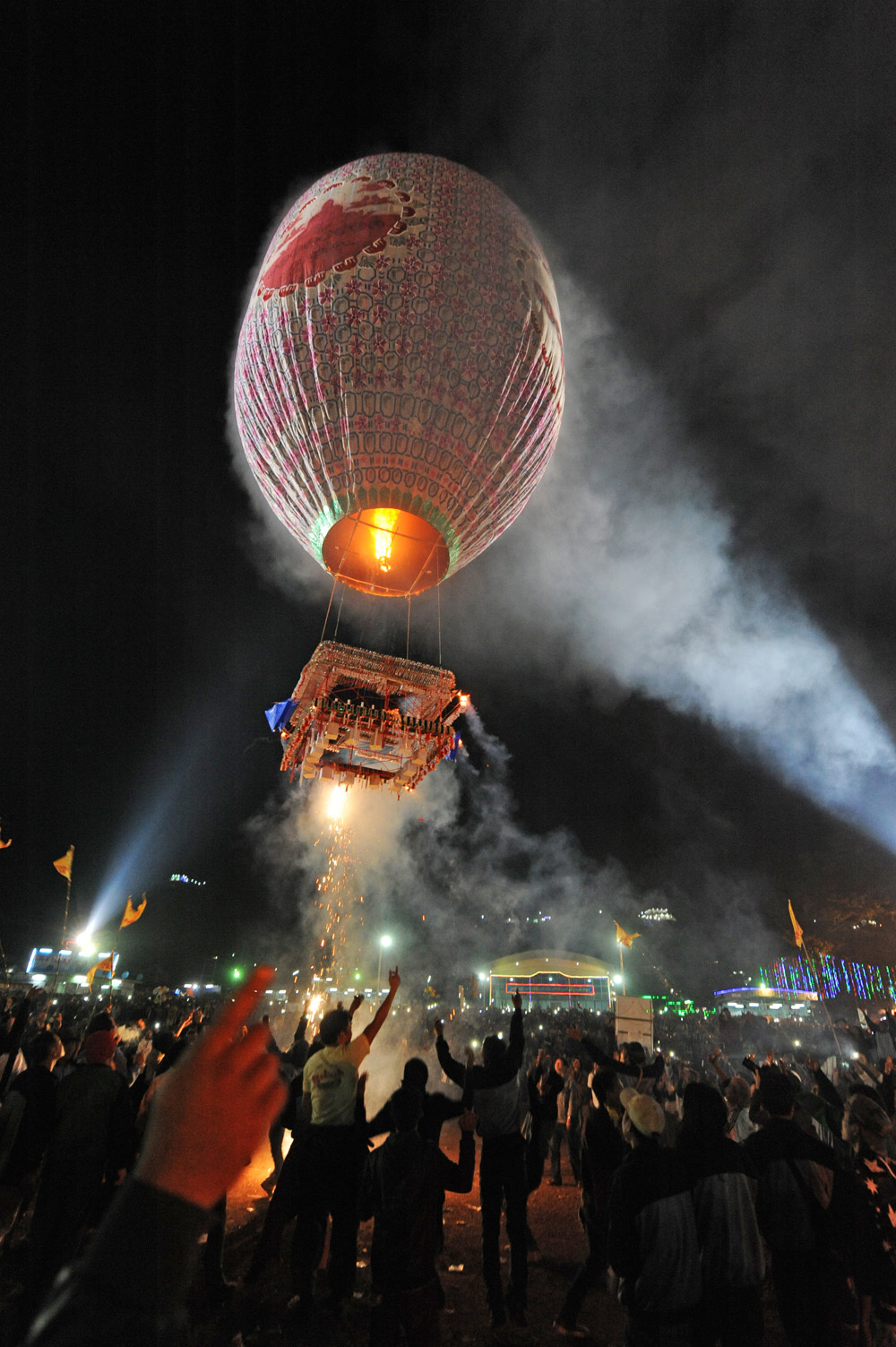 Foto de Philip Heijmans, de Fire from Above
Capa do especial Sudán del Sur, por Tim Freccia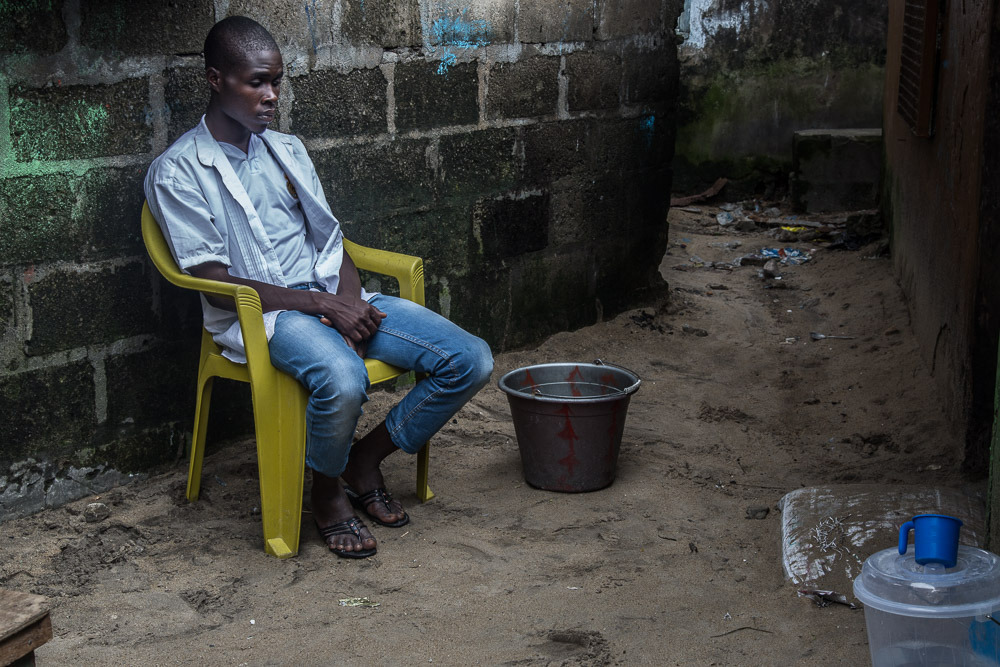 Foto de Tim Freccia, de Ebola: Disease Without Borders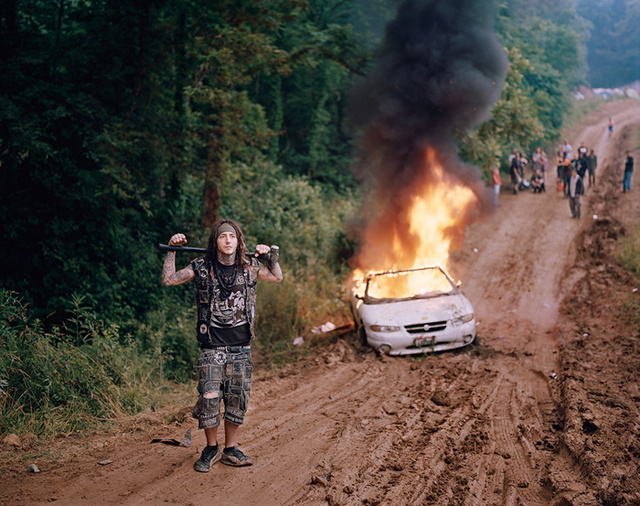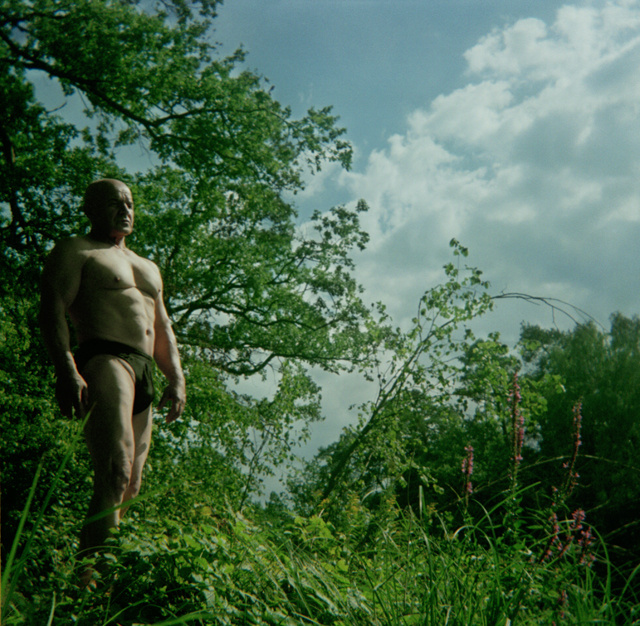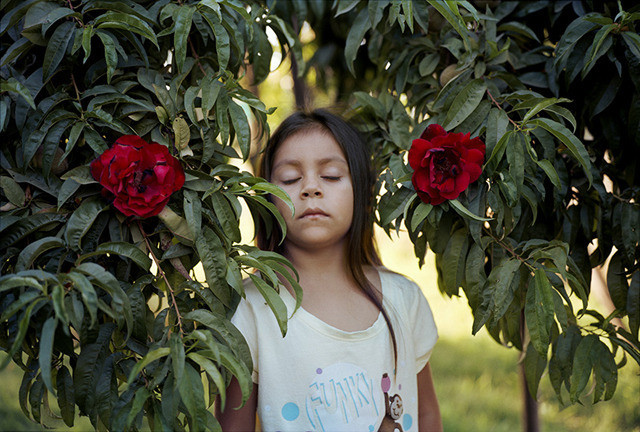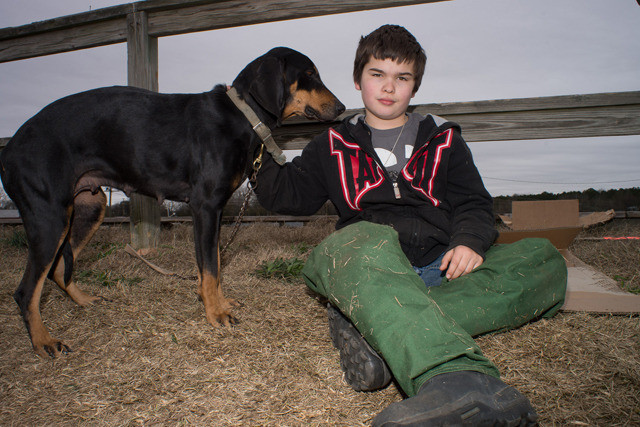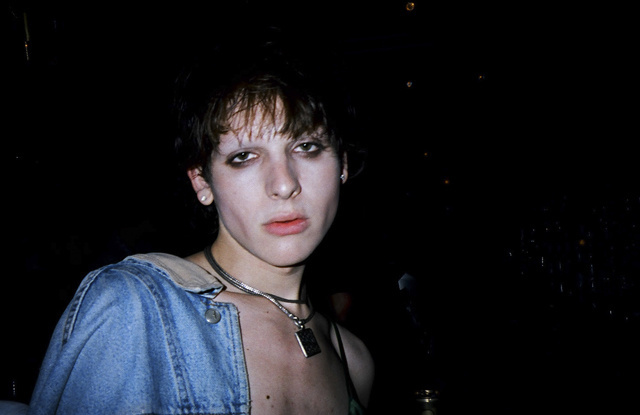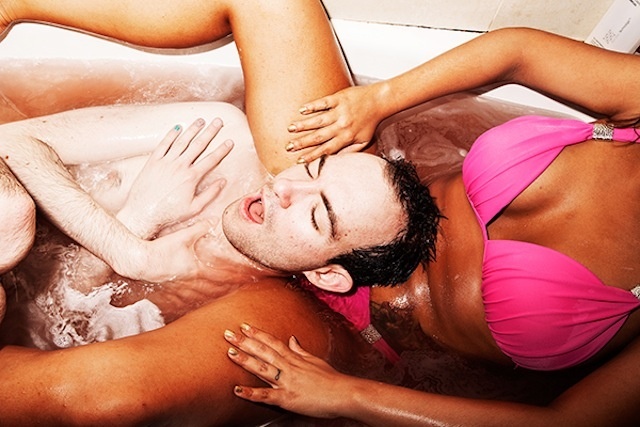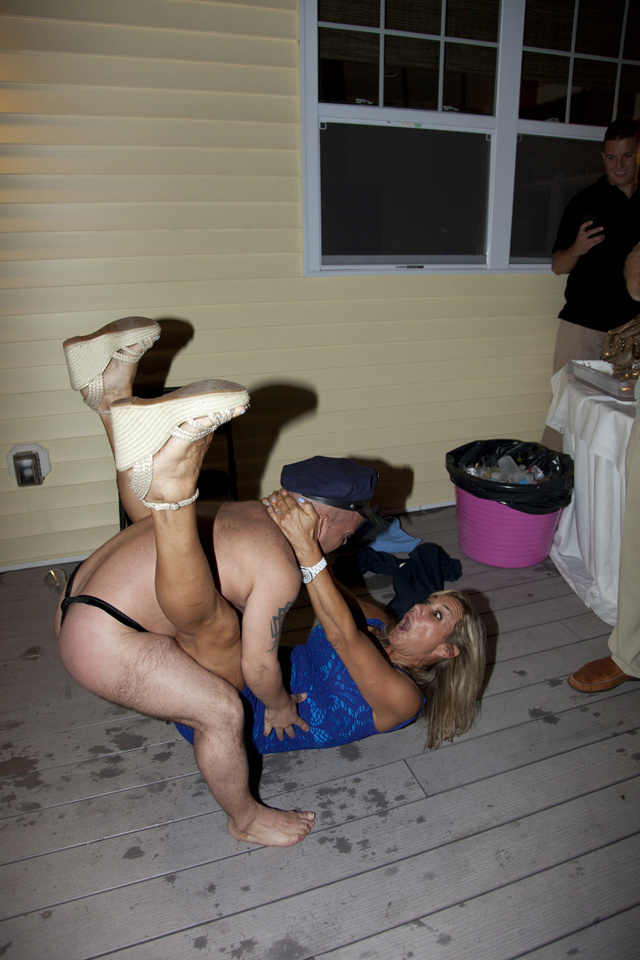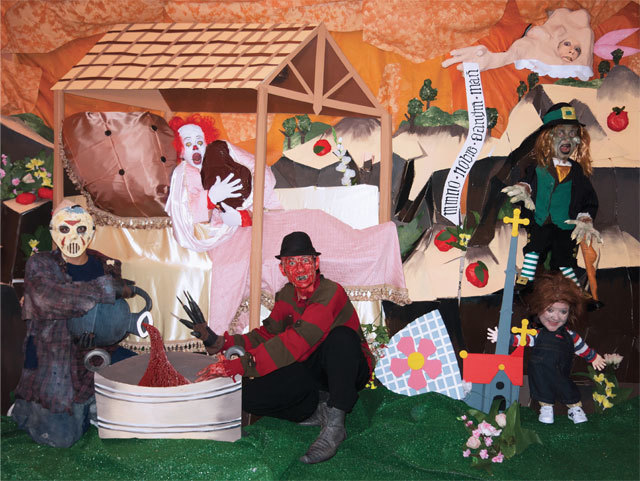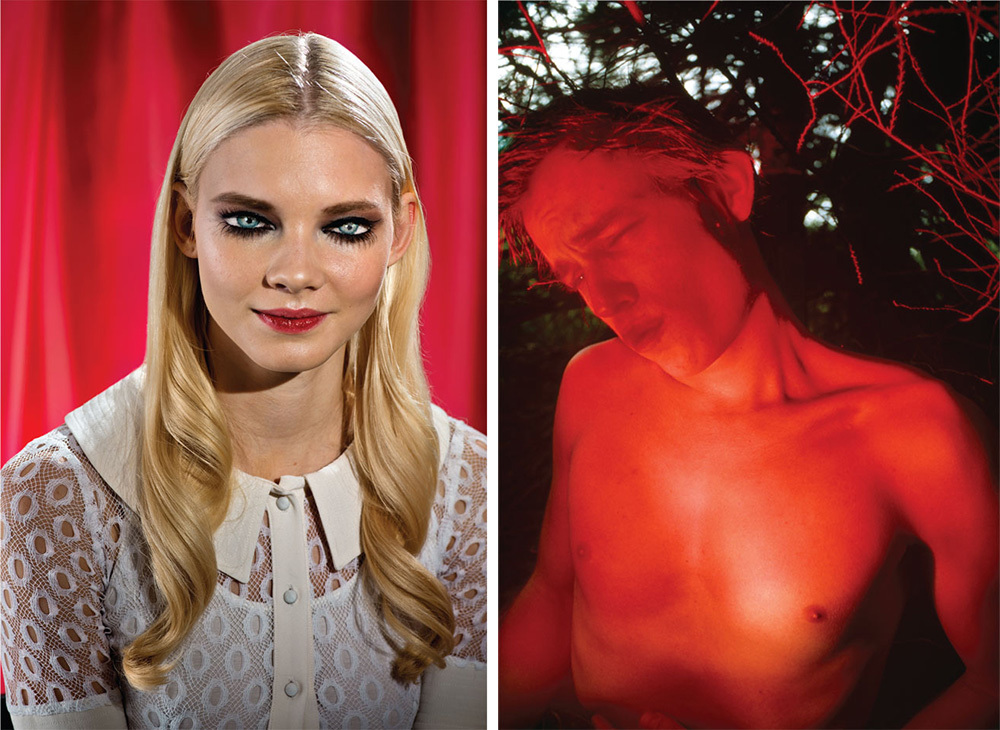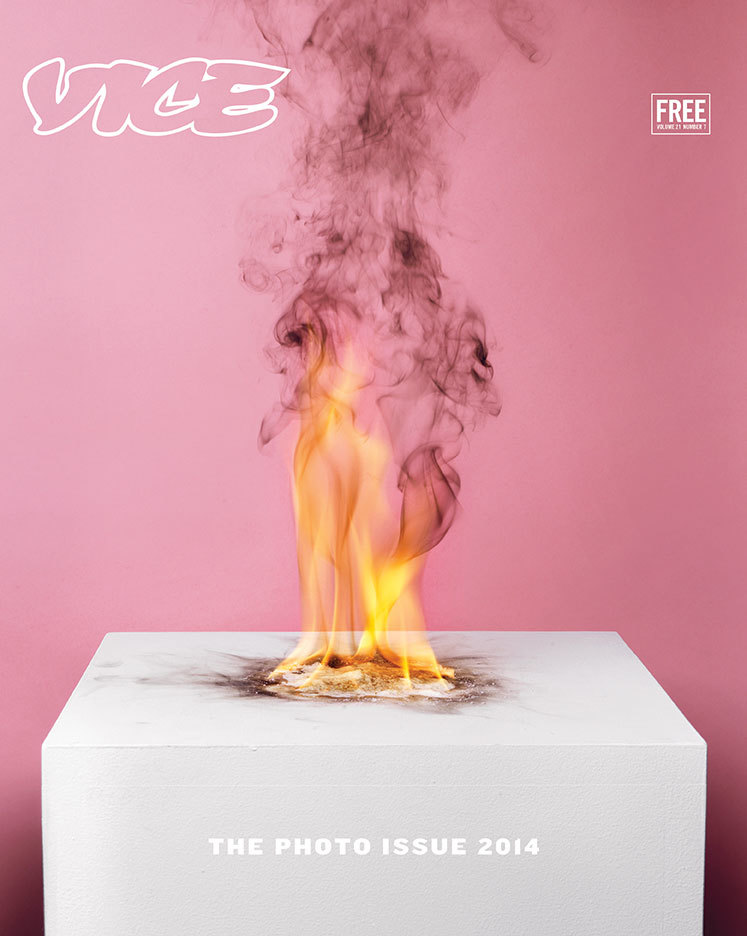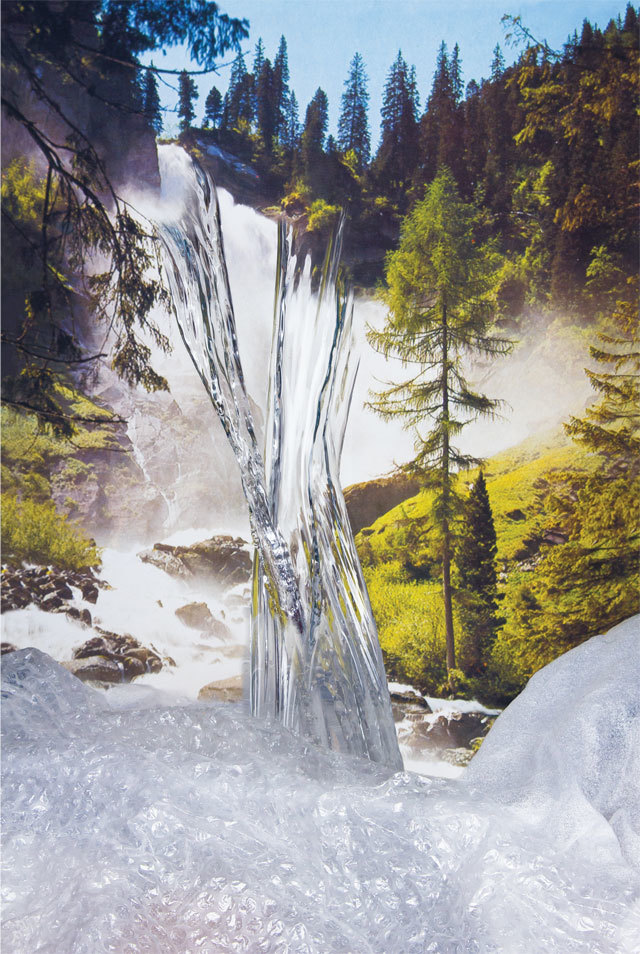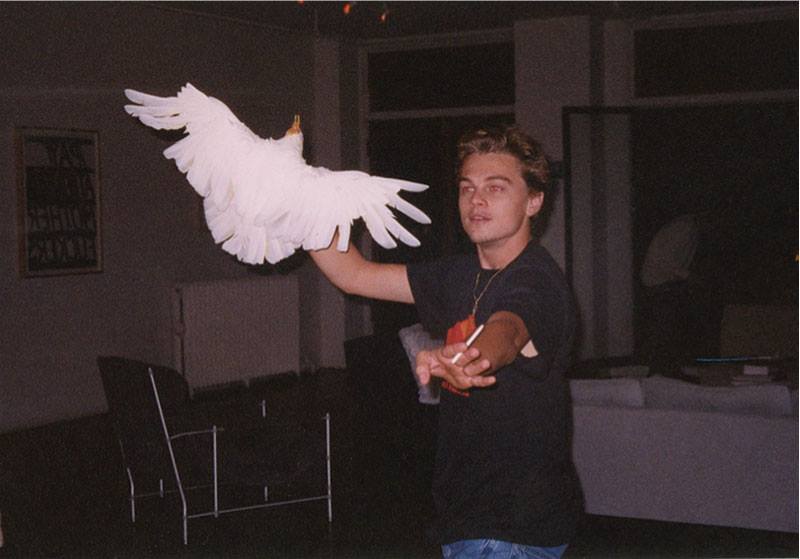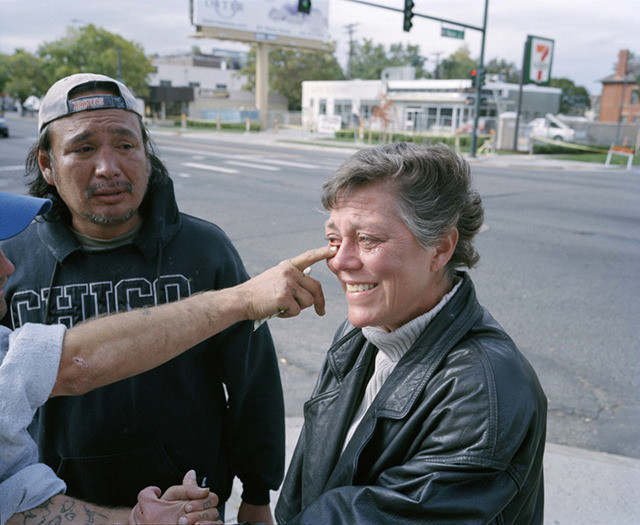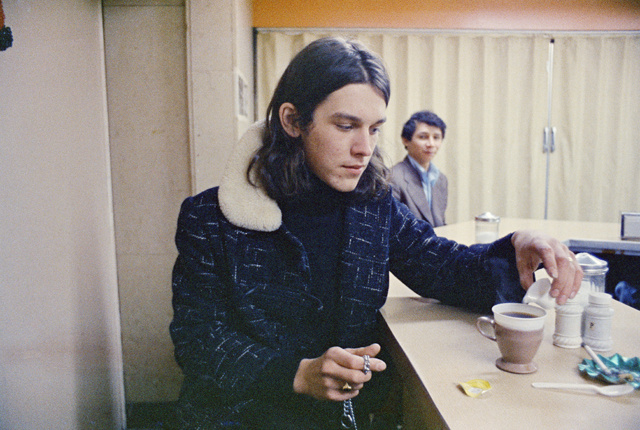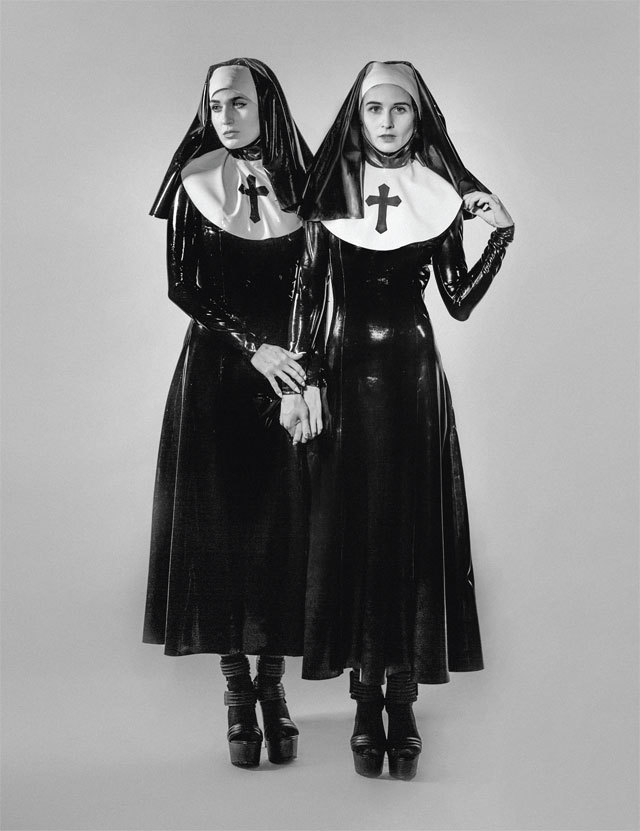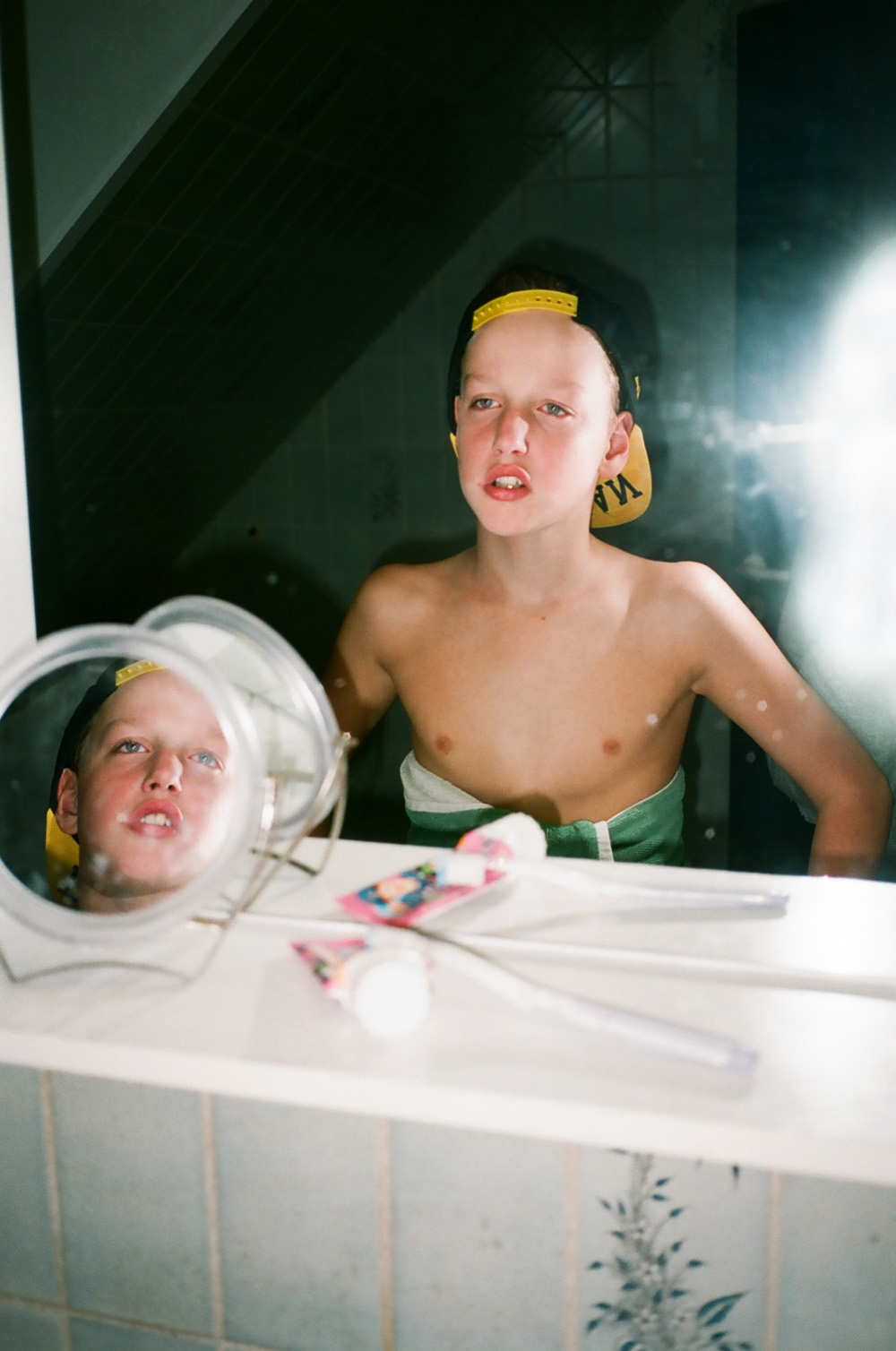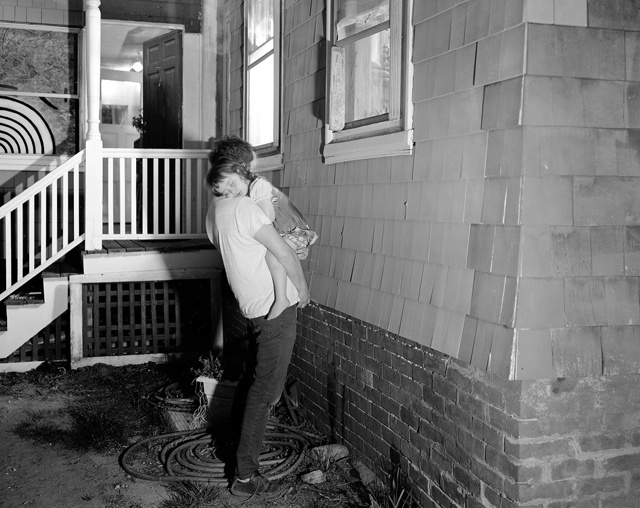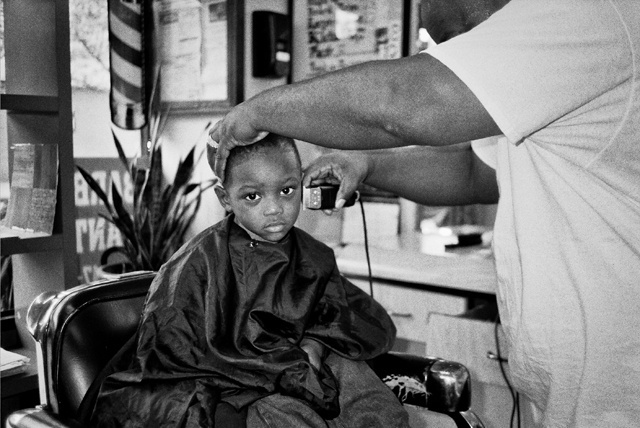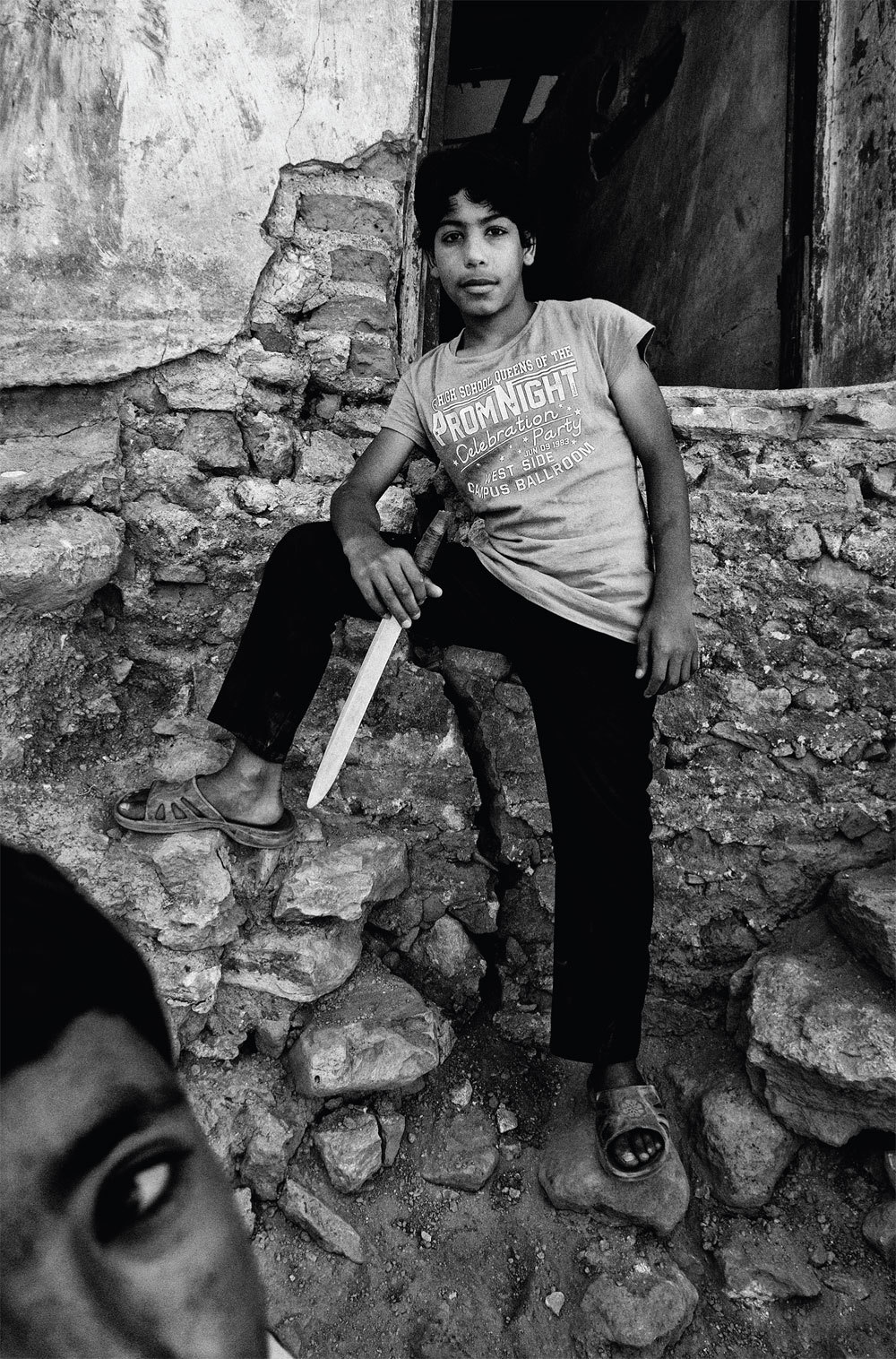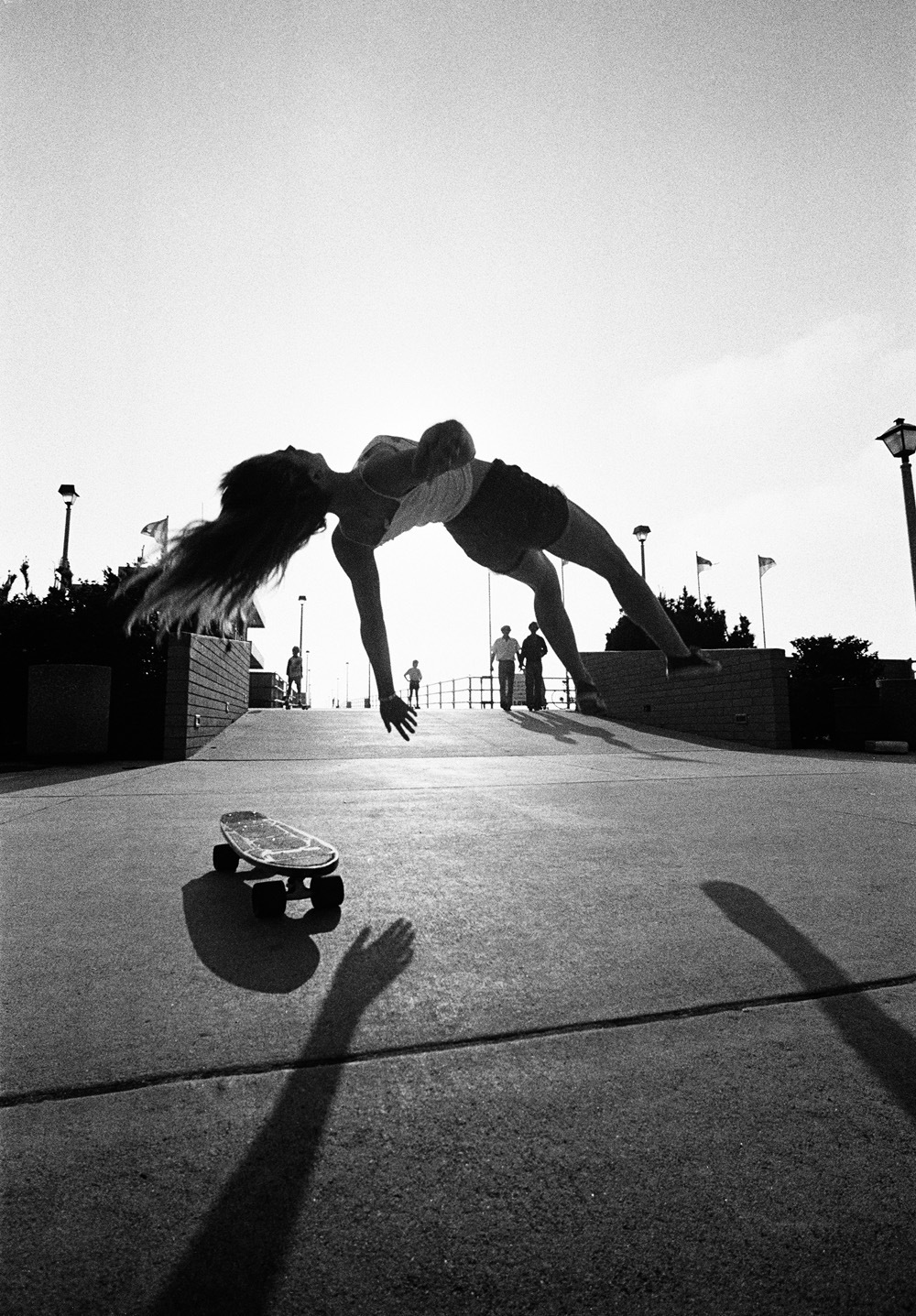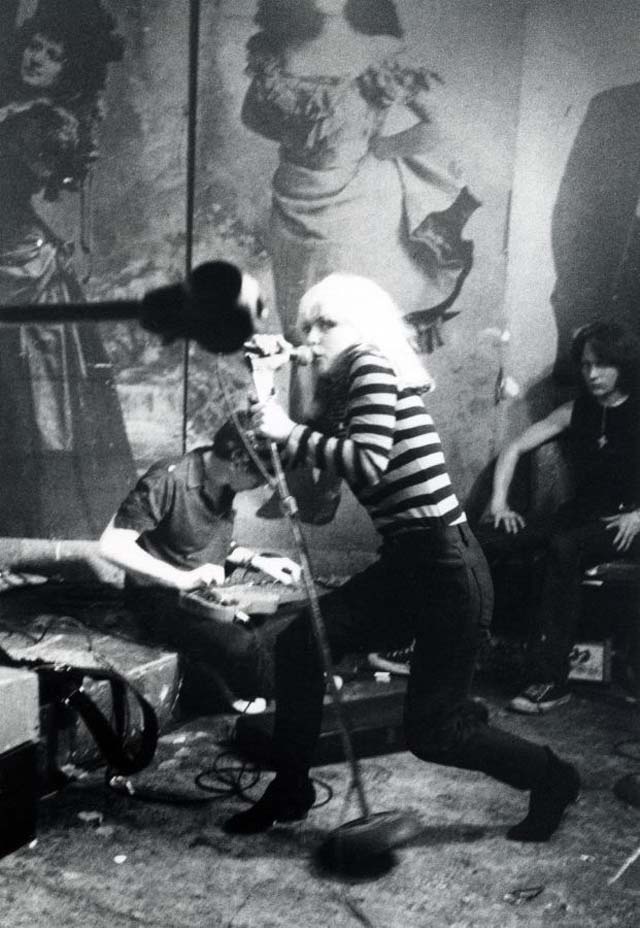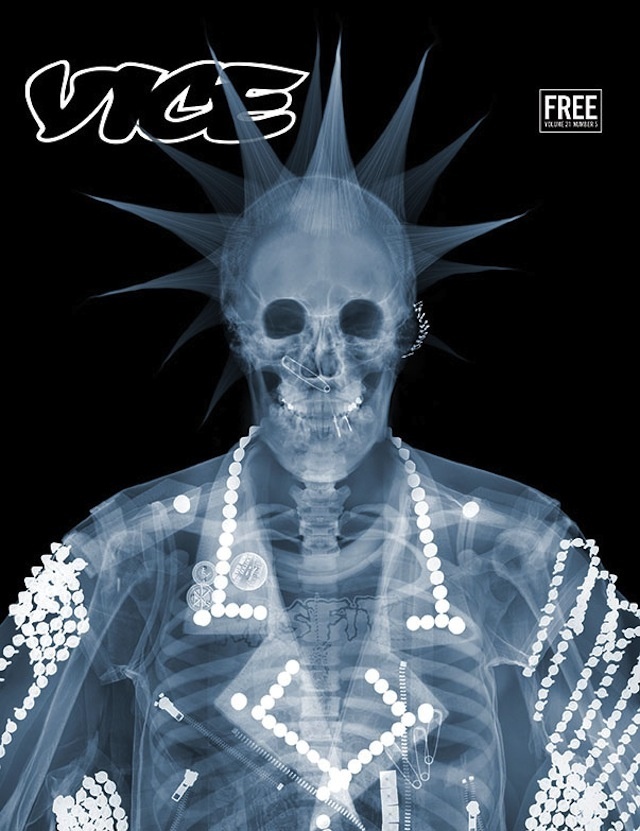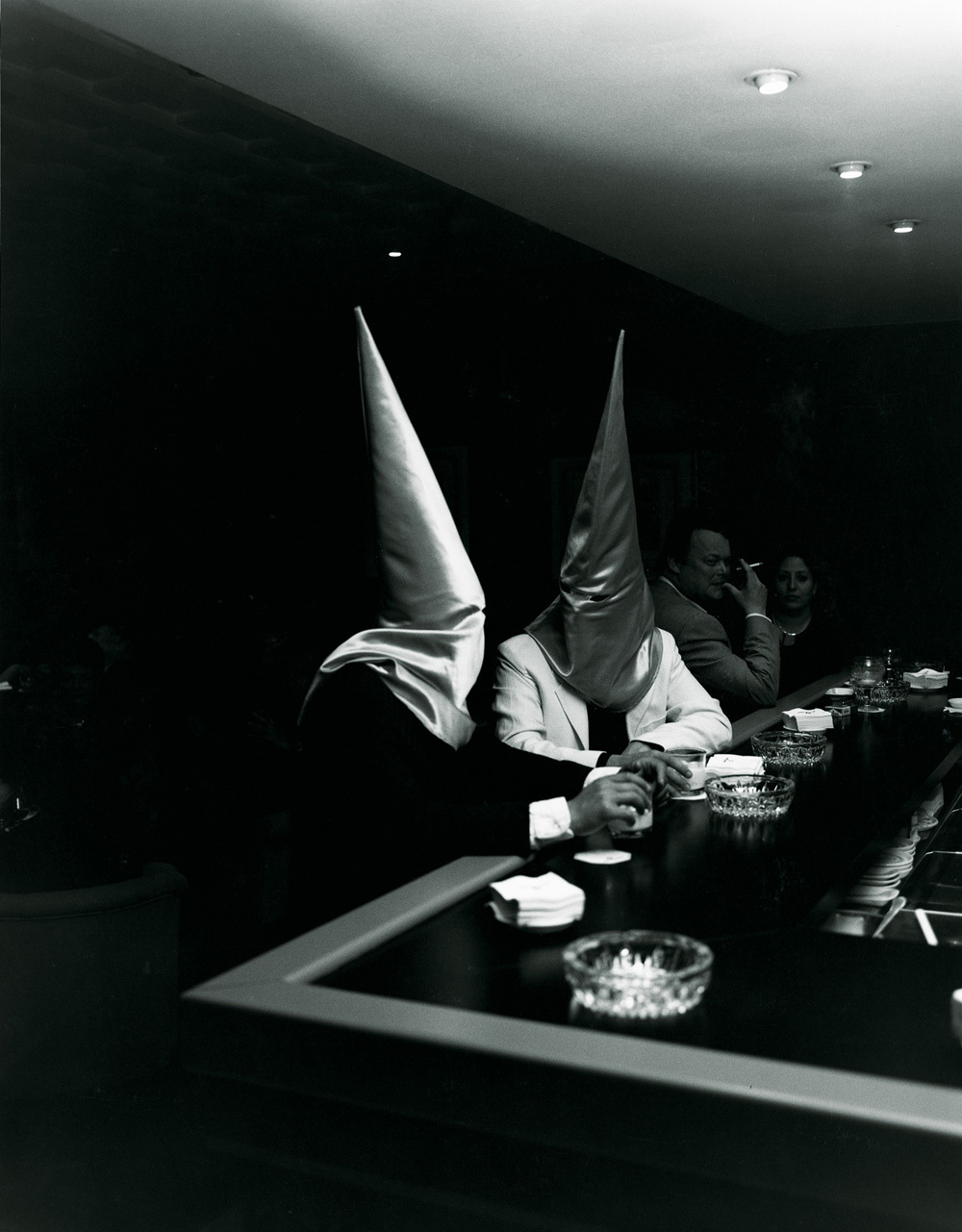 Foto de Pierre Winther, de Semana Santa en Sevilla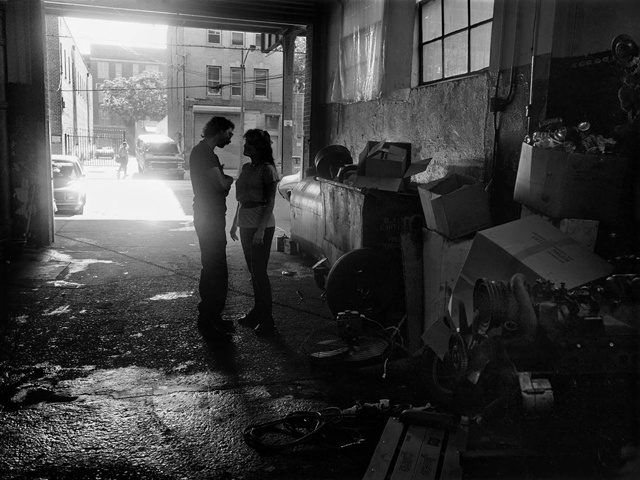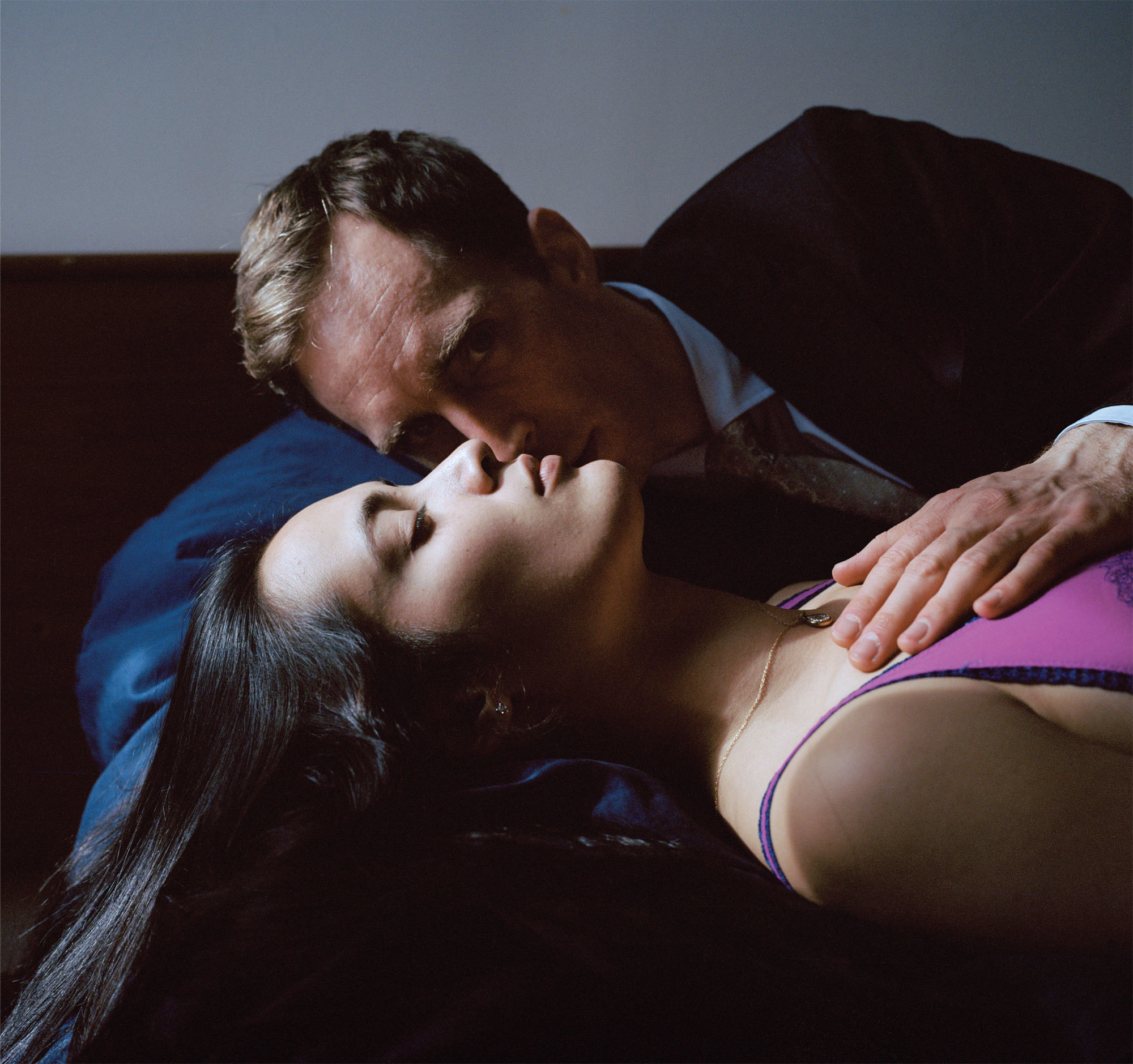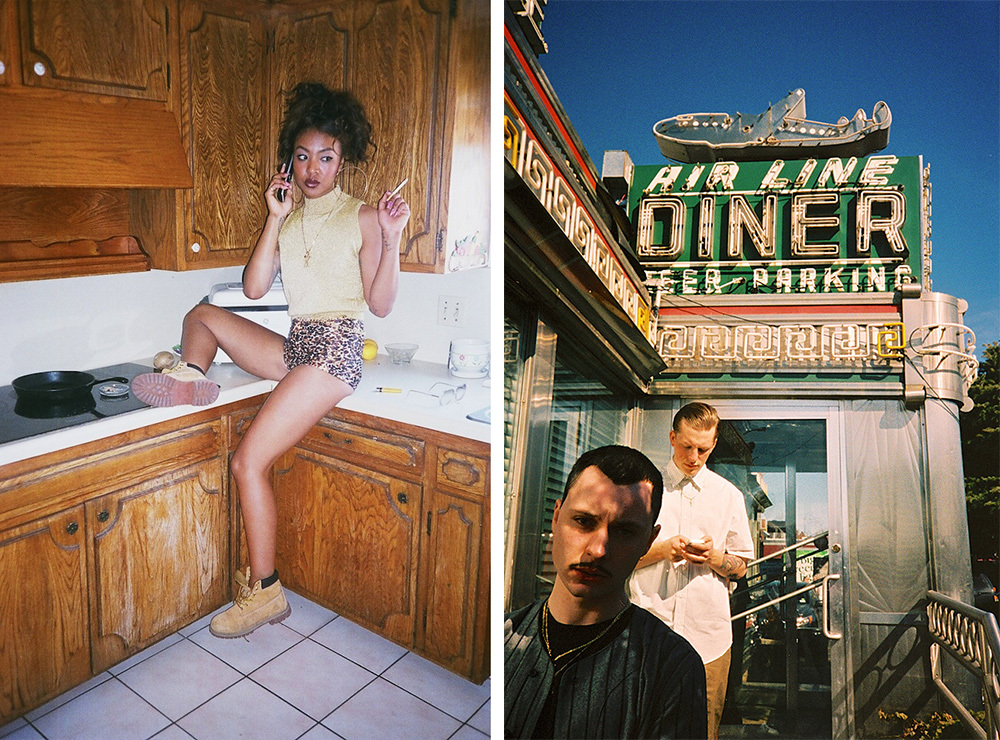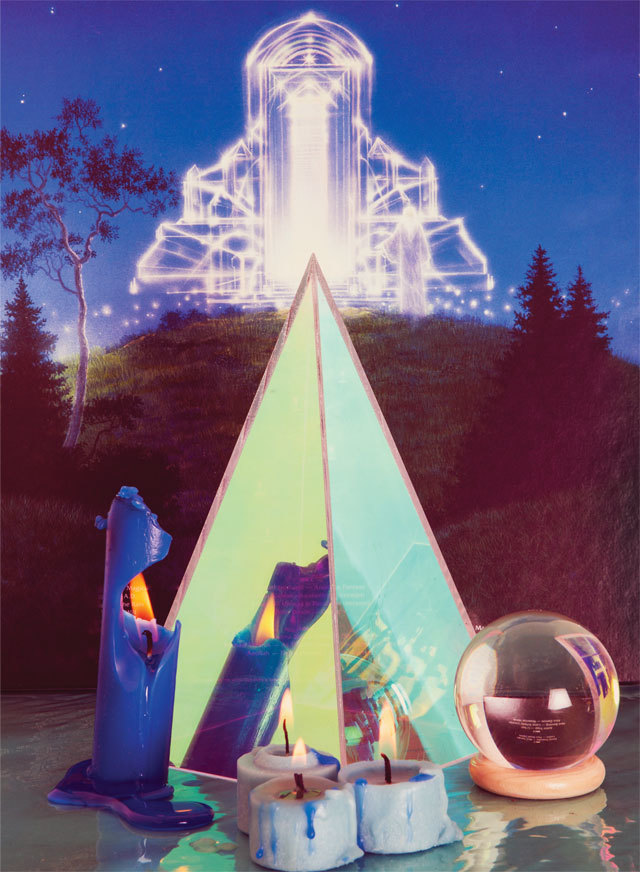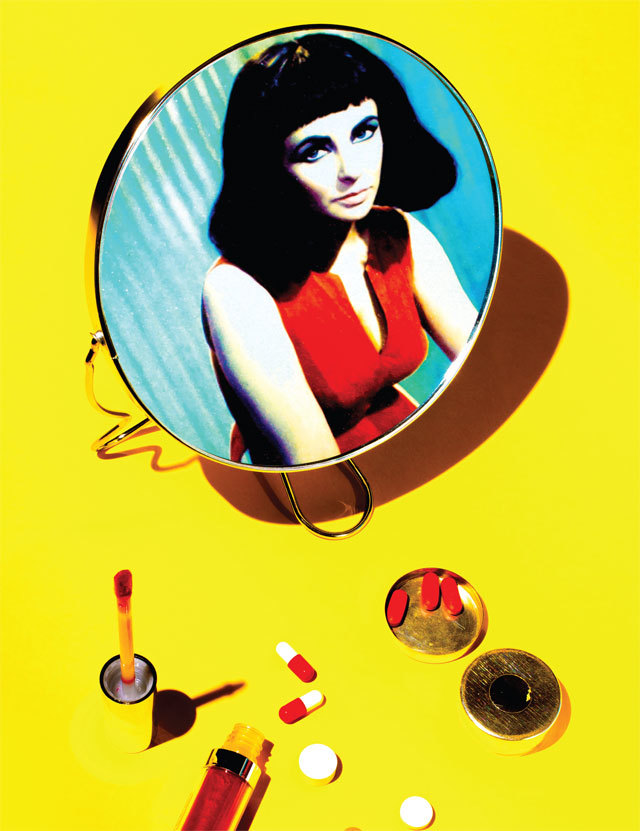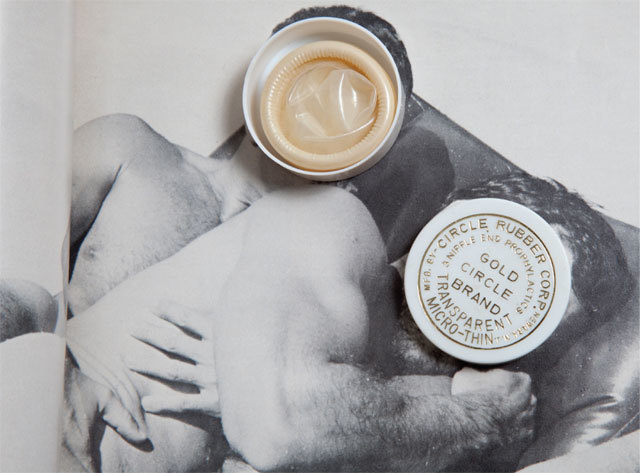 Foto por Dylan Collins, do seu trabajo en Gaza para VICE News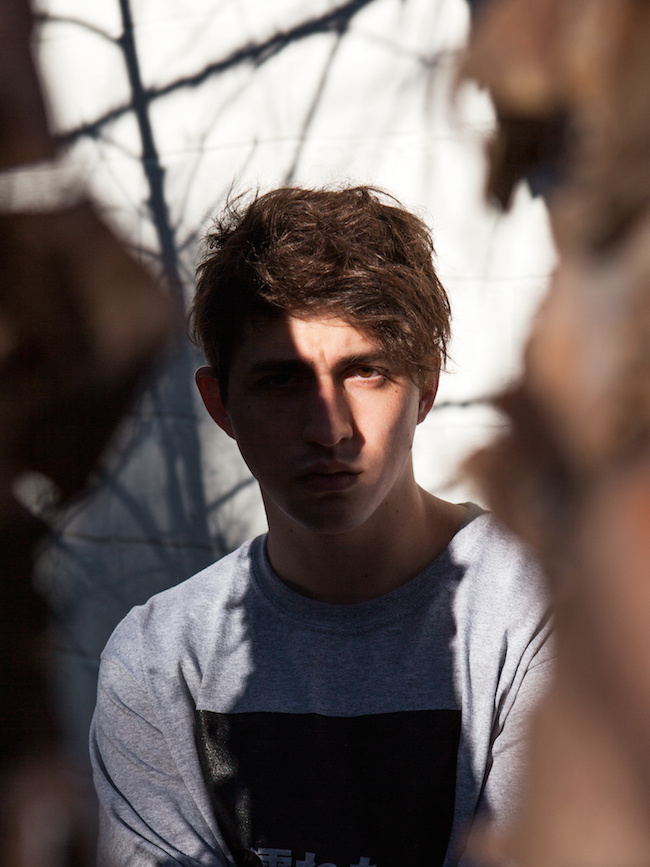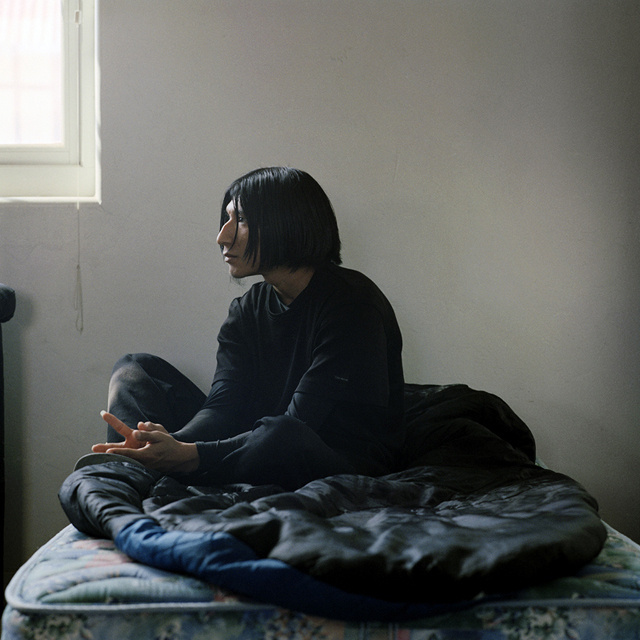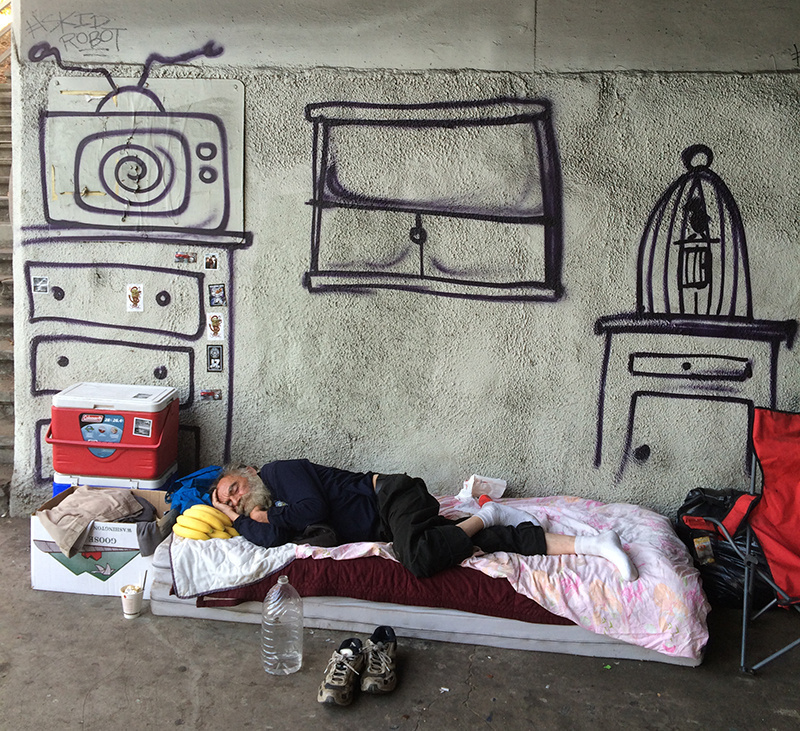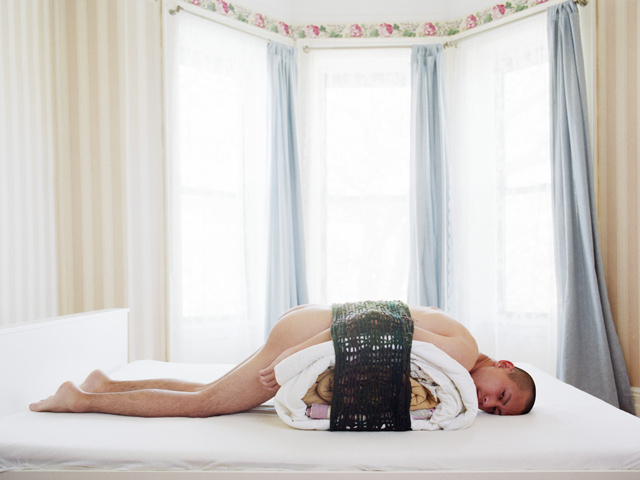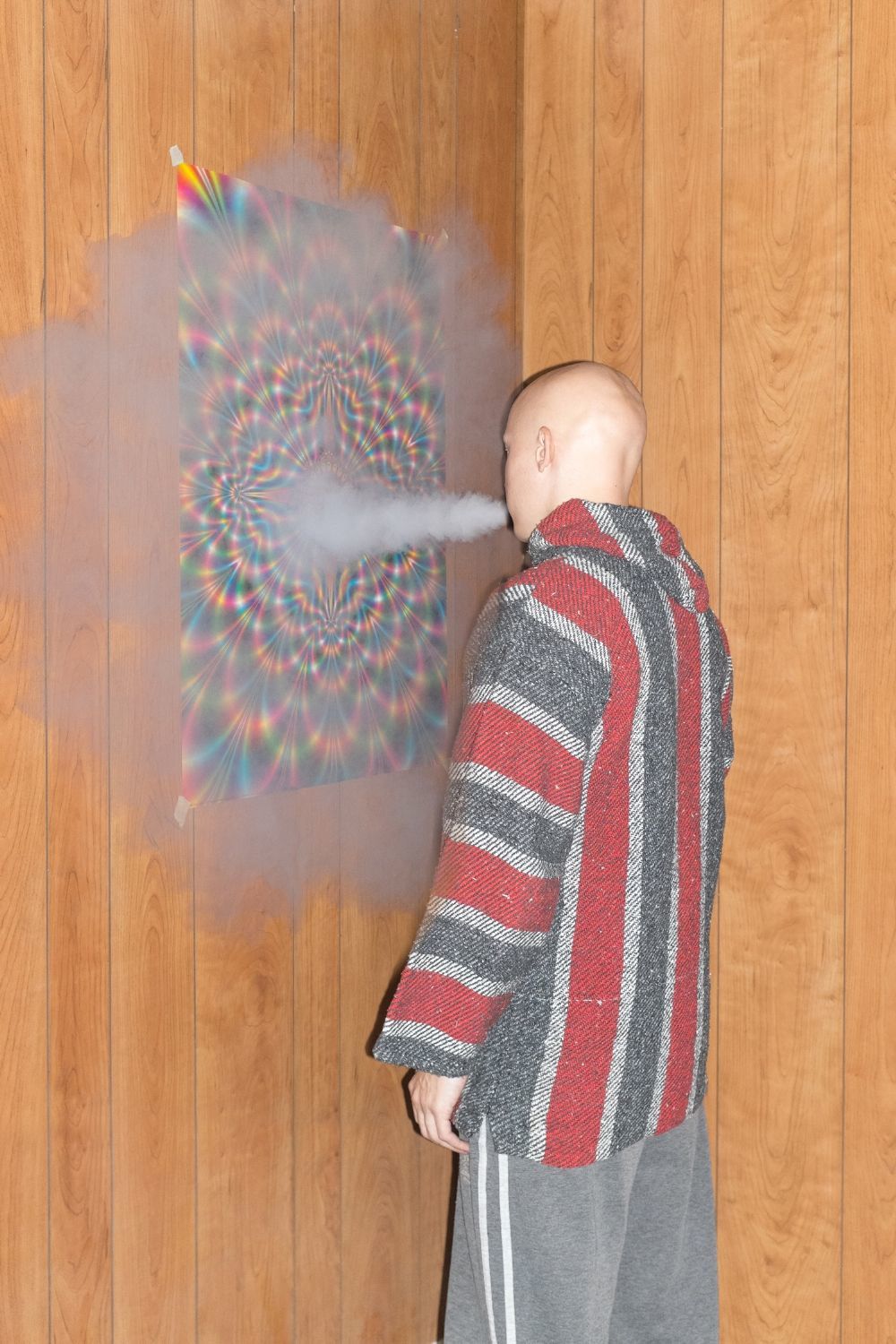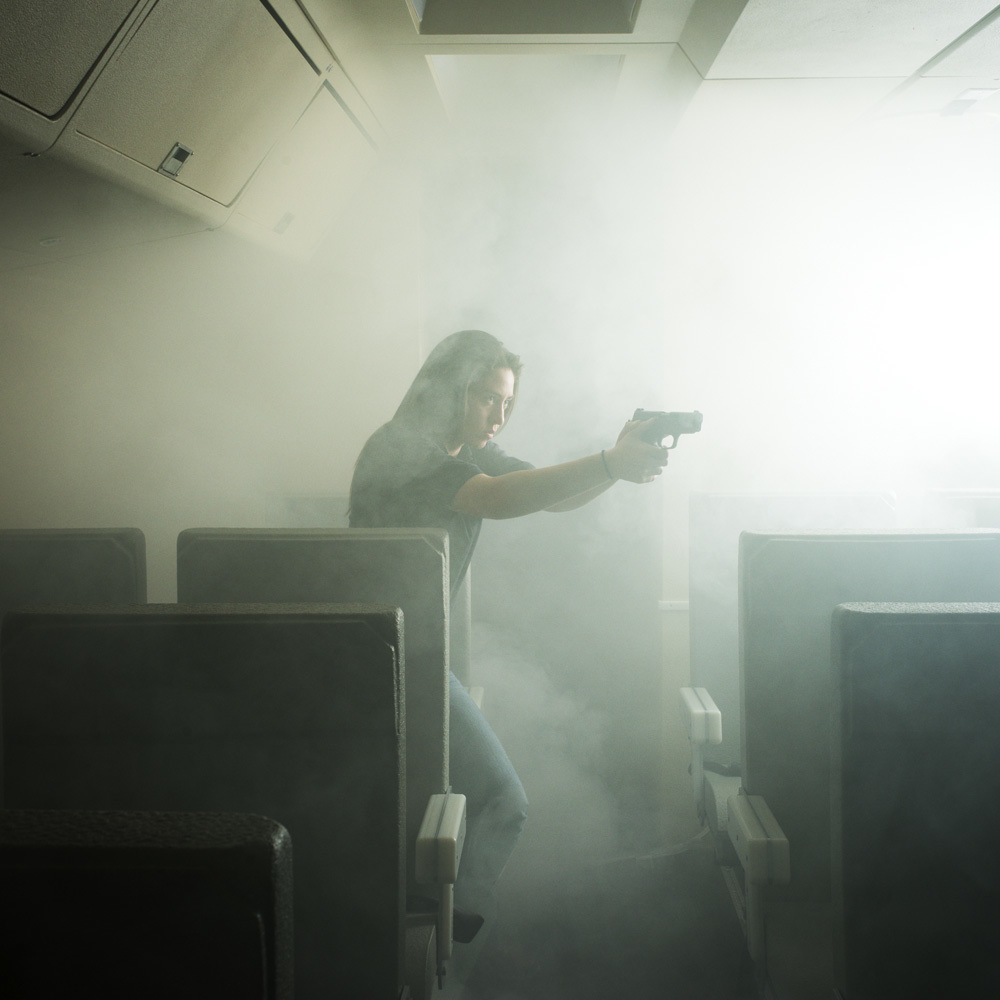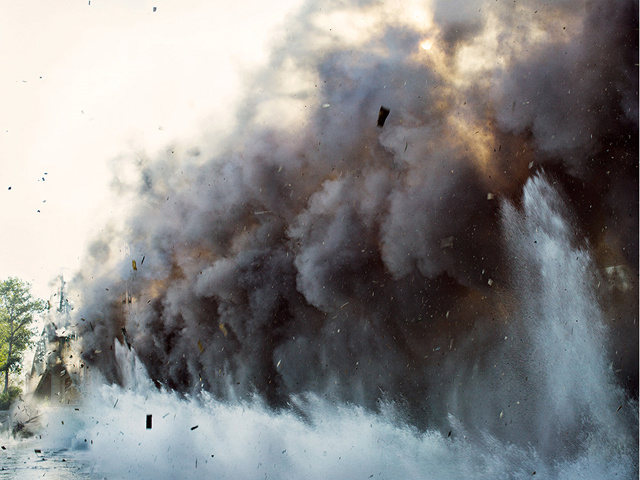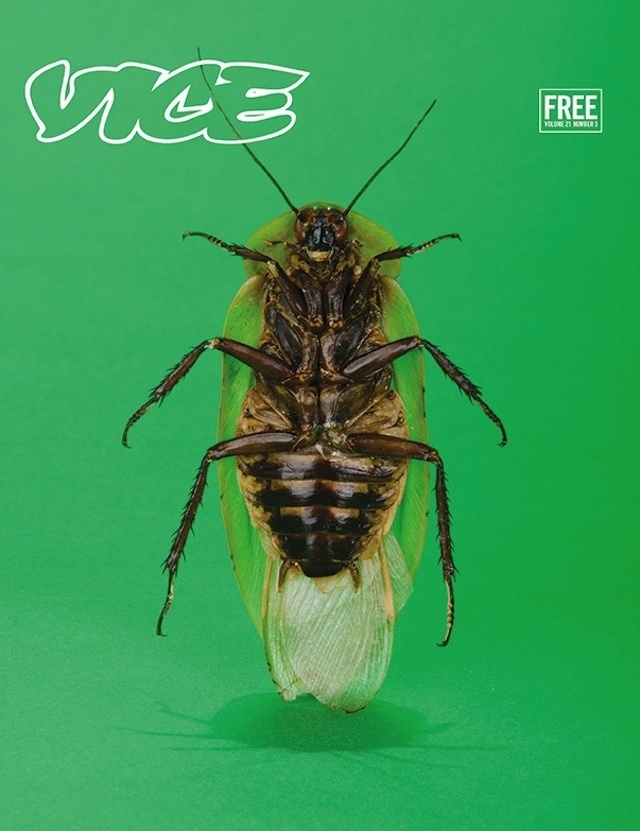 Capa do número de La resistencia a evolucionar, por Neil Winokur
Podes encontrar mais fotografias em VICE.com/es/photos
Segue o Editor de fotografía da VICE, Matthew Leifheit, no Twitter.