This story appeared in the March Issue of VICE magazine.
We were honored to collaborate on the "The Future of Tech" Issue for
alongside our colleagues
Waypoint
and
Motherboard
. The issue investigated how tech affects our lives, from an essay on sex in virtual reality to conversations with a slew of professionals on how we can make technology work better for all of us. For our contribution, The Creators Project selected seven multimedia artists whose work uses technology as a canvas or explores larger notions of modern security and identity. Many of these artists pour themselves into creating 3D worlds or robotic personas, so we asked them to submit self-portraits that honor their creative identities. See likenesses that reveal the wondrous, wild, and computed facets of a few of our favorite artists below.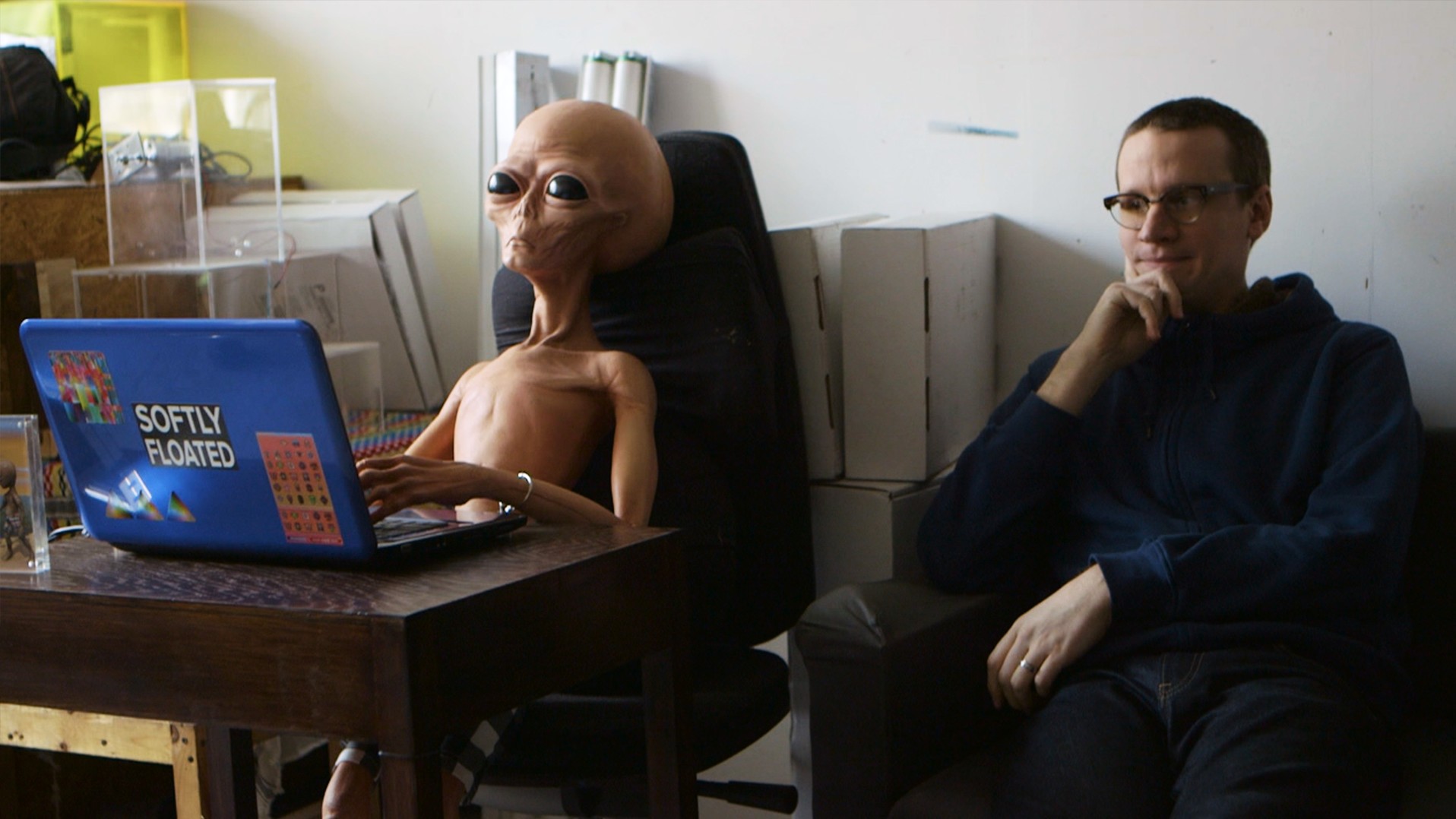 Read more on The Creators Project