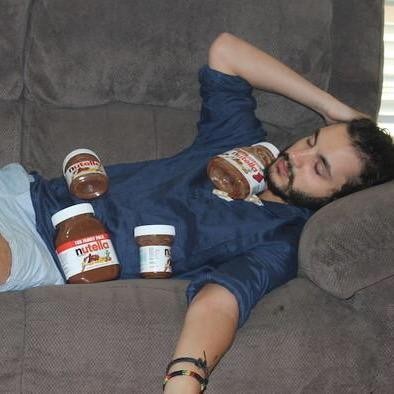 David Allegretti
I ate nothing but Nutella for a week and wrote about how shitty it was. Later, this girl tried it and said it was easy. I called her to disagree.

I love Nutella and always thought I could live on it. But somehow I tried doing that and totally lost my shit.

First Australians tracked and predicted interstellar movements in highly sophisticated ways, looking up at the night with eyes intriguingly different to our own.