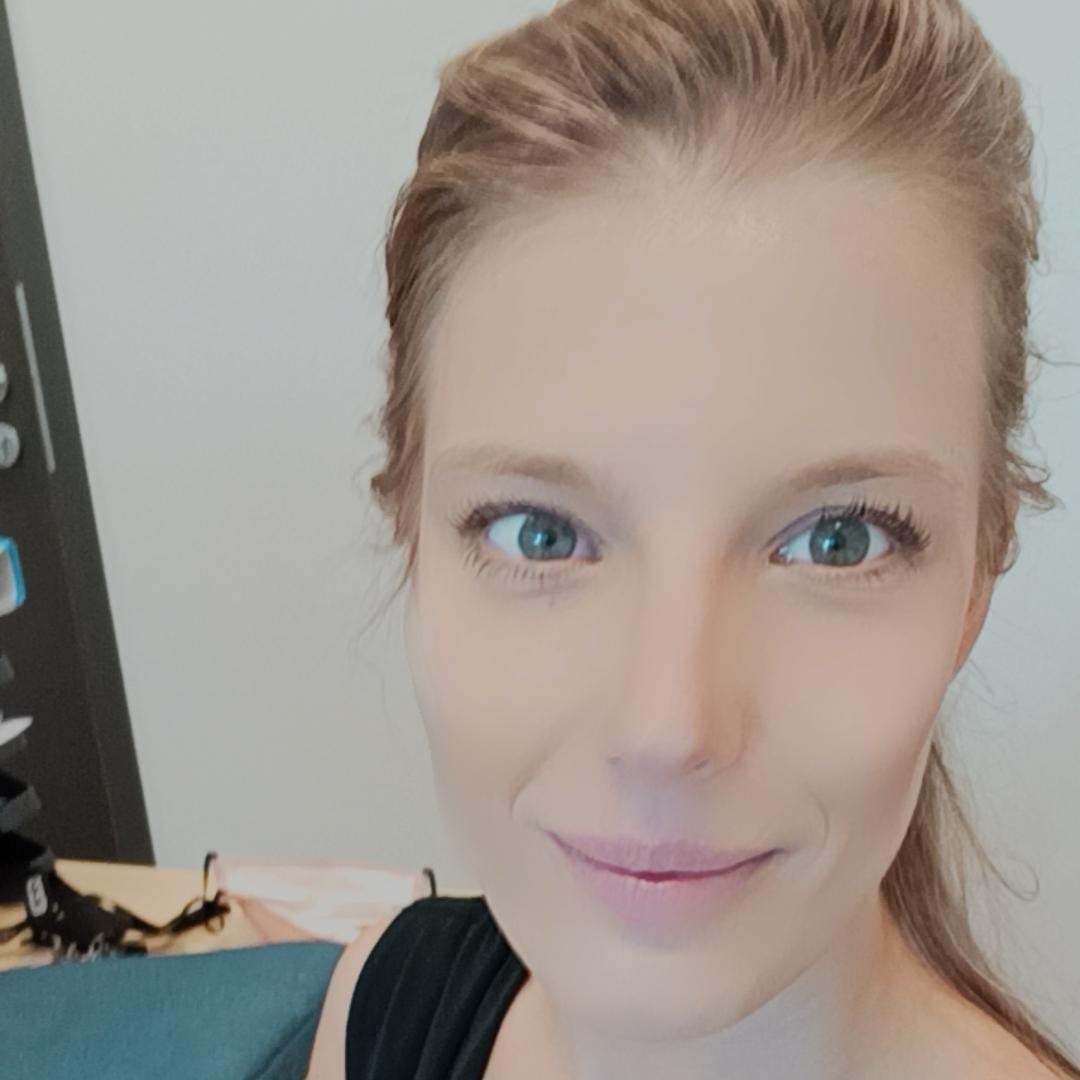 Deborah Seymus
Contributor
Antwerp based journalist - human interest: sex, love, current affairs and one of a kind stories.
"Det är inte alla djurvårdare som gillar djur. Varför skulle man jobba på ett zoo i så fall? Om man verkligen älskade djur skulle man inte vilja se dem i fångenskap."

"Jag hatar det där vidriga ljudet min hund gör när den slickar sitt eget könsorgan."