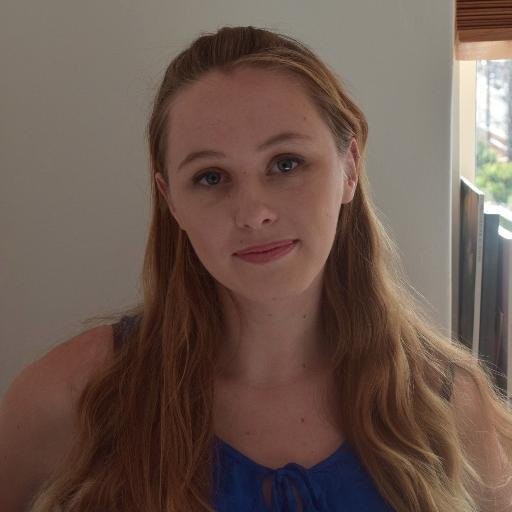 Eliza Graves-Browne
"I couldn't tell them [Hannah] was my partner... She made me sleep in the car while she had sex with my cousin."

We talked with some members of the "otherkin" community, meaning those who identify as another species—whether from Earth or myth.

According to Peter Xing, founder of Transhumanist Australia, "It's very poetic to say there is a narrative arc with life and death. But it's a social construct."