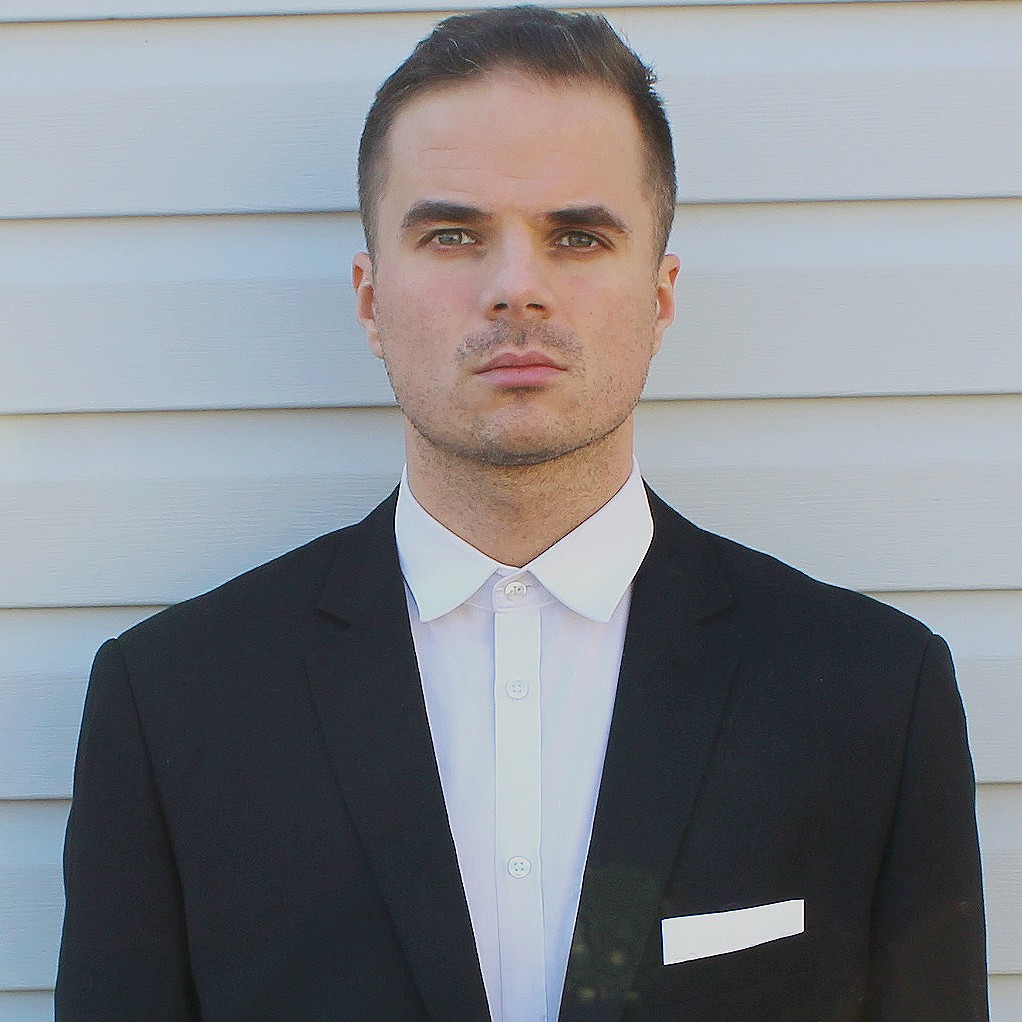 Graham Isador
Jag gick ner 13 kilo och blev av med en fjärdedel av mitt kroppsfett, men jag förlorade samtidigt mitt sociala liv, mitt förhållande och all min glädje.

Berättelser som man berättar för sin psykolog.

I knew that I couldn't be the only one in my peer group who's had trouble with food.

Weed gummies, sensory deprivation tanks, MMA, making people eat live crickets. I did it the whole Joe Rogan Experience.

Border agents ask some fucked-up questions.
Craigslist foot fetishists and porn shoots that put your first day work jitters to shame.

Glamorous tales of rotting crack houses and having your head used as a toilet.