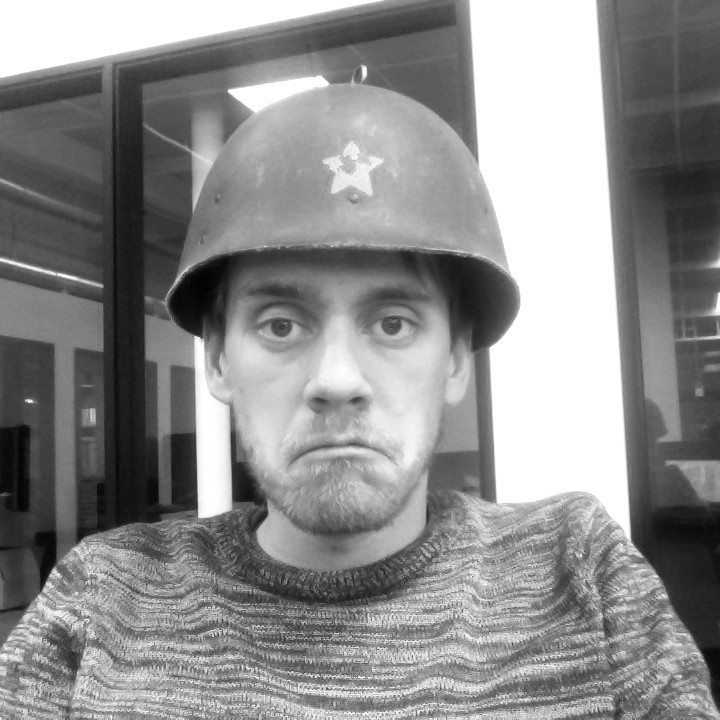 Jamie Lee Taete
jamie.taete@vice.com
Also this week: a guy pulled out a gun at work and threatened to shoot some plastic spiders.

I've heard of people using their teeth, boobs, fists, knees, feet, dicks, elbows and heads as weapons, so why not poop?

Also this week: a college kid attacked a bunch of people (including a cop) because he was refused mac and cheese.

Also this week: Over 150 high school kids staged a walkout because a trans girl wanted to use the girl's locker room.

Also this week: Some college freshman refused to read a book because it has sex in it.