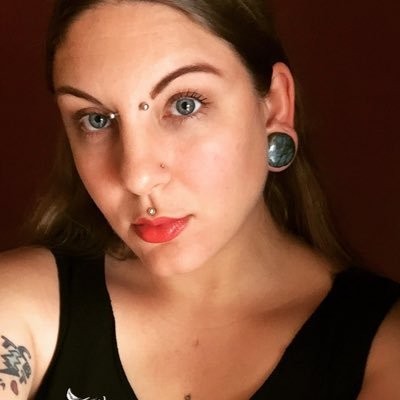 Kim Kelly
kimkellywrites@gmail.com
The contributor responsible for most of Noisey's coverage of blastbeats, black metal, and bad vibes. 
Gene may be the family musician, but this moment is all Tina's.

Watch the epileptic-unfriendly new video for "Give Me Shame," a track off the Norwegian psych-punks' new album, 'Bodies.'

There are plenty of male-fronted bands out there too! (And they're not bad on the eyes.)

Kevin Gates is far from the first musician to admit to playing kissin' cousins.

Watch a terrifying new video from these Mile High City grind freaks.