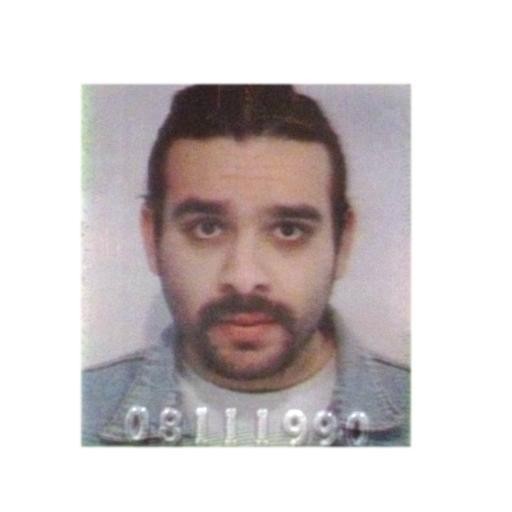 Mahmood Fazal
"The dictatorship made it all the more exciting. We were rebelling in the crudest way possible."

I asked some people who throw the word around a lot. Neither radicals nor white supremacists got it right.

The club doesn't care where you came from, what god you pray to, or where you work. The only thing that matters is you're there for your brothers.