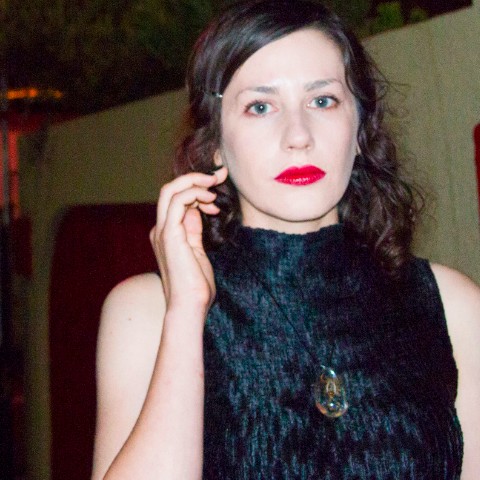 Megan Koester
The train, like America, is for misfits.

A place for solemn reflection, and a great photo opp.

A journey through America's Midwest to a show where they paid me in beer.

He will mansplain feminism to a biological female. Feminism is equality, he says, which is something he wants desperately. He's tired of women running the show. He's tired of being vilified for his sex.

For the low, low price of $5, you can wander through the oblivion that is Valle, Arizona's Bedrock City. And you should.