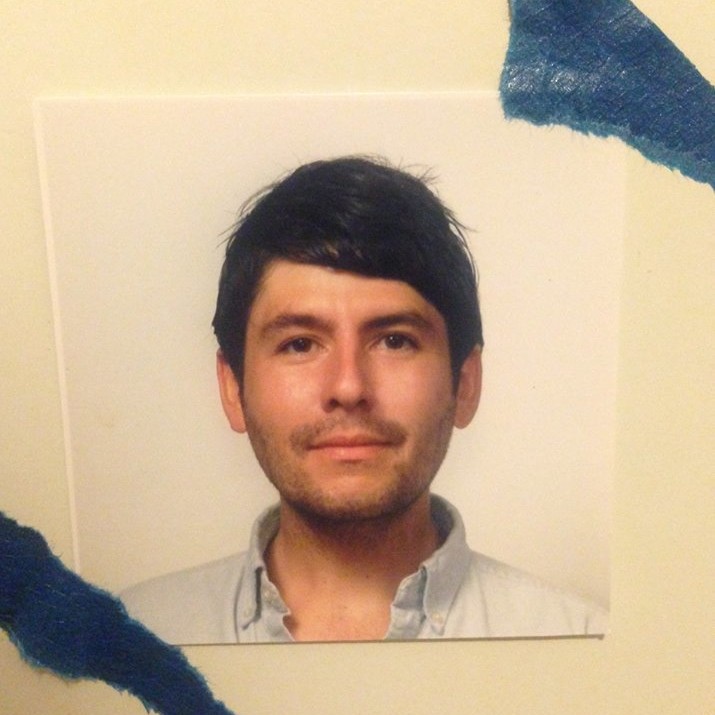 Michael Barron
The great Italian novelist passed away Friday, but his lessons on fascism, whodunits, and deep-dive erudition remain.

'The Sunshine Makers' is a new documentary that shares the untold story of the chemists-turned-criminals who altered the psychedelic world.

The once-in-a-lifetime exhibition of sculptures at MoMA is the newest big art thing you'll feel like a jerk for missing out on.