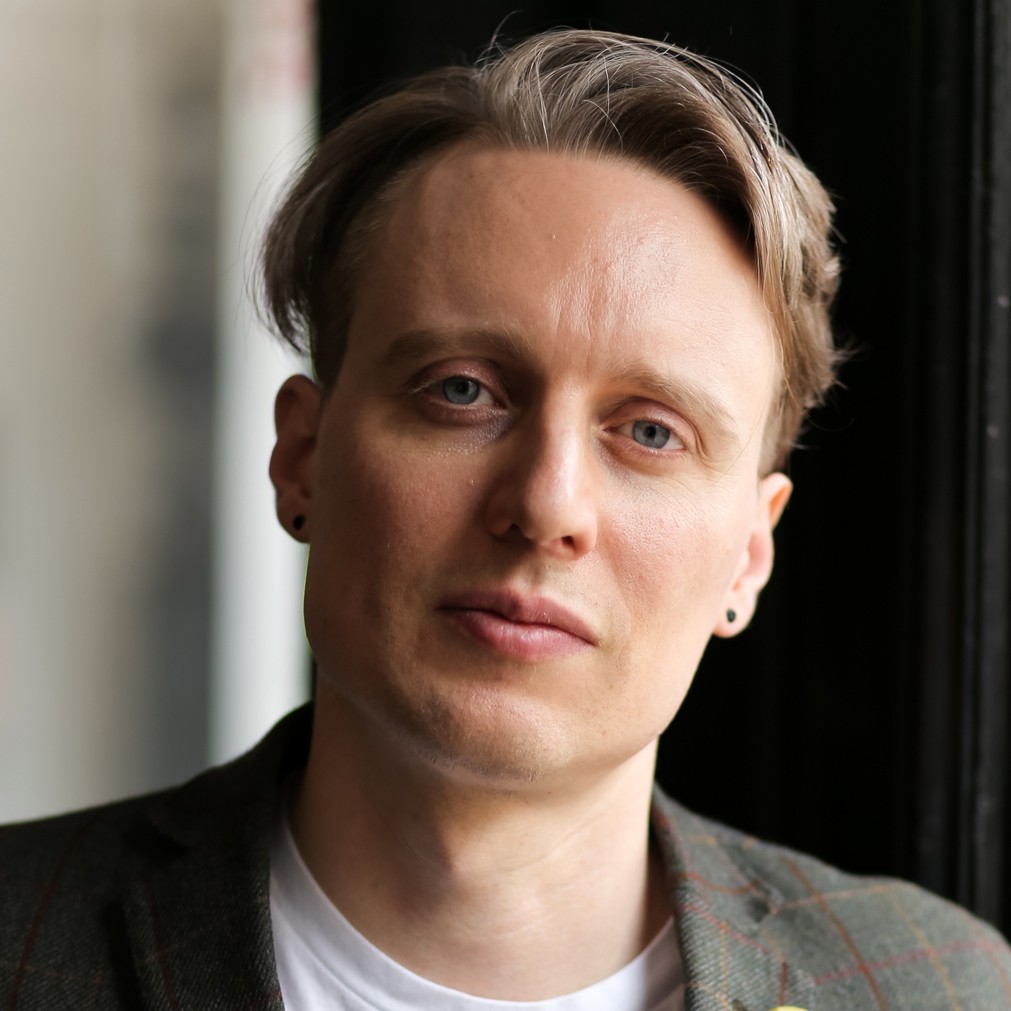 Neil McArthur
Neil McArthur is the director of the Centre for Professional and Applied Ethics at University of Manitoba, where his work focuses on sexual ethics and the philosophy of sexuality. Follow him on Twitter.
From skinny dippers to people who have actual intercourse with nature, ecosexuality is a growing movement taking a new approach to combatting climate change.

Called the Buck-OFF, this new toy hopes to give trans men a better masturbation experience, combat gender dysphoria, and shake things up in the sex toy industry.

A global debate over whether polyamory is something we do or something we are has challenged our ideas of identity, sexual rights, and their legal limits.