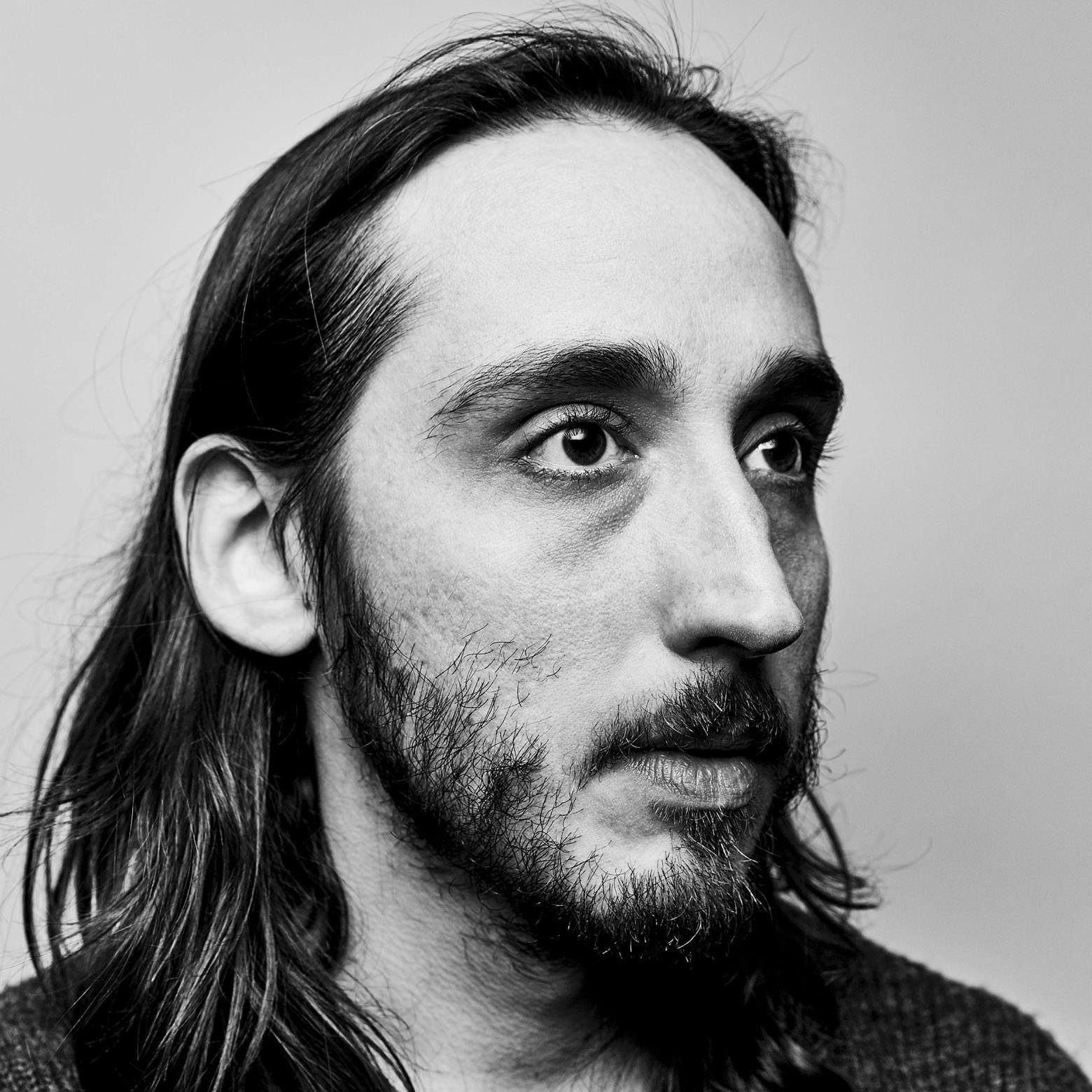 Nick Rose
nick.rose@vice.com
Food provided an ideal way to subvert enemies, mainly because everybody needs to eat, but also because it's easy to conceal and disguise.

The three officers charged with sexually assaulting a female parking enforcement officer have been arrested and released on bail.

We spoke to Black Vault founder John Greenewald about his massive database of government documents, modern cover-ups, and Stanley Kubrick.