I Went to a Private Big Boi Show and Had the Best 45 Minutes of My Life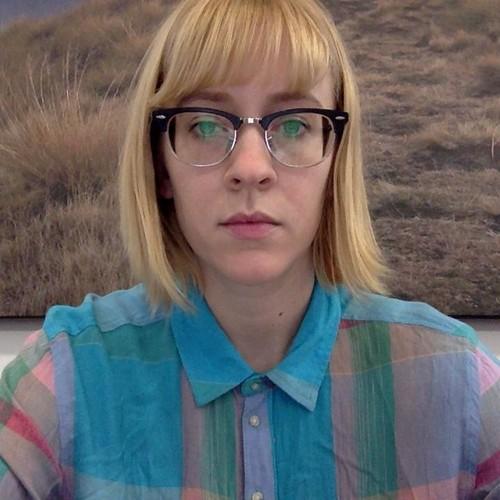 Big Boi is the best and I really love him. A few weeks ago he came to our office to read Christmas stories and I contemplated approaching him afterwards to let him know that I, too, am from Atlanta, and hey, know what else? We have a mutual friend! Like, really. What're the odds, right? And also, can we hang out? That internal dialogue then led to a daydream about going over to Big Boi's house for the holidays and playing with his new puppy Fat Fat. Then we'd watch the Falcons on his big screen and do the Dirty Bird dance during half time. Then I'd take a quick nap because it's the holidays and that's what you do, plus he probably has a really comfortable, really big couch. Then I dunno, after that we'd just keep chilling and drink some Budweiser and eat some snacks. But I came back to reality and decided that walking up to the famous millionaire rap star and saying flatly, "Hey, I'm from Atlanta, too" probably wouldn't lead to us becoming great friends, so I went back to my desk and googled old Outkast vids.
Anyway, Big Boi played a private show this past Saturday afternoon at Webster Hall (sponsored by Footaction) and I got to go. I've always been a bit more of an Andre fan basically just because I think he's handsome, but after seeing Big Boi perform I switched teams. Going to a rap show at 1:30 in the afternoon in a dark basement felt incredibly weird and disorienting but was totally worth it. He's a seriously amazing performer and put on a great show. He's been in NY the past few days pushing the upcoming release of his new album Vicious Lies and Dangerous Rumors (which comes out today btw), but surprisingly only played three songs from that album: "Mama Told Me" (whatup Kelly Rowland/Destiny's Child!), "CPU," and "Apple of My Eye." He did play a shit ton of old Outkast songs and it was AWESOME—"ATLiens," "Skew It On The Bar-B," "Rosa Parks," "Ms Jackson," "B.O.B."… One of the last songs he played was "Kryptonite" and I wanted to cry it was so fucking good. And at one point Big Boi and his hype man were dancing the same dance while both holding their microphones down by their crotch and swinging it like it was their dicks and it was funny. Then the show ended and I stood there as the crowd filed out and sadly stared at the stage because I didn't want it to be over.
I forgot to try and move around to get better pics of the show, so along with my shitty, blurry show pics I give you a few of my favorite photos from Big Boi's Instragram. You should follow him and buy his new album because it's gonna be the best.
See- he obviously loves his family and snacks and DOES have a huge couch.
Chillaxin with Fat Fat!
Very chill.
Words with Friends- he's just like us. #bitchkilla2