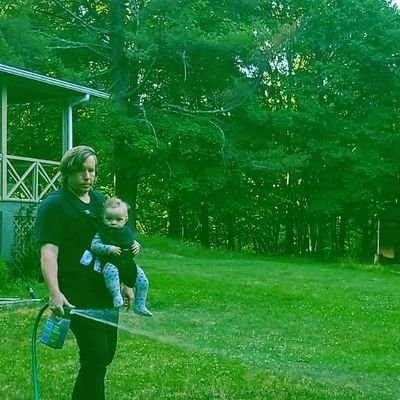 Brian McManus
Brian McManus is VICE's Director of Branded Editorial. In past lives he was our Special Projects Editor, the music editor at BuzzFeed and the Village Voice, a touring musician, and a professional chef.
The church also told its followers to cool it on the whole converting Jews to Christianity thing.

It's a lot more awful than it sounds.

Because, as it turns out, most Americans don't really know what that means.

The richest 20 people in the US "own more wealth than the bottom half of the American population combined", according to the Institute for Policy Studies.

The things that come out of Trump's mouth shouldn't surprise us anymore. And yet somehow, he manages to find a way.