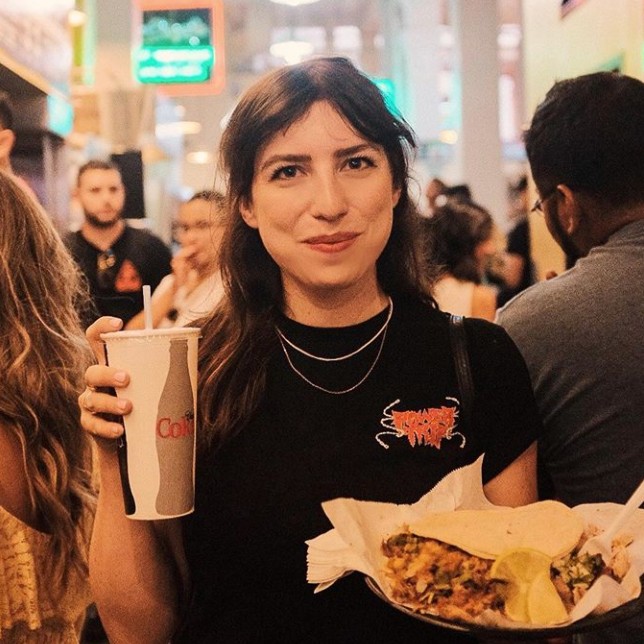 Hilary Pollack
Director of Affiliate
hilary@vice.com
listening to metal and eating a quesadilla
This woman is suing the cops due to their failure to provide adequate facilities and equipment to ensure her safety in the state of extreme drunkenness.

The soda machine that spits out whatever it feels like.

Last night, I sampled the Beyoncé-themed menu at Brucie, an Italian restaurant in Brooklyn.