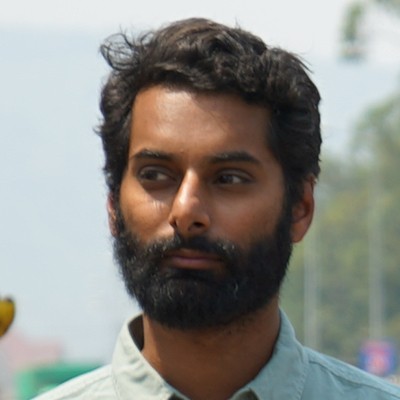 Krishna Andavolu
While many think of legal weed as an unmitigated good, legalization and regulation could present hardship for some.

If you can get the moms to blaze then you can get anybody.

How the war on drugs preys on the most vulnerable.

Profiling the world's chillest and most badass head of state who might just hold the key to ending the global drug war.

Smoking weed with the President of Uruguay.