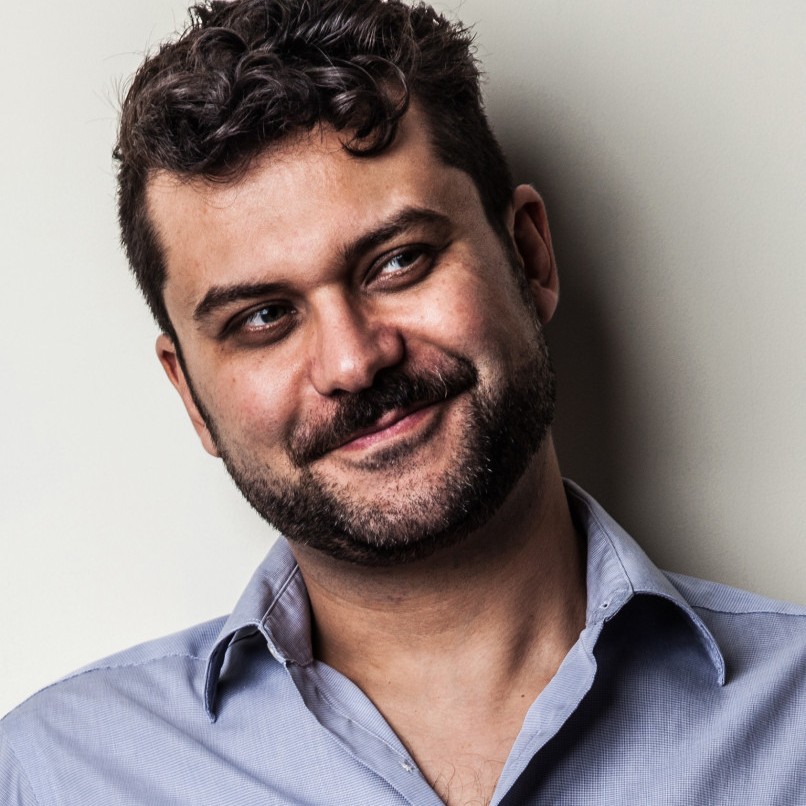 Michael Edison Hayden
Michael Edison Hayden grew up on Long Island. His work has been featured in the New York Times , Foreign Policy, the Los Angeles Times , and National Geographic, among other publications.
How the police shooting of a mentally ill black man has flown under the radar in 2016 America.

"It was a noise that I'll never forget."

How a string of murders became one of America's most infamous crimes, fueling wild conspiracy theories and rumors along the way.