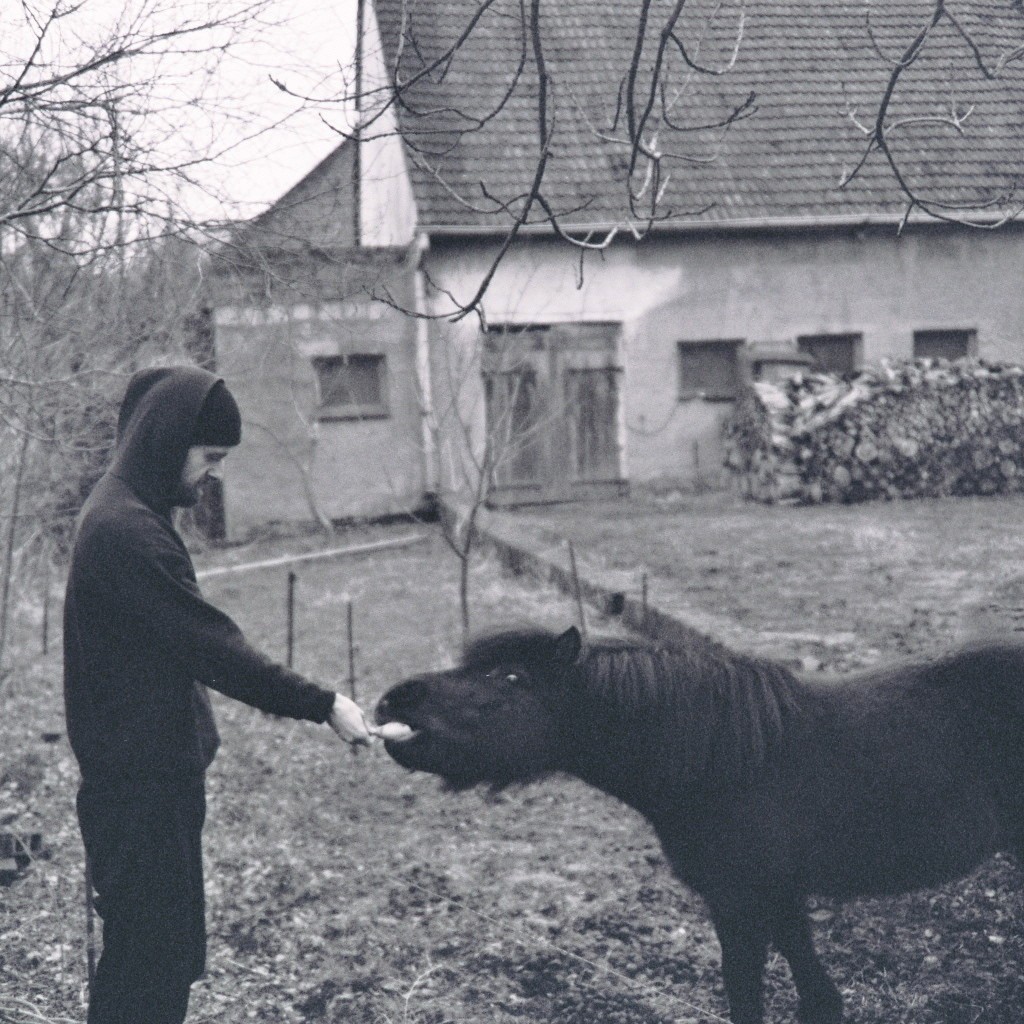 Stefan Lauer
stefan.lauer@vice.com
Gerd Reimann is an emergency psychologist, who counsels survivors of terror attacks like those in Nice and Würzburg.

Kiron is much more than an online university – it's a non-governmental, non-profit organisation that will provide a way for refugees and asylum seekers to integrate into society.

I spoke with him about state-sponsored hooligans and smuggling rolls of films from the West to the East of Germany.