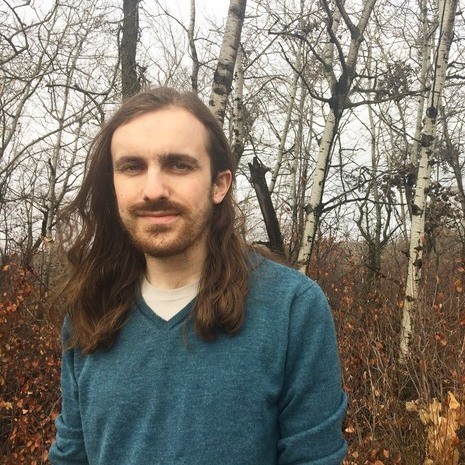 James Wilt
Det är inte bara mängden vatten och el som behövs till cannabisodlingar som är problemet.

It's tough to overstate the genre's role in the life of a socially and sexually anxious white Evangelical male teen.

New research suggests the number of fish caught for consumption is double what is being reported.