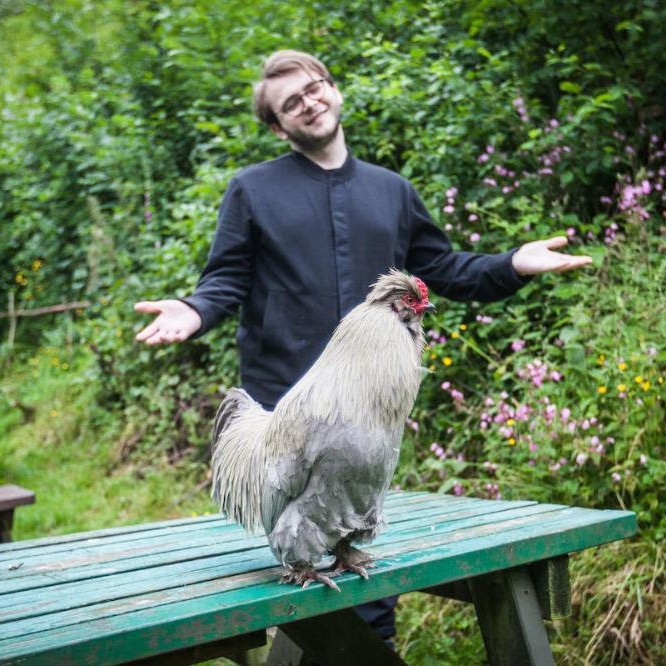 Joe Bish
Du vet, den där leken när någon får dig att titta på sin hand så hen får slå dig på armen.

Det finns inget värre än folk som varit kända på Vine som fejkar bråk och släpper raplåtar.

Hur narcissistisk är man egentligen när man drar in sina barn i traumatiserande "prank"-videos på YouTube?

We hopped on a train to the east Midlands seaside town to find out!

We hung out with the 'Jackass' star midway through his UK tour.