Image: A screenshot from a video shared in a SIM swapping Telegram group.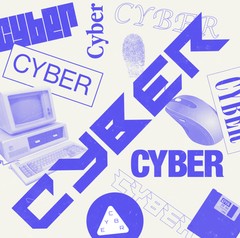 Hacking. Disinformation. Surveillance. CYBER is Motherboard's podcast and reporting on the dark underbelly of the internet.
Warning: This article contains references to sexual violence.
Cybercriminal communities focused on SIM swapping, where hackers take over a target's phone number to then break into their online accounts, have pivoted to dramatically more violent activities: paying one another to fire guns into peoples' houses, throw bricks through their windows, firebomb buildings, or even advertise offers to rape specific people on their payers behalf, according to Telegram posts offering the "services" viewed by Motherboard.
The news signals the continuing evolution, or degradation, of the SIM swapping community. As telecoms have introduced measures designed to make SIM swapping harder, some hackers have moved to more aggressive tactics such as deploying malware inside telecoms' networks. The move into crimes squarely in the physical world shows how some members of these loose knitted groups are trying to make money or settle disagreements.
Do you know anything else about these sorts of services? We'd love to hear from you. Using a non-work phone or computer, you can contact Joseph Cox securely on Signal on +44 20 8133 5190, Wickr on josephcox, or email joseph.cox@vice.com.
It is not clear how many of these adverts may be genuine offers or scams. But this sort of activity is happening inside the SIM swapping community. Earlier this month cybersecurity reporter Brian Krebs reported on charges against Patrick McGovern-Allen who was arrested August 12 by the FBI. According to the report, McGovern-Allen and an unidentified co-conspirator fired multiple handgun rounds into a house in West Chester, Pa. Krebs obtained an apparent video of that incident, as well as another of people throwing a firebomb at another house. The complaint said that police officers agreed the same suspect was present in both videos, Krebs wrote.
The complaint said that a Discord user allegedly used by McGovern-Allen later said he was the person who shot at the house and that he was willing to conduct firebombings.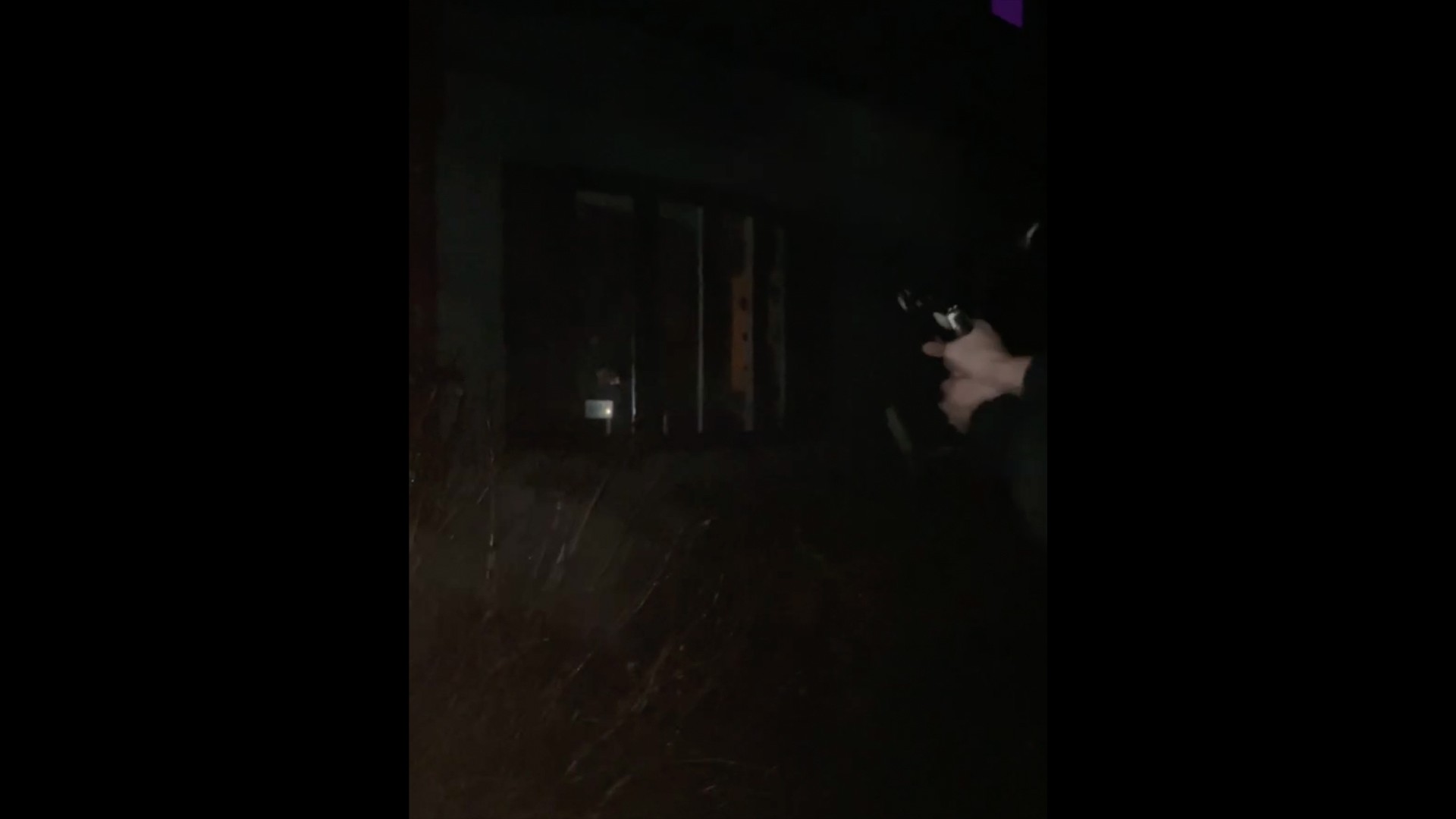 "If you need anything done for $ lmk/I did a shooting/Molotov/but I can also do things for ur entertainment," the Discord message read according to the report.
Those advertisements are similar to the ones uncovered by Motherboard, many of which were posted after Krebs' piece.
Sign up for Motherboard's daily newsletter for a regular dose of our original reporting, plus behind-the-scenes content about our biggest stories.
One user in a Telegram group focused on SIM swapping said last week they "are now offering 'hits'. That includes, house shootings, bricking, messages at doors and more."
Another offered "mild," "medium," and "full" beatings. The full beating includes a broken limb, bloody nose, concussion, and the victim coughing up blood, for $1,000, the post reads.
Other users of the same Telegram groups have looked for people willing to brick residences. "Hey need some house bricked dm if your [sic] in the 475 area code," one post read last week, referring to an area code of Connecticut.
"Need a bricking job done in atlanta, PM me," another person wrote last week.
Another earlier message posted in June found by Motherboard reads "Doing irl jobs me me (rape, shootings, brick)".
Someone in the same group responded to that message and said "bro what has the tele com came to man," seemingly referring to the downward spiral of the SIM swapping community.
Subscribe to our cybersecurity podcast, CYBER. Subscribe to our new Twitch channel.