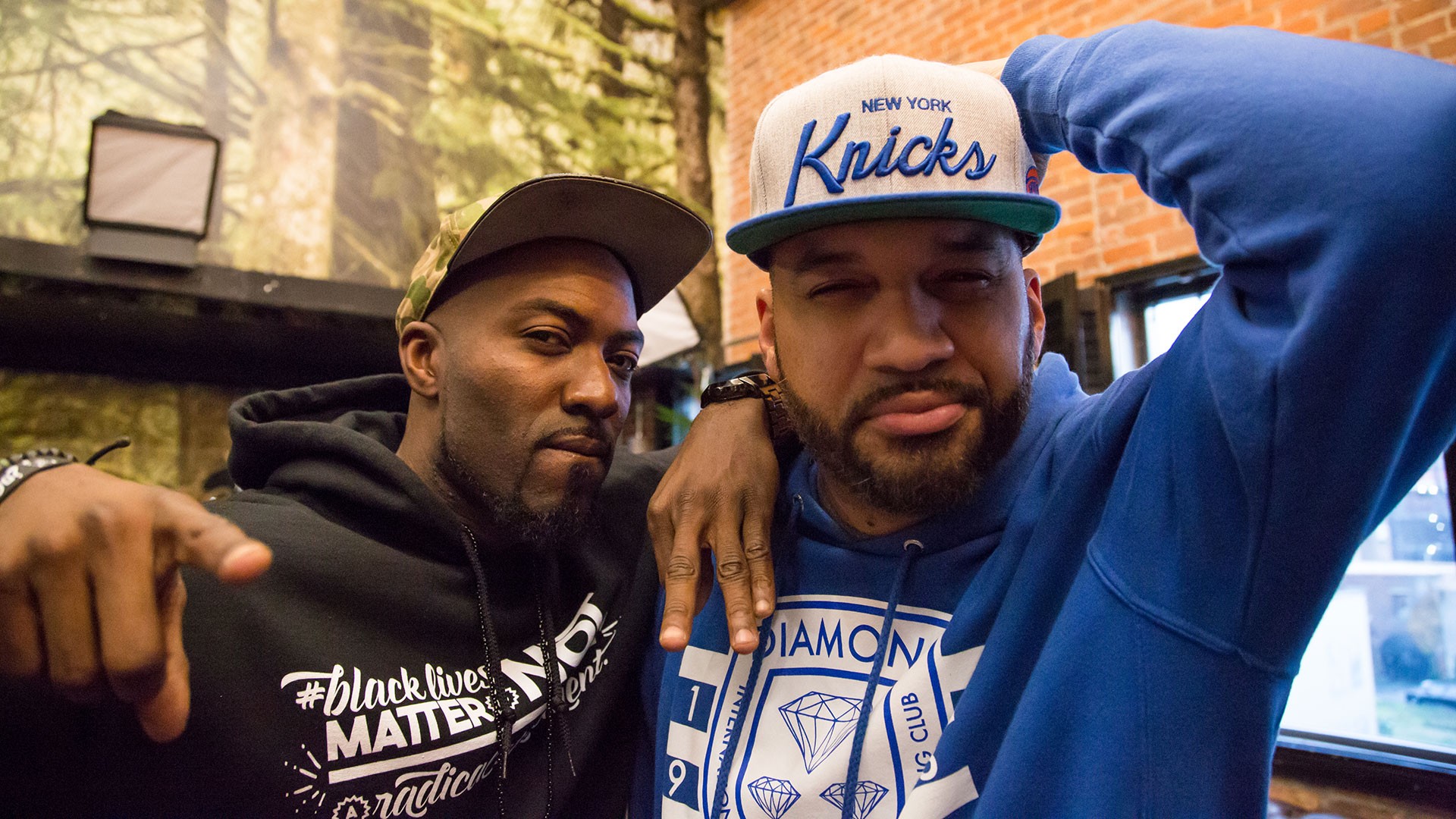 No matter how you read the polls, it seems basically impossible that the Libertarian candidate will sweep in and become the next president of the United States. And seeing how Gary Johnson has been acting lately—like when he faked a heart attack to joke about anti-weed propaganda—he knows this fact as well as the rest of us.
On Thursday's episode of Desus & Mero, hosts Desus Nice and the Kid Mero touched on Johnson's reaction and how his tie-less, weed uncle persona might not turn him into POTUS, but could definitely make him the official DGAF idol.
Watch this week's episodes of Desus & Mero for free online now, and be sure to catch new episodes weeknights at 11 PM on VICELAND.